Berry wins Sika's sustainability award with 30% PCR container
Supplier News
Berry Global achieves Sika Corporation's esteemed Customer Sustainability Award for innovative 30% PCR container.
Berry Global has emerged victorious in Sika Corporation's inaugural North American Sustainable Packaging Challenge. Outshining a field of 20 suppliers, Berry secured the top position with its visionary concept—a fully recyclable five-gallon pail featuring 30% post-consumer recycled resin (PCR) and captivating in-mold label (IML) decoration.
At the heart of Berry's proposal lies a profound commitment to environmental stewardship. By incorporating 30% PCR content in the pail, Berry's ingenious solution could annually save 221 metric tons of greenhouse gas emissions—equivalent to driving 49 passenger vehicles for a year, consuming 511 barrels of oil, burning 247,554 pounds of coal, or carbon sequestered by 264 acres of U.S. forest within a year.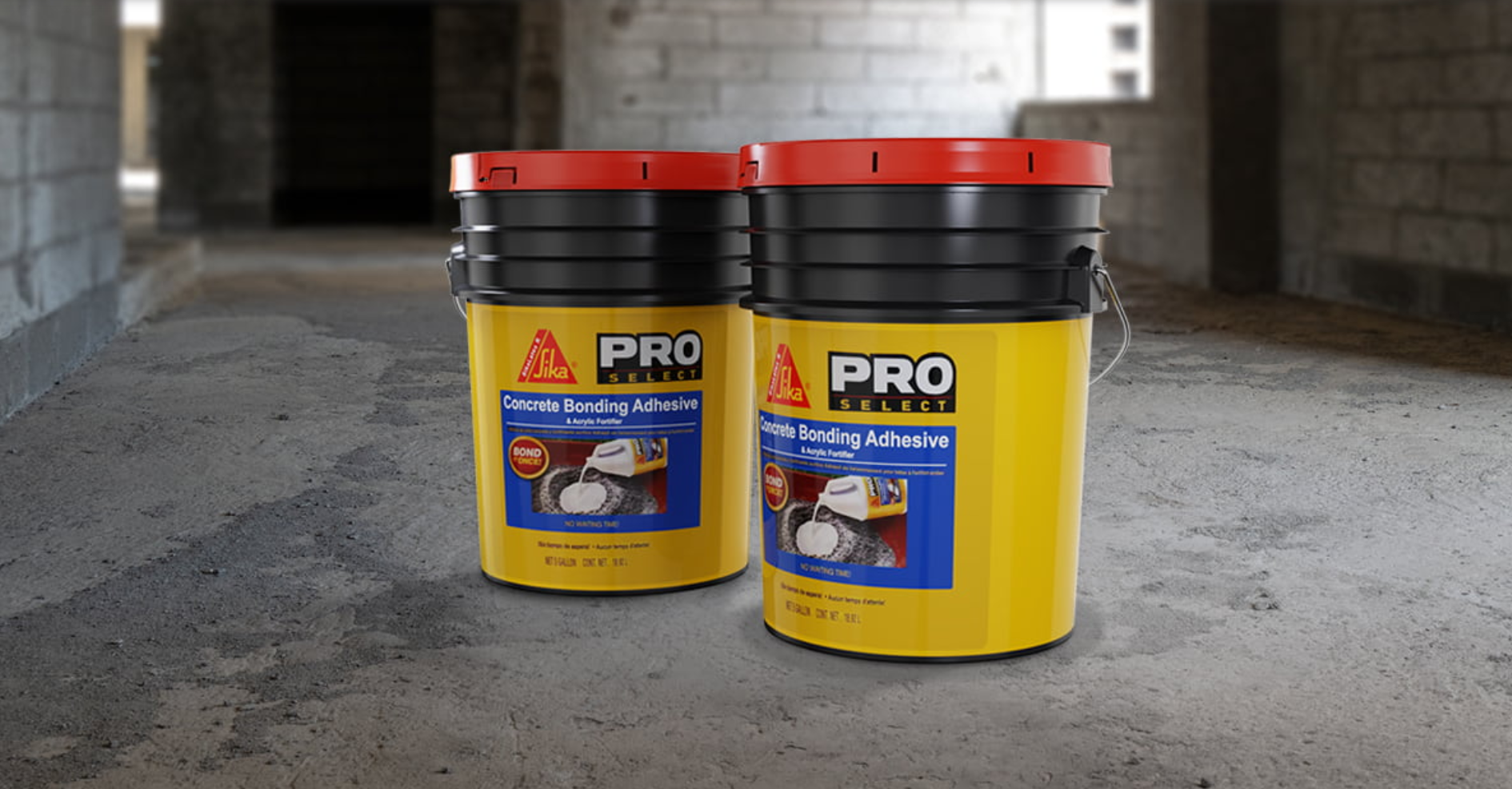 Berry's approach ensures uncompromising performance akin to a fully virgin resin pail, with no modifications needed to existing operations. The geographical synergy of Berry's strategically situated nationwide manufacturing network further enhances the value of its partnership with Sika Corporation.
Jason Holsinger, Executive Vice President and General Manager of Containers at Berry Global, underscored the essence of collaboration in this endeavour: We specialise in forging partnerships with our customers to achieve their sustainability aspirations. When presented with the opportunity to propose a distinctive packaging solution to Sika, we ensured a multifaceted triumph by orchestrating emissions reduction, PCR integration, and complete recyclability.