Responsible Packaging Expo: 10th & 11th October at ExCeL London!
Events
Responsible Packaging Expo returns this year on the 10th & 11th of October at the ExCeL London. The UK's leading event bringing sustainable packaging to the forefront of the industry will be packed and ready for you to discover innovative and planet-friendly ideas, products and so much more!
If you are currently trying to source eco-minded products and services, then look no further!
The show will host 200 exhibitors who are ready and waiting for you to unearth their products, services, and ideas that will help grow your business, boost profits whilst being kind to the environment.
As well as that, there will be many opportunities to gain insight and knowledge from THE market leaders, as well as over 100 speakers!
Are you also looking to network and build connections that could change your business and contribute to protecting our world? Then this is the place to be!
The Responsible Packaging Expo will host innovative exhibitors, inspiring speakers, innovation awards, unparalleled networking opportunities and much, much more!
Not only this, but the event also runs alongside 6 other industry leading events, making it the biggest B2B event for the growth of the hospitality industry!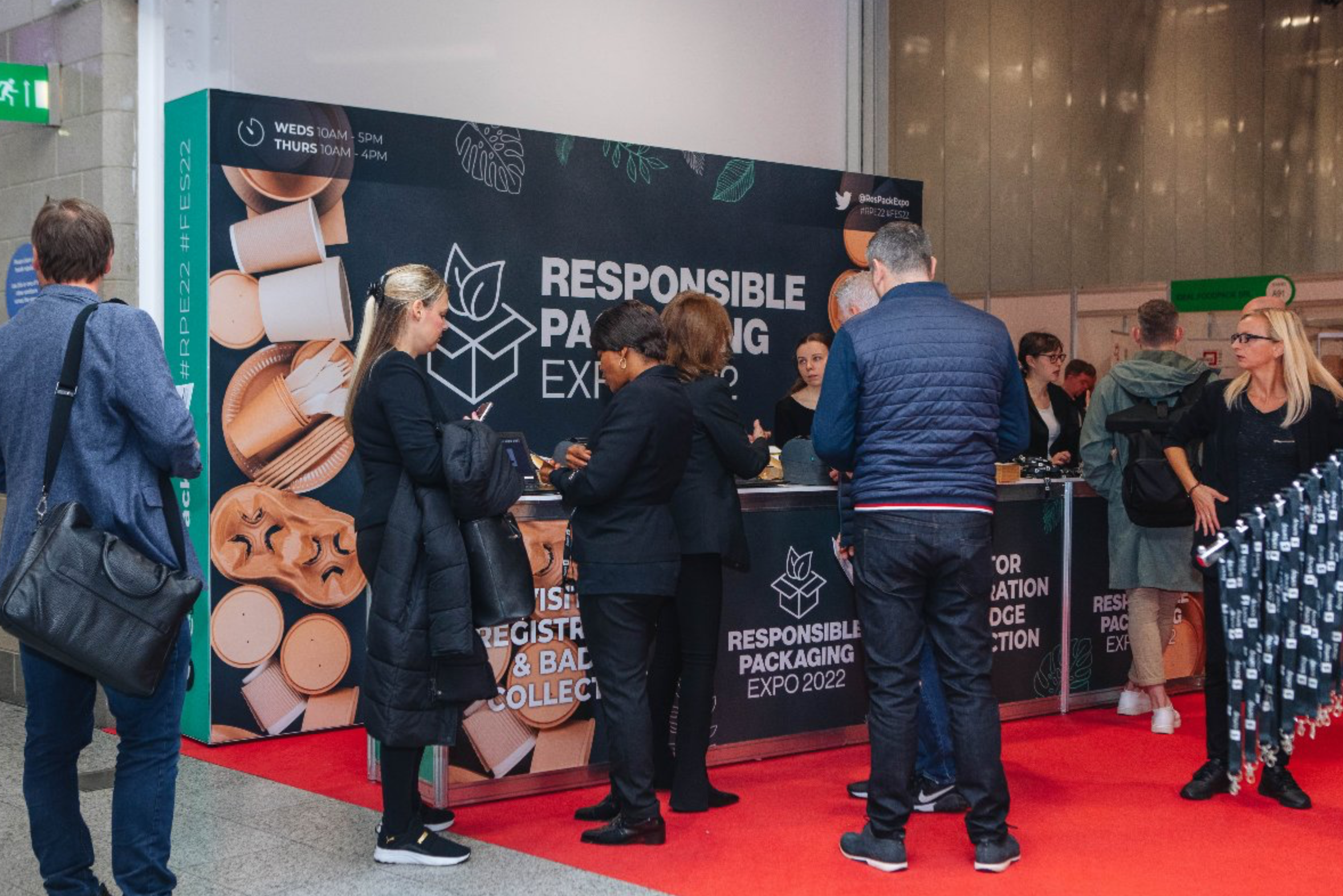 Mark your calendars today and save the date – 10th & 11th of October 2023, ExCeL London and get your FREE ticket to be exposed to the countless opportunities that will see your business thrive!