Woolworths' 2023 Sustainability Report: 800 tons of plastic packaging removed
Business
Woolworths has unveiled its 2023 Sustainability Report, highlighting the removal of 800 tons of plastic from its packaging this year. The report arrives at the midpoint of its 2025 Sustainability Plan.
In its 2023 Sustainability Report, Woolworths utilised 1,200 tons of recycled plastic for its packaging. The company reduced virgin plastic packaging by 26% compared to the baseline year, eliminating 14,000 tons of virgin plastic.
Throughout the year, Woolworths initiated steps to diminish virgin plastic usage. For instance, 80% recycled plastic was introduced in bakery trays, reducing virgin plastic by 1,222 tons. PVC film was eliminated from fresh-cut produce, and recycled plastic content in milk bottles was increased by 30%.
Moreover, Woolworths removed 69 tons of PVC bags and tested recyclable paper-based bags for the Macro Wholefoods Market nuts range. The review disclosed an average 49% recycled content in its packaging.
Woolworths emphasised Australia's 3.4 million tons of yearly material waste, with only 13% recycled and 84% in landfills. The company is committed to enhancing recyclability and recycled content accessibility in Australia and New Zealand.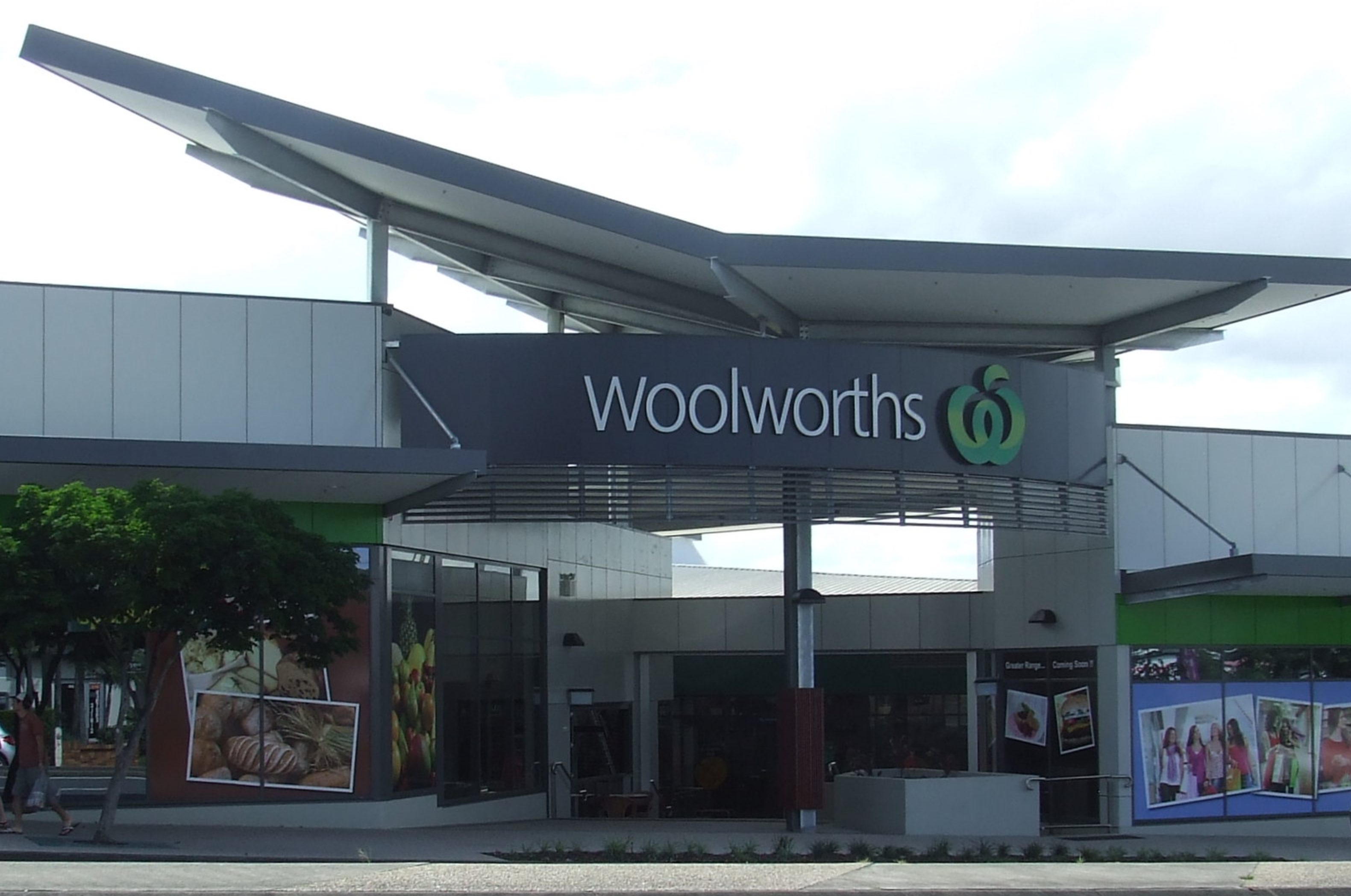 Aligned with its 2025 Sustainability Plan, Woolworths aims for a 50% reduction in virgin plastic usage and 60% recycled content across its brand. Its goal is to make 100% of its packaging recyclable, reusable, or compostable.