Pact Group sells 50% stake in Crate Pooling business
Business
Pact Group is advancing its growth strategy by divesting a 50% share of its Crate Pooling business to global infrastructure investment manager Morrison & Co.
This collaboration will create a new joint venture, with Morrison & Co holding 50% ownership, functioning as an independent entity. In return for this transaction, Pact Group will gain approximately $160 million in cash proceeds (net of costs and tax), with a potential additional earn-out of $20 million, valuing the business at $380 million.
The Crate Pooling business, presently under Pact's Reuse division, oversees a pool of reusable plastic crates and collapsible produce bins crucial to fresh produce supply chains in Australia and New Zealand.
The business's complete cycle includes domestic manufacturing, maintenance of wash and distribution facilities, and asset circulation from suppliers to retail distribution centres and supermarkets.
Recent accomplishments include an extended 10-year contract with Woolworths and plans to elevate crate usage to 80 million annually by 2025. A long-term contract extension with ALDI Australia has also been secured.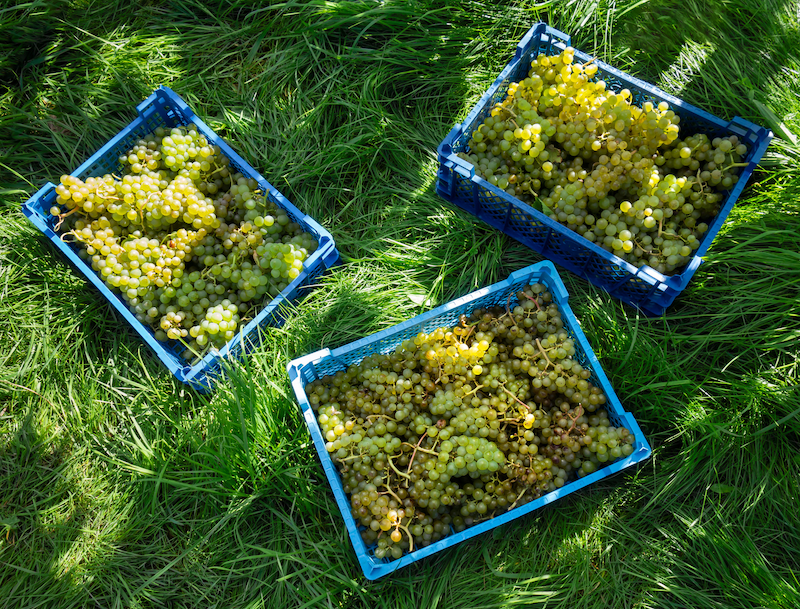 Cash influx from the sale will aid Pact in reducing debt and accelerating investments in its plastic recycling and packaging sector, integral to its circular economy strategy.
Pact CEO and Managing Director Sanjay Dayal said: We've been seeing increased demand from customers for a rapid scale up of our Crate Pooling offering as they look to operate more efficiently and sustainably in the circular economy. This new strategic partnership with Morrison & Co is a great outcome for our customers as it will accelerate the growth of the business and offer an expanded range of products and service, with Pact sharing in the upside.
The transaction's completion is expected this year, contingent on customary conditions and approvals.