Packaging giants Smurfit Kappa and WestRock confirm landmark merger
Business
Global packaging industry leaders Smurfit Kappa and WestRock have officially confirmed their intention to merge, forming one of the world's largest packaging corporations. Initial discussions regarding this monumental union were first disclosed last Thursday, with both companies exploring the possibility of a US$20 billion merger.
The merger, officially announced today, will see the creation of a new entity named Smurfit WestRock. The company will operate through a holding entity located in Ireland, with its global headquarters situated in Georgia, USA.

Under the terms of the merger, WestRock shareholders will receive one new share along with US$5 in cash for each of their existing shares, effectively valuing WestRock at US$43.51 per share, according to the companies' estimates. Simultaneously, Smurfit Kappa shareholders will receive one new share for each of their ordinary Smurfit Kappa shares.
In terms of ownership, Smurfit shareholders will retain 50.4% of the combined company, while WestRock shareholders will hold 49.6%. Anthony Smurfit, the current CEO of Smurfit Kappa, will continue to lead the newly merged organisation.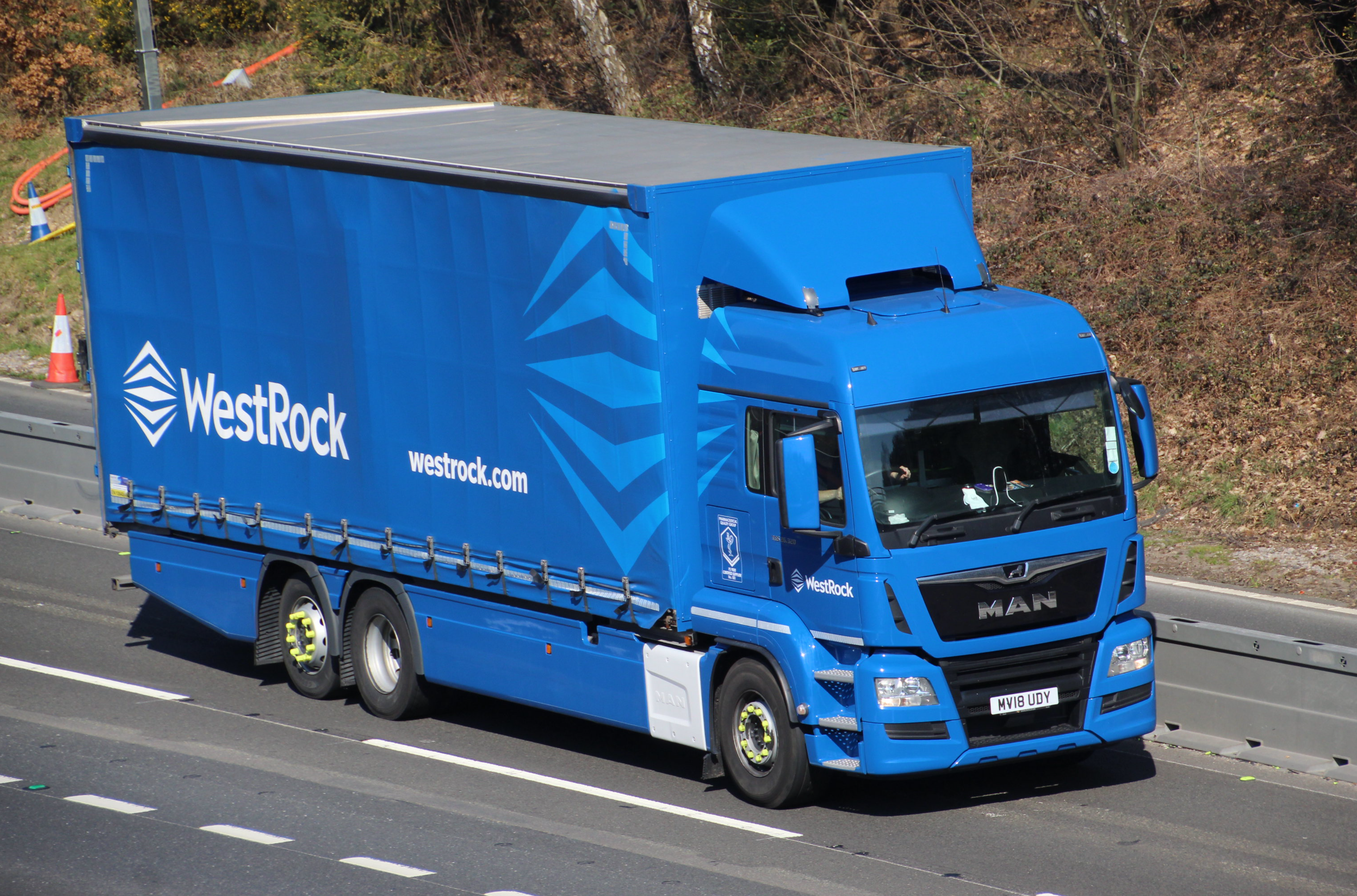 Following the merger announcement, Smurfit's share prices were down by over 10% as trading commenced on the London Stock Exchange this morning.