FESPA Global Print Expo 2022 affirms business bounce-back
Business
FESPA Global Print Expo 2022 brought the speciality print community together for four motivational days in Berlin (31st May to 3rd June 2022), in an atmosphere of overwhelming positivity that affirmed the industry's readiness to bounce back from the challenges of the last two years.
With a compelling line-up of 375 exhibiting companies, including many leading supplier brands which had not exhibited since 2019, the event attracted a high quality, international audience of senior decision-makers who travelled from 126 countries, with Germany, Italy, Poland, Netherlands and the UK delivering the largest visitor delegations.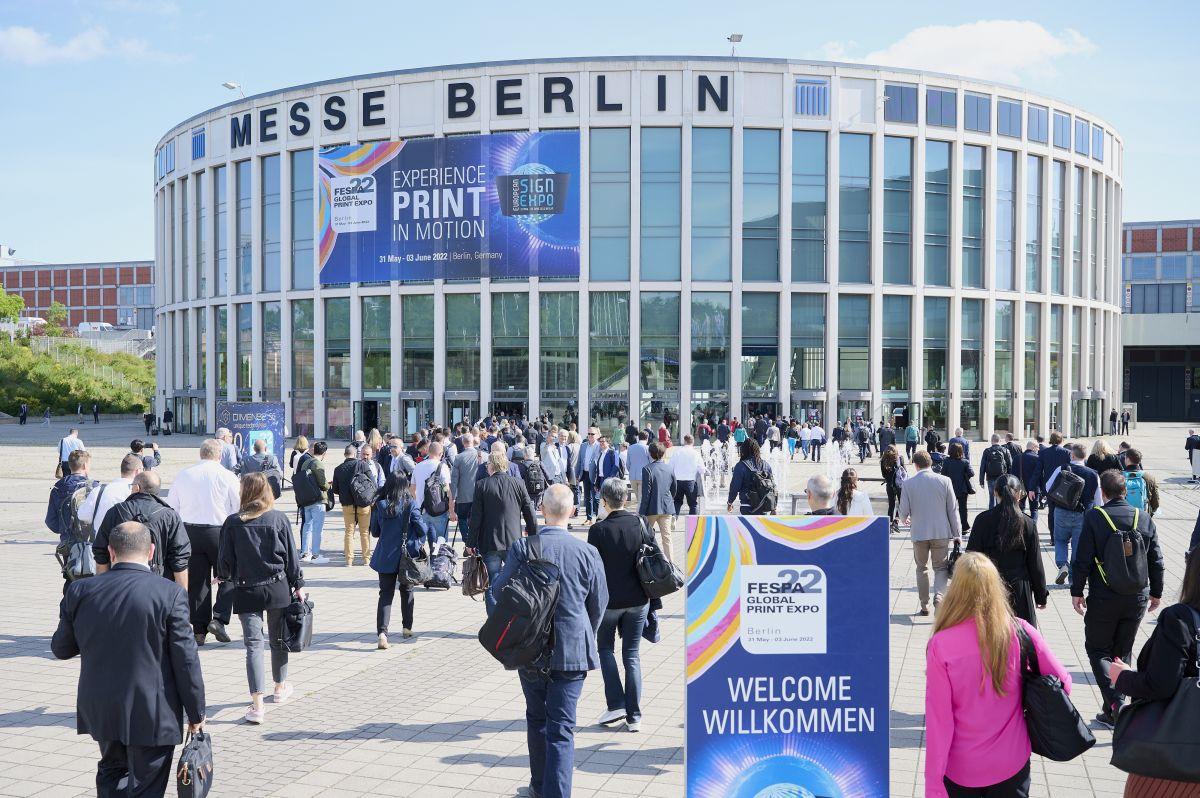 Exhibitors of all sizes and across all areas of the show expressed their delight at being back at a live FESPA event, with many commenting on the energy they felt at the show and confident of positive commercial outcomes from their participation.
Head of Global Print Expo at FESPA, Michael Ryan says:
"Finally, we could deliver an all-round FESPA experience for exhibitors and visitors that felt like a return to form, and the consensus was that the vibe at the show was incredible. Every industry is changed by the pandemic, and print is no exception, but this show proved beyond doubt that print is resilient, creative, agile and focused on the future. Our strapline promised 'Print In Motion' and this came to life in Berlin, with an incredible sense of forward momentum and commitment to positive progress on areas like sustainability."
This article was originally published by FESPA.