AAFCO approves new pet food packaging guidelines
Business
Pet owners in the United States will soon find updated packaging and labels for pet food products, including treats and supplements, representing the first major update in over 40 years.
The Association of American Feed Control Officials (AAFCO) approved new labelling guidelines with standardised nutrition information, clear ingredient statements, and storage instructions. The modern design ensures consistency and transparency, helping consumers make informed buying decisions for their pets.
The revised Model Regulations for Pet Food and Specialty Pet Food set a new standard for manufacturers and distributors. AAFCO recommends a six-year transition period for full incorporation of the label and packaging changes. Key label updates include Nutrition Facts Box resembling human-food labelling, Intended Use Statement relocation for easy identification, Ingredient Statement clarifications, and standardised Handling and Storage Instructions (optional) with icons for consistency.
Since 2015, AAFCO and stakeholders worked together to develop the revised Pet Food Model Regulations. Consumer research played a crucial role, resulting in improved communication of vital information on pet food labels. The initiative demonstrates successful collaboration between industry and consumers, leading to enhanced pet food labels.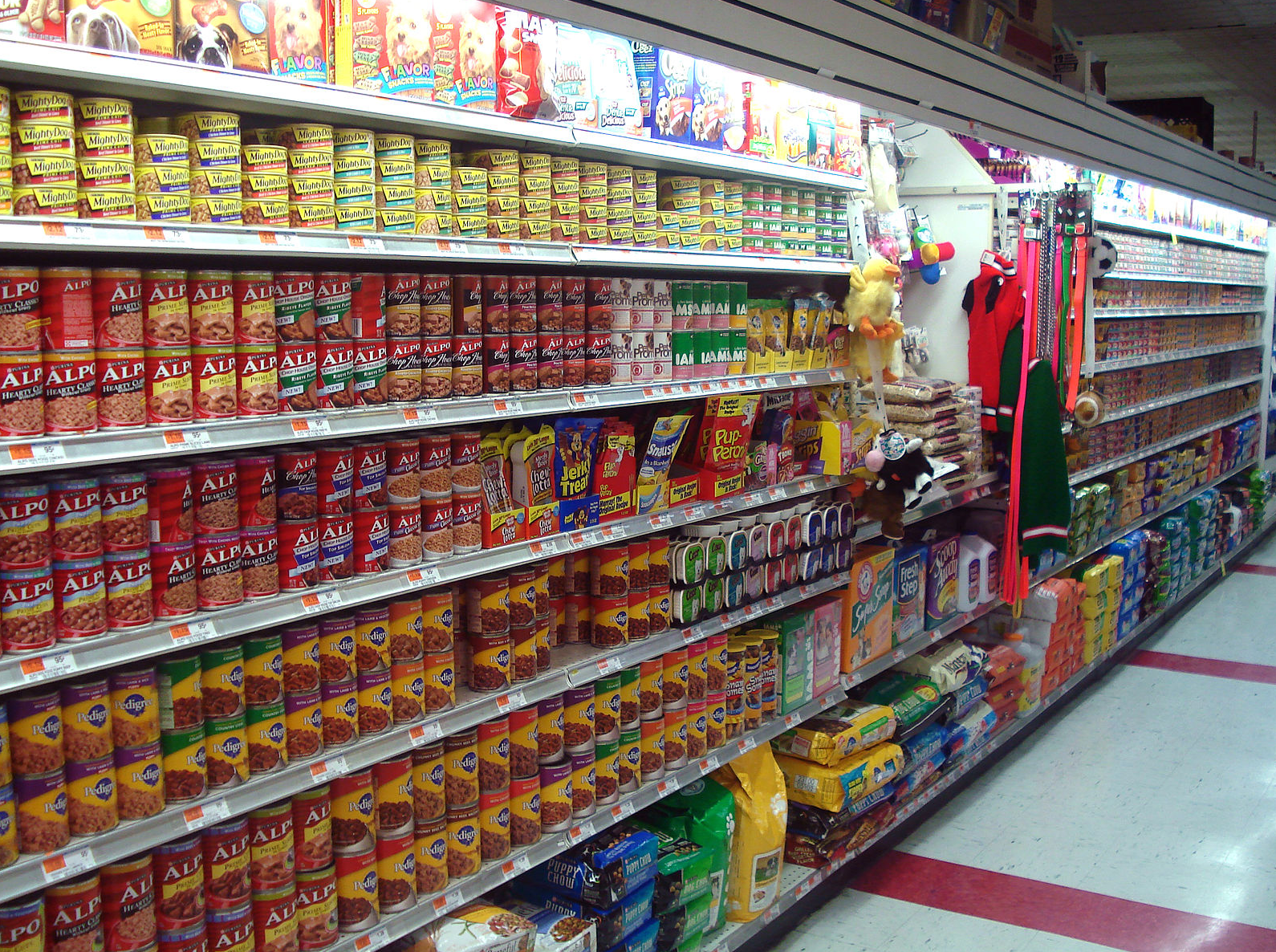 Austin Therrell, executive director of AAFCO, said: The feedback we received from both consumers and industry advisors throughout this process was an important part of our collaboration to make improvements. We sought public comment to learn more about how pet food label changes would enhance transparency and provide clearer information in a consumer-friendly format. New packaging and labels will be well-defined and easy to understand. And that's good news for all of us, from pet owners and manufacturers to pets themselves.
For more information about PFLM, visit http://www.aafco.org/pflm.