STADLER unveils advanced packaging sorting plant in Spain
Technology
STADLER Selecciona S.L.U., a subsidiary of STADLER Anlagenbau GmbH, has completed a cutting-edge packaging sorting plant installation at the Torija waste treatment centre.
The facility is part of the Consortium for the Management of Urban Waste in the Province of Guadalajara, serving 288 municipalities and 21 associations of municipalities. Torija handles waste from various sources, including transfer stations and 22 municipalities, encompassing a sorting plant, a composting plant, leachate treatment, and a landfill site.
TRAGSA, a public company, oversaw the project's tender process for upgrading the sorting plant. The challenge was to integrate the new facility into the existing structure while efficiently processing both Municipal Solid Waste (MSW) and lightweight packaging. STADLER secured the tender due to its technical expertise and project management prowess.
The process begins with trommels and an STT 5000 ballistic separator, STADLERs all-rounder for separating household waste, mixed commercial waste and bulky waste, followed by 3 optical sorters for PET, HDPE, PLASTIC MIX (PS, PP and other plastics such as PVC) and BRIKS (cardboard packaging for liquid beverages), and sorters for iron and aluminium. The recovered materials are stored and baled ready for sale.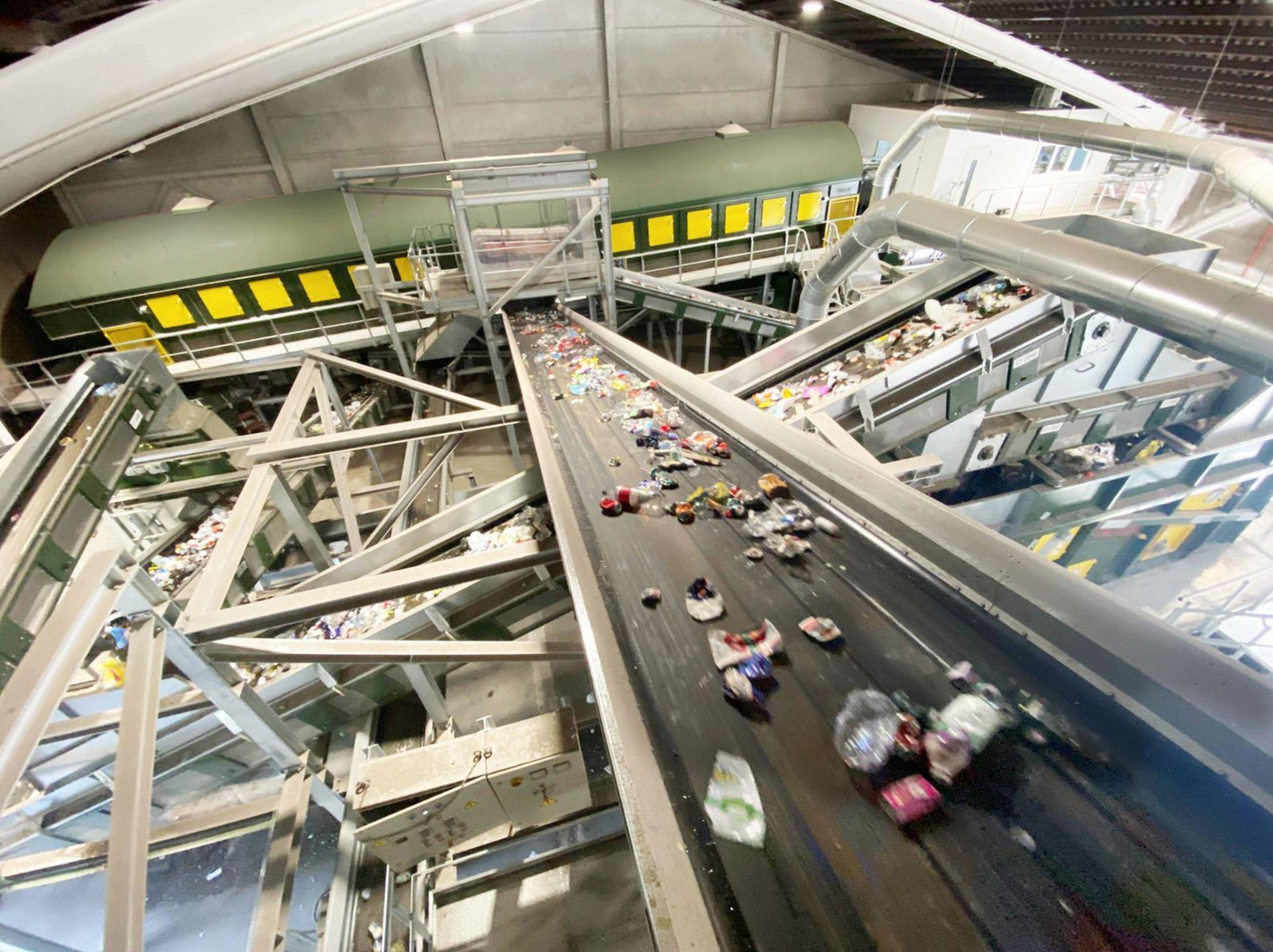 Automation enhancements through the ballistic separator and optical sorters have significantly boosted recovery rates and sorting plant efficiency. This plant can now handle more than 100,000 t/year of MSW and over 12,000 t/year of lightweight packaging material.
This article was originally published by STADLER.