McDonald's France integrates RFID technology for reusable packaging
Technology
Checkpoint Systems, a global leader in RFID and RF security solutions, is partnering with McDonald's France to integrate RFID technology into the fast-food giant's new reusable containers.
The collaboration aligns with new French legislation, effective since January 2023, aimed at combating waste to protect biodiversity and natural resources.
After an extensive two-year consultation process, Checkpoint Systems was selected in 2021 to work with McDonald's France on this project. The initiative involves the installation of RFID hardware and software in restaurants nationwide. By leveraging real-time visibility of reusable tableware stock, McDonald's aims to minimise waste, optimise inventory management, streamline replenishment processes, and ensure long-term security and usability.
Checkpoint Systems developed a groundbreaking RFID solution through laboratory tests and product consultations. This solution is food-safe, heat-resistant, and water-resistant, allowing various items such as cups, bottles, and fries containers to be monitored and potentially tracked through an automated database.
The integrated database will provide McDonald's France with real-time information on stock inventory, including container types and quantities, ensuring up to 99% accuracy in replenishment requirements. Through automated track and trace functionality, restaurants can also locate nearby containers in case of accidental disposal, reducing the risk of shrinkage. To date, Checkpoint has supplied RFID solutions to over 1,200 McDonald's France restaurants.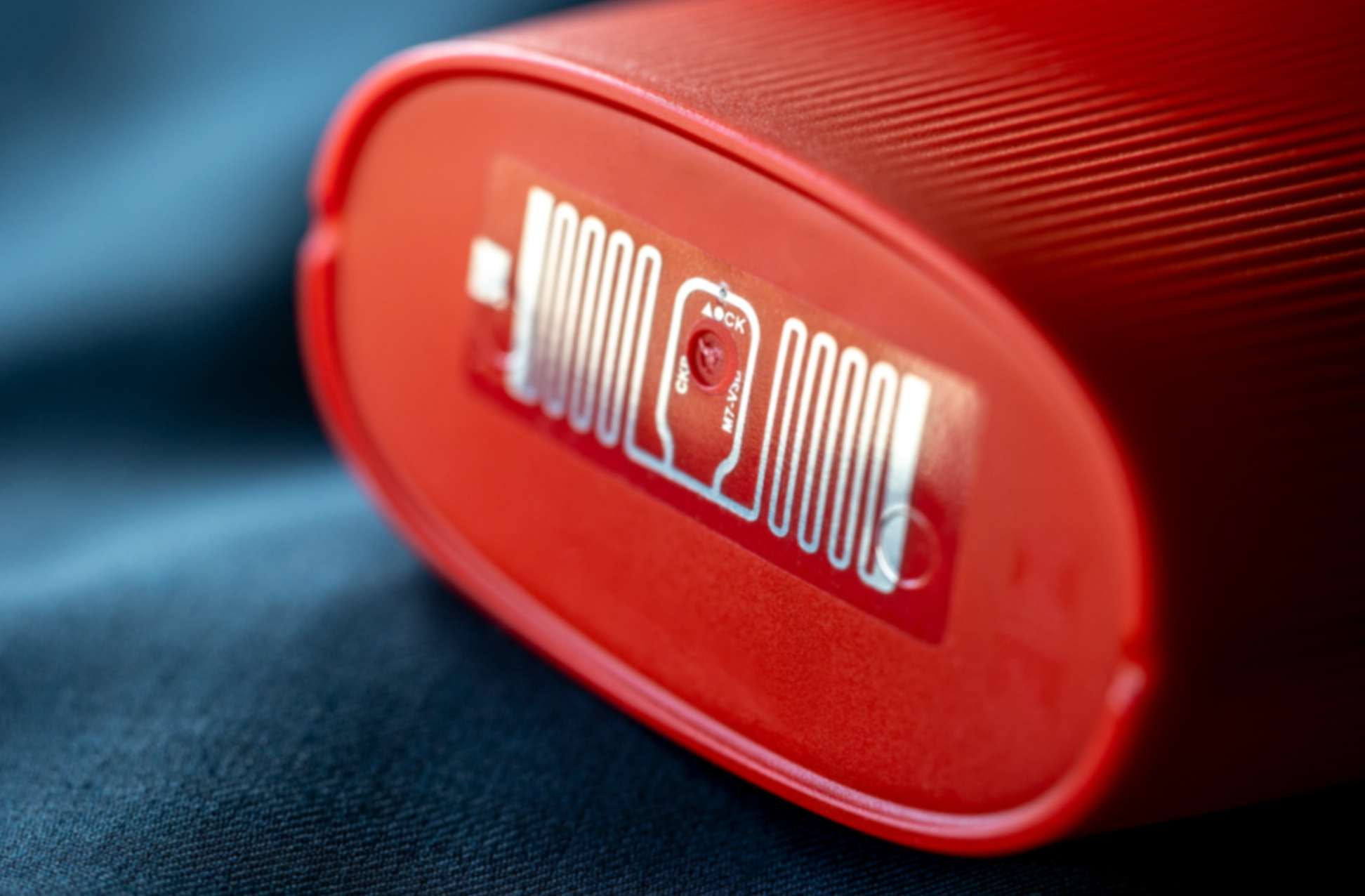 This partnership signifies a significant advancement in sustainable dining practices, showcasing the power of RFID technology to enhance inventory management and waste reduction in the fast-food industry.
Frederic Boukara, Business Unit Director France at Checkpoint Systems, said: As the onus is placed on brands and retailers to pave the way for a greener future, it is important for organisations to adjust their business practices accordingly without any adverse effects on their bottom line. As such, we have provided an RFID solution to meet the demands of McDonald's France, not only enabling it to improve its supply chain operations and visibility, but future-proofing the brand's business with the environment in mind.