WWF-Singapore pilot: 1 in 3 customers choose reusable e-commerce packaging
Sustainability
WWF-Singapore's Plastic ACTion (PACT) initiative, in partnership with UOB, SingPost, and Better Packaging, has successfully completed a pilot programme designed to reduce e-commerce packaging waste in Singapore.
The six-month pilot involved 15,000 customer orders, and found that one in three customers chose to use reusable packaging for their online purchases when given the option, with over half of them voluntarily returning the packaging.
The post-pilot survey also revealed that better consumer education and convenience could boost the return rate to above 75%, thus promoting a more sustainable e-commerce landscape.
The pilot initiative was launched in April 2022 to promote the scalability of reusable e-commerce packaging in Singapore and shape a circular economy. The e-commerce market in Singapore is projected to grow by over 50% by 2027, and a study conducted by MIT Real Estate Innovation Lab in 2021 found that packaging accounted for 45% of carbon emissions in the e-commerce supply chain, with returns management being the second largest contributor at 25%.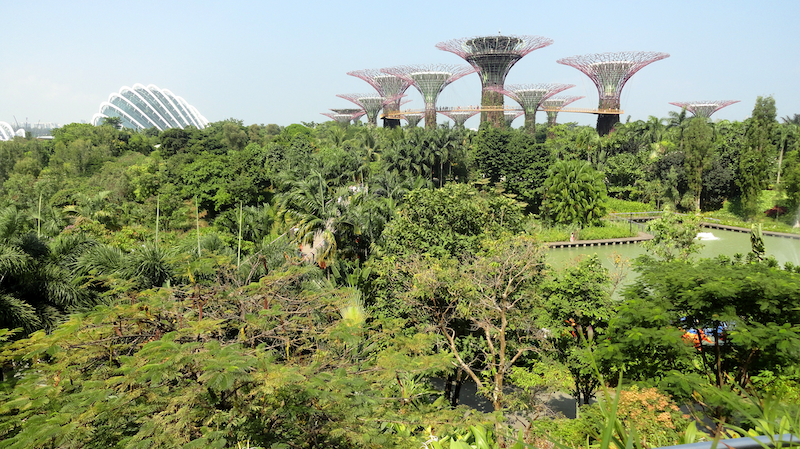 During the pilot, customers could opt-in for reusable e-commerce packaging from 12 participating retailers, and return the packaging at no cost directly to the courier or any SingPost posting box. The packaging was reused by retailers for the next order, allowing for a robust testing of the reusable packaging concept while utilising Singapore's national postal network to manage packaging returns.
Mr R. Raghunathan, Chief Executive Officer at WWF-Singapore, said, "We are heartened by the findings from the pilot as it demonstrates Singaporeans' willingness to do more for the environment while emphasising the pivotal role of retailers and industry players to create a new, sustainable e-commerce ecosystem that appeals to the public. The findings from the pilot will also provide practical resources for retailers and organisations looking to implement or transition to reusable packaging."