Wales enacts single-use plastic ban
Sustainability
In alignment with their pledge to incorporate climate and nature emergency responses into all their actions, the Welsh Government has enacted a new law aimed at curbing plastic pollution in the environment.

The ban has garnered strong public support, with over 87% of the population favouring the initiative.
As of Monday (30 October 2023), the sale of the following single-use plastic items is prohibited throughout Wales:
Single-use plastic plates
Single-use plastic cutlery
Single-use plastic drinks stirrers
Cups made of expanded or foamed extruded polystyrene
Takeaway food containers made of expanded or foamed extruded polystyrene
Single-use plastic balloon sticks
Single-use plastic-stemmed cotton buds
Single-use plastic drinking straws (with exemptions for individuals requiring them for safe eating and drinking)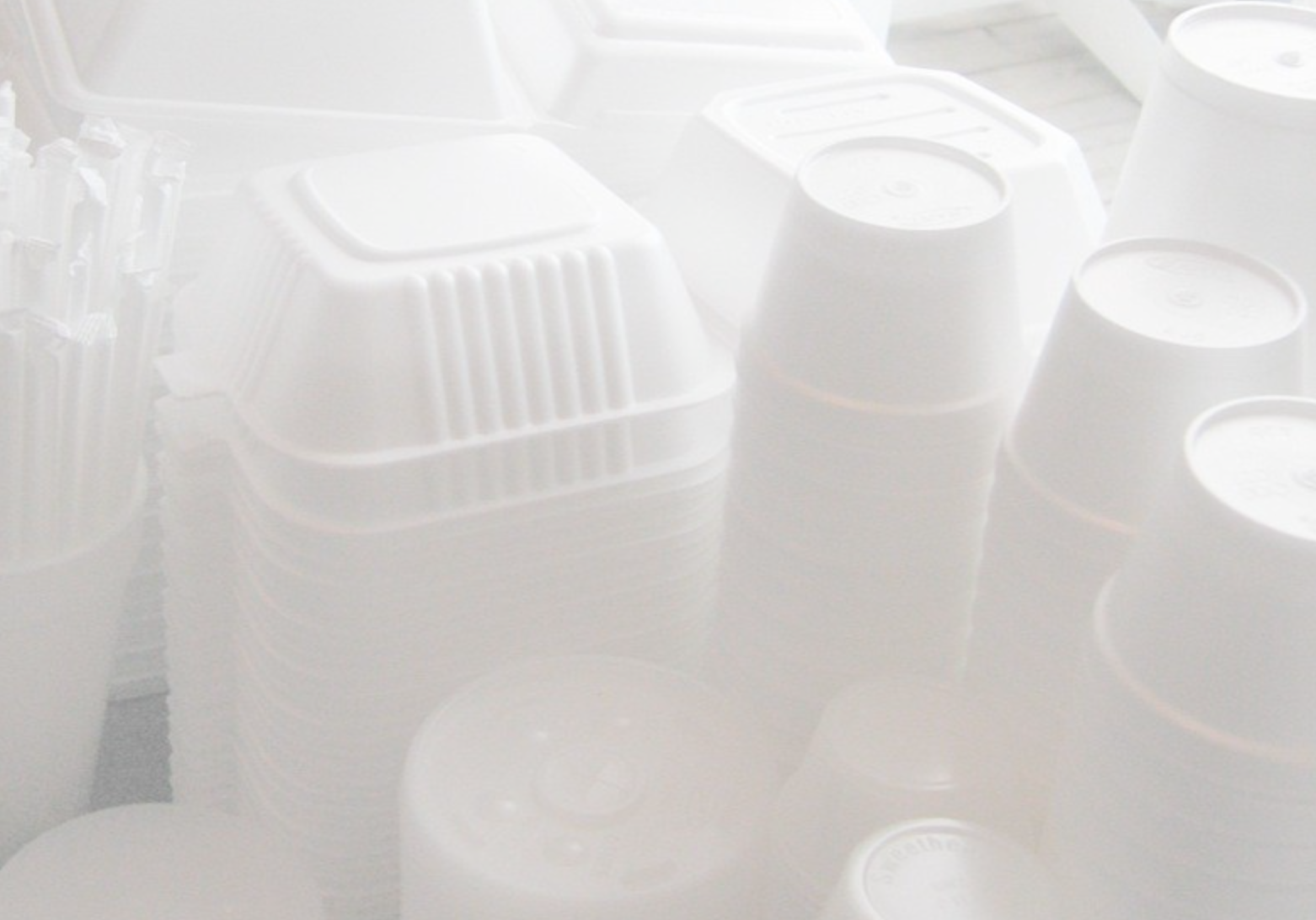 Climate Change Minister, Julie James, stated that this legislation is a significant step in their approach to climate and nature emergencies. It builds upon the growing movement in Welsh communities that have chosen to reduce plastic usage, oppose disposable culture, and combat littering.
This is the first step in phasing out the need for unnecessary single-use plastic being used and sold in Wales. We're committed to eradicating single-use plastic and our next phase will see the banning of plastic single-use carrier bags, polystyrene lids for cups and food containers and products made of oxo-degradable plastic, which will come into force before the end of the Senedd term.