Trific: A collaborative effort towards sustainable travel packaging solutions
Sustainability
Trific is a new 48-hour travel kit made from renewable wood-based raw materials, developed through collaboration across the packaging value chain. The project is a partnership between Holmen Iggesund, Yangi®, Optima Packaging Group, and FutureLab & Partners. The goal is to introduce new sustainable premium packaging solutions for the health, body, and beauty industry, highlighting how companies and brands can work together to quickly deliver alternatives to their existing rigid plastic packaging.
The collaboration focused on circular design, materials, dry forming technology, and end-of-line barrier solutions, resulting in a circular packaging solution that embodies three key elements of modern travel packaging: renewable materials, low-energy manufacturing, and user experience. The prototype, developed within six months, is a 48-hour travel kit for responsible travellers, containing three dry products that dissolve after use: hand soap, body soap, and toothpaste. The package and sleeve are 100% biodegradable and made from renewable solutions.
Holmen Iggesund provided the renewable wood-based raw materials, sourced from their access to over 1.3 million hectares of forest in Sweden. Yangi® transformed the natural wood fibres into formable packaging using their dry forming manufacturing technology, requiring no process water and minimal energy. Optima Packaging Group evaluated different barrier options to meet specific requirements. FutureLab & Partners, orchestrators of the collaboration, provided concept and system design expertise.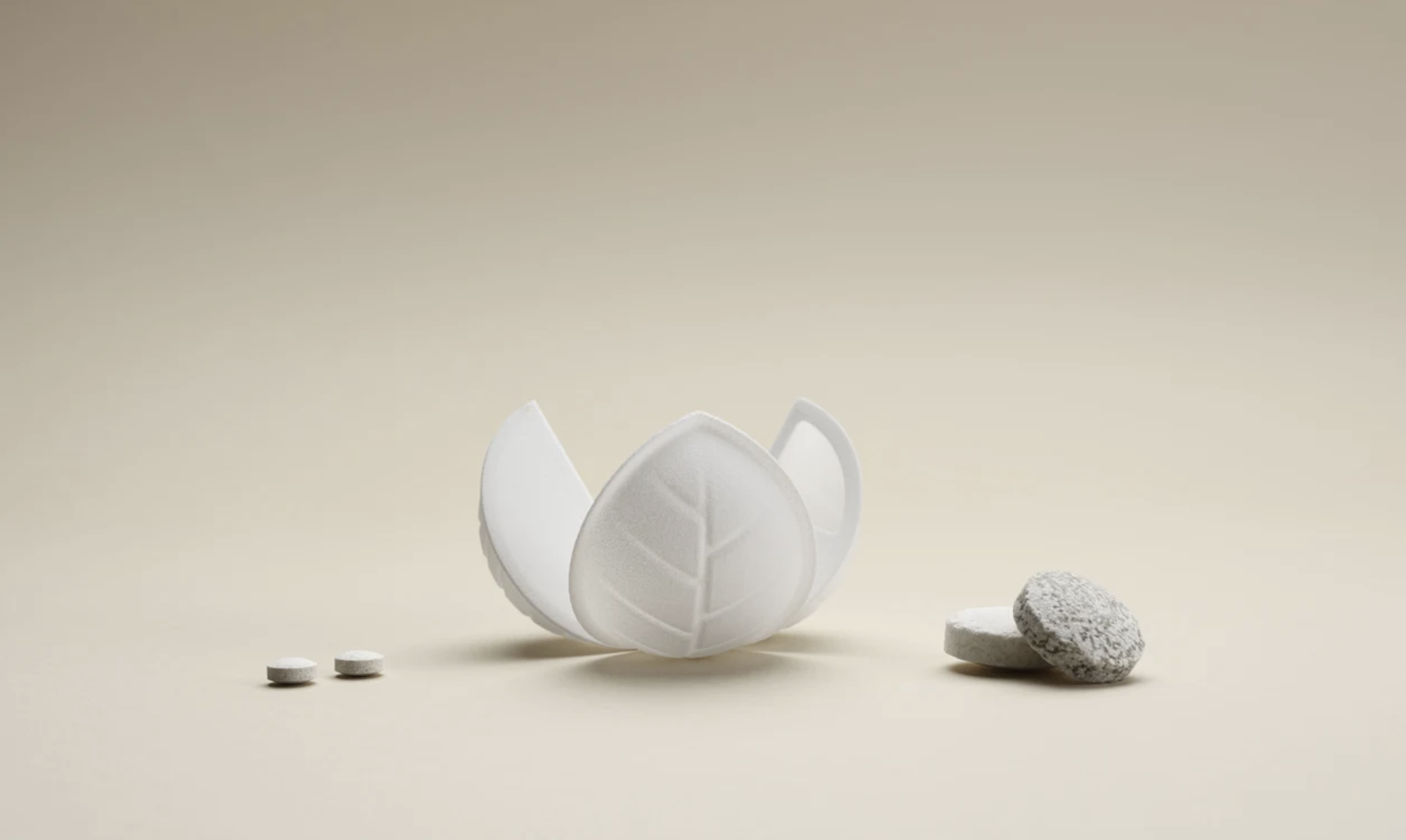 This project highlights the value of collaboration in developing sustainable packaging solutions that benefit both the environment and consumers.
It all sounds so simple, but providing dry cosmetics in a travel kit made from renewable materials has never been done before, says Hein van den Reek, Director Future Packaging, Holmen Iggesund. And it has only been achieved now through collaboration. There's a real sense of urgency to making packaging ever more sustainable and purposeful, and at Holmen Iggesund we see the benefits of working with others to solve challenges faster.
This article was originally published by Holmen Iggesund.