Now available: Chemical Recovery in the Alkaline Pulping Processes – Fourth Edition
Sustainability
Chemical Recovery in the Alkaline Pulping Processes, Fourth Edition reflects 30-plus years of advances made in technology and operating practices since the last publication. Written for engineers, technicians and newcomers to the industry, this introductory- to intermediate-level book covers the entire liquor cycle from generation of black liquor in brownstock washers through evaporation, recovery boiler, green and white liquor preparation, and lime kiln operation.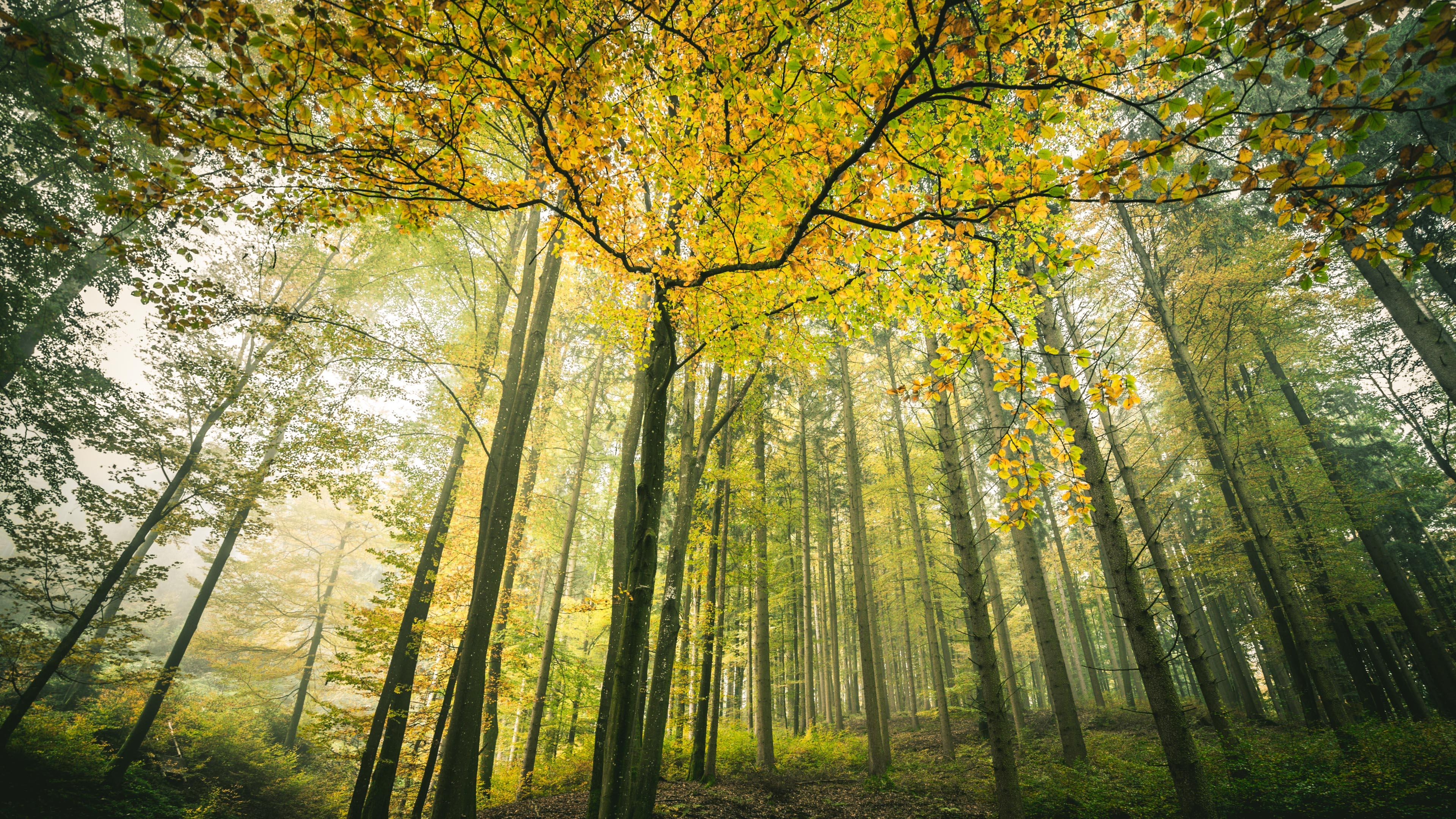 Each chapter in this new resource has been updated or re-written to reflect current practices. Three new chapters were added: brownstock washing, black liquor properties, and emerging technologies. The process chemistry chapter was incorporated into two chapters: black liquor properties and the chemical recovery boiler.
Editor Peter W. Hart, TAPPI Fellow, Director – Research and Innovation, WestRock, worked with a team of subject matter experts to bring together this practical guide on technical advances and operating practices.
"Much has changed in the industry since this monograph was last published," said Hart. "Our intent is to help engineers and technicians not only gain perspective on their current systems, but also help generate innovation for future advances, especially as mills examine their carbon footprint and work steadily toward carbon dioxide emissions reduction."
This book is beneficial for new process engineers and supervisors in the chemical recovery area of mills. Mill managers and new production managers from a paper background, rather than a recovery-focused background, will also find it useful. Chemical Recovery in the Alkaline Pulping Processes, Fourth Edition is available for $150 for TAPPI members; $195 for non-members. It is also available in eBook format. Orders can be placed online or through TAPPI's Member Connection Center, 1-800-332-8686 (US).
This article was originally published by TAPPI.