Kellogg and Albertsons Companies Collaborate to promote sustainable recycling practices
Sustainability
Kellogg and Albertsons Companies, a leading US-based food and drug retailer, have teamed up in support of Earth Day to encourage customers to adopt better recycling habits.
To achieve this goal, the companies have developed unique signage for in-store recycling bins featuring the popular Kellogg characters Tony the Tiger(R) and Toucan Sam(R). Additionally, a series of in-store events will be held to promote Albertsons Cos.' in-store recycling programmes in select stores across Southern California, the Northeast, and other participating locations.
Customers can return packaging with the appropriate How2Recycle® Store Drop-off label, including Kellogg products, to these bins at participating stores.
"Kellogg Company envisions a day when the planet thrives. We're doing our part by taking steps to help make our packaging more sustainable, partnering with our customers and helping to educate consumers about how to properly dispose of packaging. Providing solutions like this this are important to making real change," said Oli Morton, Kellogg Company's U.S. Chief Customer Officer. "We recognise the power of partnerships and that's why we are proud to partner with Albertsons Companies on this initiative, as together we can make a positive impact on the planet."
"Albertsons Companies understands our consumers' concerns about plastic and packaging waste, which is why we developed Recipe for Change," said Suzanne Long, Chief Sustainability and Transformation Officer. "Recipe for Change is our commitment to make a real difference in the communities we serve and the planet we share. Educating customers on how to recycle plastic packaging helps us to accelerate our transition to a more circular economy."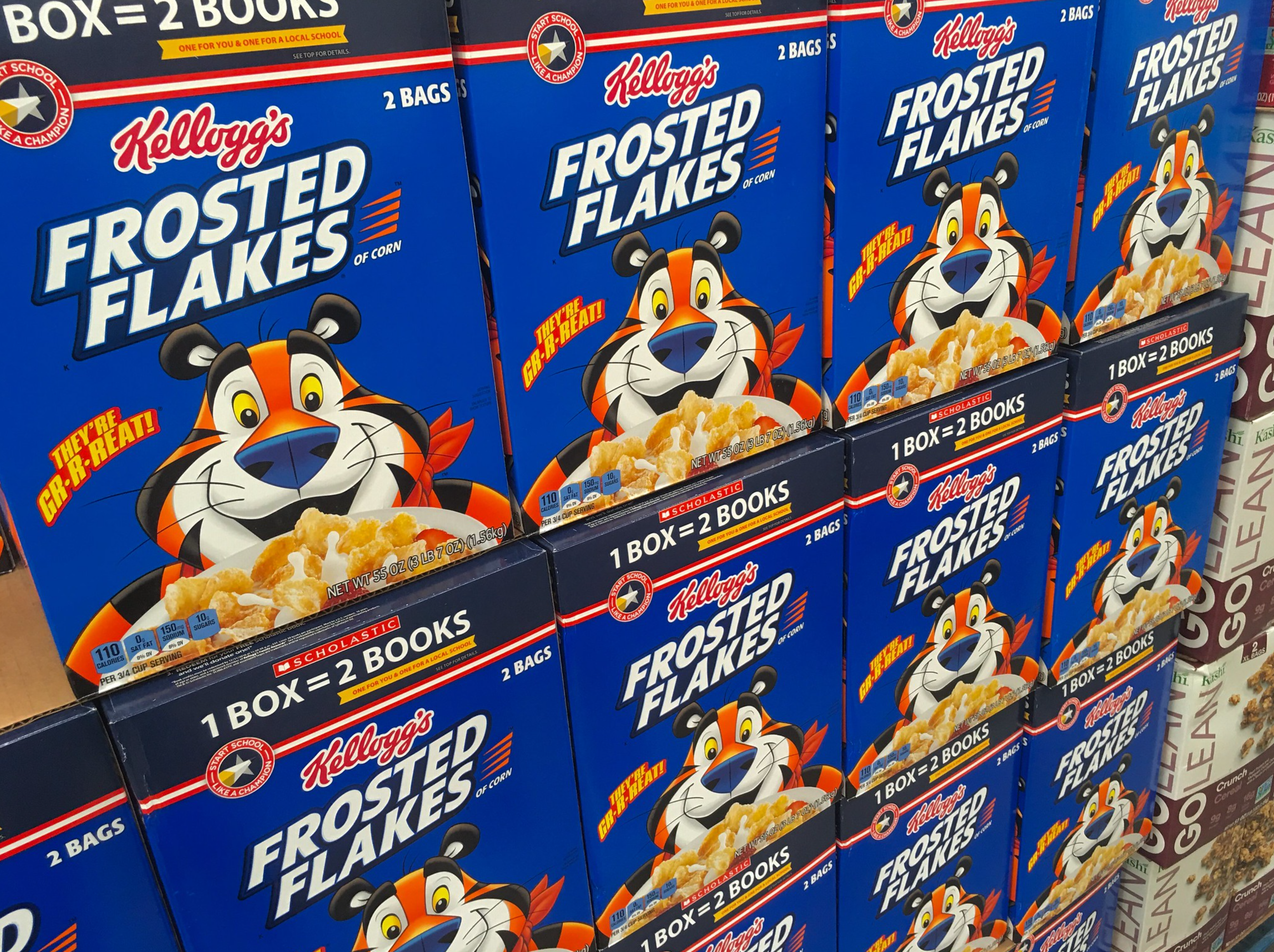 These efforts align with Kellogg's Better Days(R) Promise, which seeks to advance sustainable and equitable access to food, improving the lives of three billion people by 2030.