Eggshell-derived packaging receives recyclability certification
Sustainability
In an exciting advancement for sustainable packaging, eco-shell, an innovative product by Spark Sourcing, has achieved the esteemed EN 13430 certification for recyclability.

This groundbreaking material is crafted from bio-calcium compound sourced from eggshells, utilising an inventive seven-step calcination process. Patents for this unique approach have been secured in significant global regions, including the USA, UK, Taiwan, Australia, and China.
One of eco-shell's standout features is its exceptional environmental performance, boasting an impressive 70% reduction in carbon emissions when compared to virgin plastics. The versatility of eco-shell shines as it effortlessly integrates with a wide array of plastics, including PP, PE, HDPE, PET, EVA, PS, ABS, rubber, PVC, PLA, recycled plastic, ocean-bound plastics, and bio-plastics.
The recent EN 13430 certification is an addition to eco-shell's impressive lineup of recognitions. It has previously earned accolades such as SGS eco-certification for plastic, waste, and carbon reduction, as well as EU RoHS, antibacterial, and high FIR emissivity certifications.
Eco-shell finds applications across diverse packaging needs. From jars and bottles in cosmetic, pharmaceutical, wellness, and cannabis industries to trays and industrial packaging that incorporate up to 50% eco-shell, it offers versatile solutions. Bags crafted with a blend of 30% eco-shell and 70% recycled plastic provide an environmentally-conscious alternative. Additionally, eco-shell + PLA combinations cater to reduced plastic use and biodegradable straws and utensils.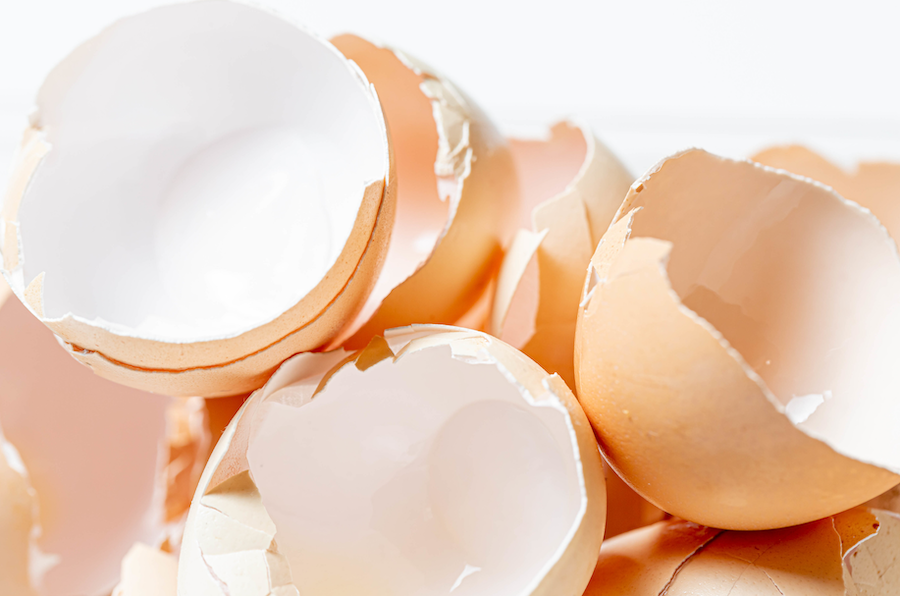 The flexibility of eco-shell is underscored by its compatibility with existing manufacturing processes. This eliminates the need for altering product designs, materials, or dimensions, ensuring a seamless transition to a more sustainable packaging solution.