Ice cool order for PHS
Supplier News
Phoenix Handling Solutions (PHS) have secured an order with a major ice producer to install a Tosa 125 ring wrapping machine with auto film changer.
The machine can change its own stretch film in 20 seconds, which means that the machine does not have to stop at all when a new roll is required to be loaded.
Initially the line will be free standing meaning its loaded and unloaded by FLT.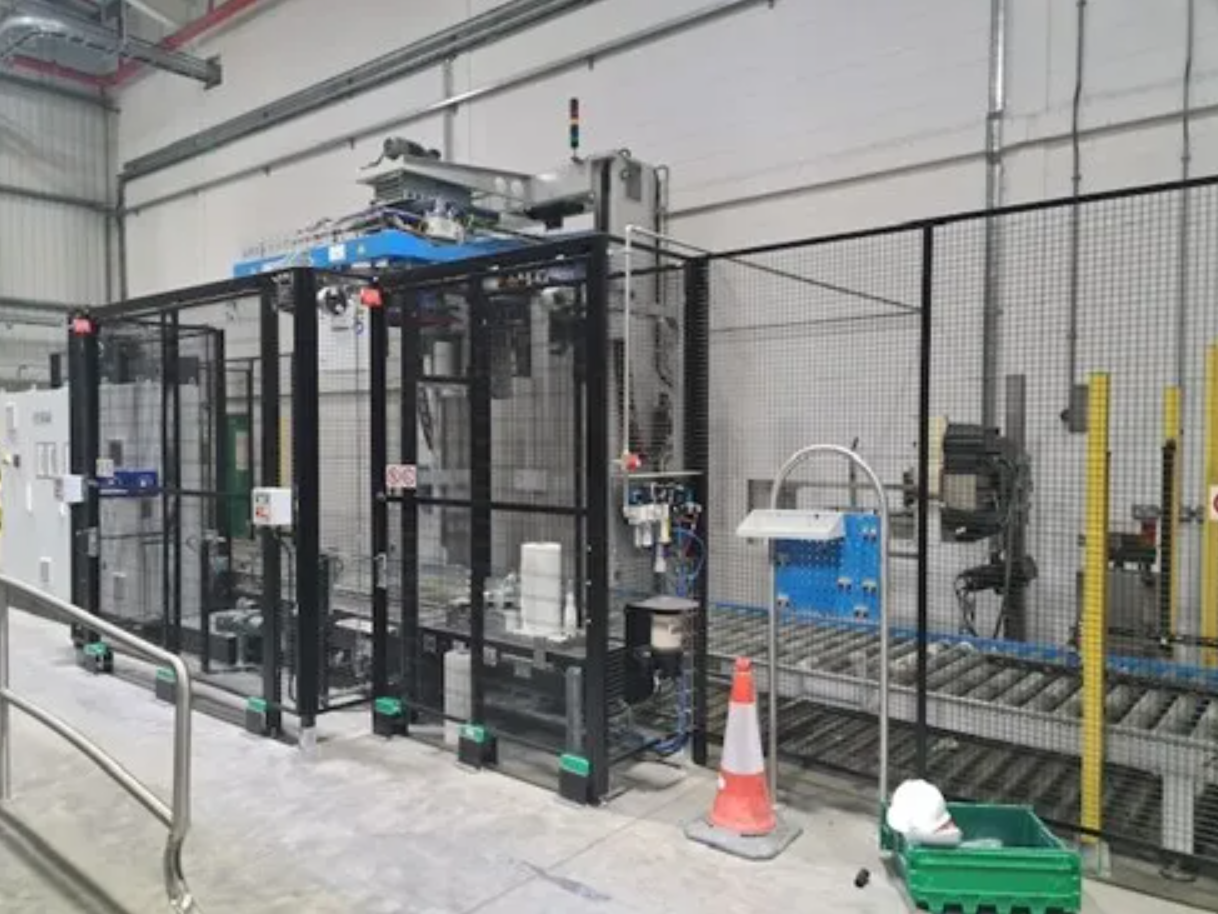 About PHS
Phoenix Handling Solutions is a (UK) supplier of palletisers, wrapping machines, and warehouse automation systems. Phoenix Handling Solutions can offer stand-alone machines or complete 'turnkey' solutions if required, incorporating the following.
Phoenix Handling Solutions' offerings include robotic/layer palletisers/De-palletisers, cobots, pallet wrapping machines, case packing/shrink wrapping of products, pallet shrink, pallet stretch hooding machines, AGV's, LGV's, and automated warehouses with stacker cranes, among others.
With over 30 years of expertise and many references that can be viewed, Phoenix Handling Solutions has the knowledge to assemble complete lines.