Fortna boosts efficiency with AmbaFlex's SpiralVeyor SVe 1200mm
Supplier News
Fortna, a leader in logistics solutions, has quickly embraced AmbaFlex's cutting-edge SVe 1200mm technology, a move that promises increased capacity, enhanced efficiency, and minimised wear and tear.
With a clear industry shift towards accommodating larger products and bulk flow, AmbaFlex responded by introducing the SpiralVeyor SVe 1200mm, boasting a belt width exceeding 1200mm. Originally unveiled at ProMat Chicago 2023 and swiftly recognised by Fortna as an innovative solution, the SVe 1200mm has proved an instant success.

Leveraging its patented advancements, AmbaFlex has engineered a compact yet immensely efficient 1200mm wide-belt machine—a distinctive feature that sets it apart from alternatives.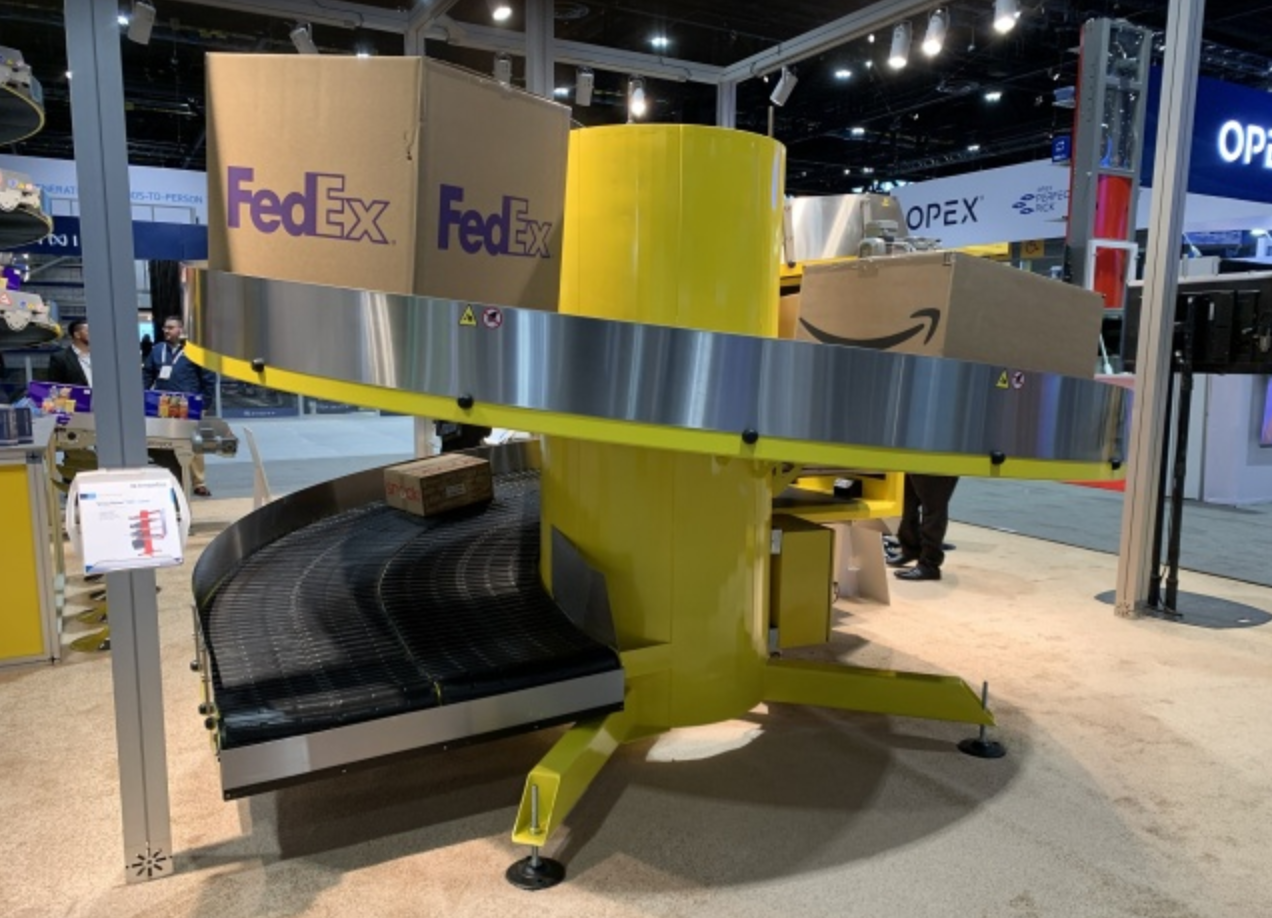 This unique solution perfectly aligns with Fortna's recent venture in Czechia, demonstrating the seamless synergy between our advanced technology and Fortna's visionary projects.