Domino unveils new UV marking laser for codes on plastics and foils
Supplier News
The new Domino U510 UV marking laser for razor-sharp codes on plastics and foils
To mark white and coloured plastic substrates and in response to growing demand for recyclable plastic from industry and regulators, Domino recently launched the new U510 UV marking laser. This is a state-of-the- art UV laser system for the application of permanent codes on white and coloured plastic materials without affecting the barrier properties of the material.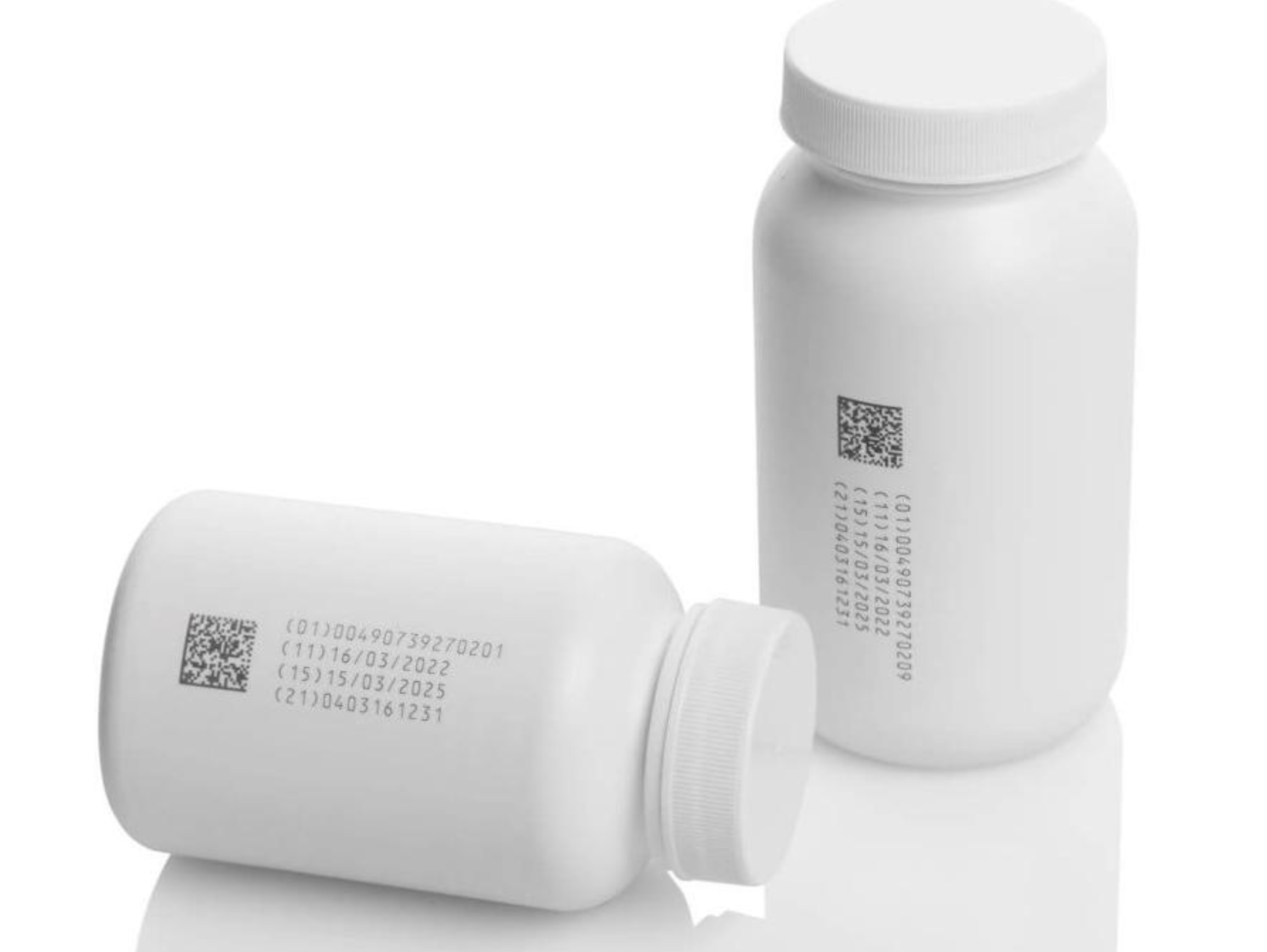 New UV laser coding solution
The expansion of the product portfolio with the new U510 UV laser is a logical step to further expand the range of solutions in the field of laser coding in order to be able to keep up with future requirements. For example, packaging in the EU must be fully recyclable or recyclable by 2030, which requires new printing technologies.
Felix Rief, Head of Laser and Extraction at Domino, explains: "With certain new and sustainable food packaging materials, including recyclable mono-material plastic, coding with traditional fiber or CO2 laser coders can be a real challenge. We developed the U5 10 UV Laser to provide manufacturers with a reliable laser coding solution for these new, sustainable packaging solutions."
Comprehensive range of possible uses
Furthermore, there are also other industrial areas in which neither CO2 lasers have been used so far nor fiber lasers could be used to encode certain materials. This is the case, for example, in the pharmaceutical industry. Laser systems are a popular coding solution in the pharmaceutical sector because they meet the high demands for serialization and traceability. However, fiber and CO2 laser systems cannot encode white and coloured HDPE and LDPE packaging. The U5 10 UV marking laser closes this gap as it is ideal for high- contrast marking of these materials. Thanks to a photochemical reaction, it is not dependent on laser-activating pigments/additives or specially prepared coding fields, which makes handling user-friendly. Due to its extremely short wavelength (355 nm) and its high absorption rate, the thermal load is particularly low, which minimises the generation of soot particles.
This creates a smooth, indelible code on the top layer of the product without any risk of damaging the product packaging. The codes appear bright white on dark plastic and deep black on white plastic. Like all Domino laser systems, the U5 10 is optimised to apply high-contrast text, graphics and 2D codes at very high speeds. The powerful laser beam source (6 W at 100 kHz) is ideal for on-the-fly & high-speed applications. Thanks to the all-in-one solution, consisting of control and laser unit or laser head, facilitates integration into production lines. An optionally available camera integration also enables automated code review and verification.
The optionally available SafeGuard Service packages help maximise production line efficiency, providing skilled on-site support and AR-enabled remote support from our technicians. Thanks to the Domino Cloud you also have the option of remote diagnosis and monitoring. Thanks to its IP55 certification, the U5 is 10 UV lasers also suitable for use in dusty and damp production environments.
This article was originally published by Domino.