AmbaFlex welcomes three new talents to the team
Supplier News
AmbaFlex is pleased to announce the addition of three dynamic professionals to its team.
Rohit Gupta joins as the Area Sales Manager for the Asia-Pacific (APAC) region, Roel van der Tang takes on the role of Project Manager, and Kristina Dugenske assumes the position of Manager Packaging AMCAS.
Following a successful onboarding process, including comprehensive training and workshops, they are now fully equipped to support our customers with their projects.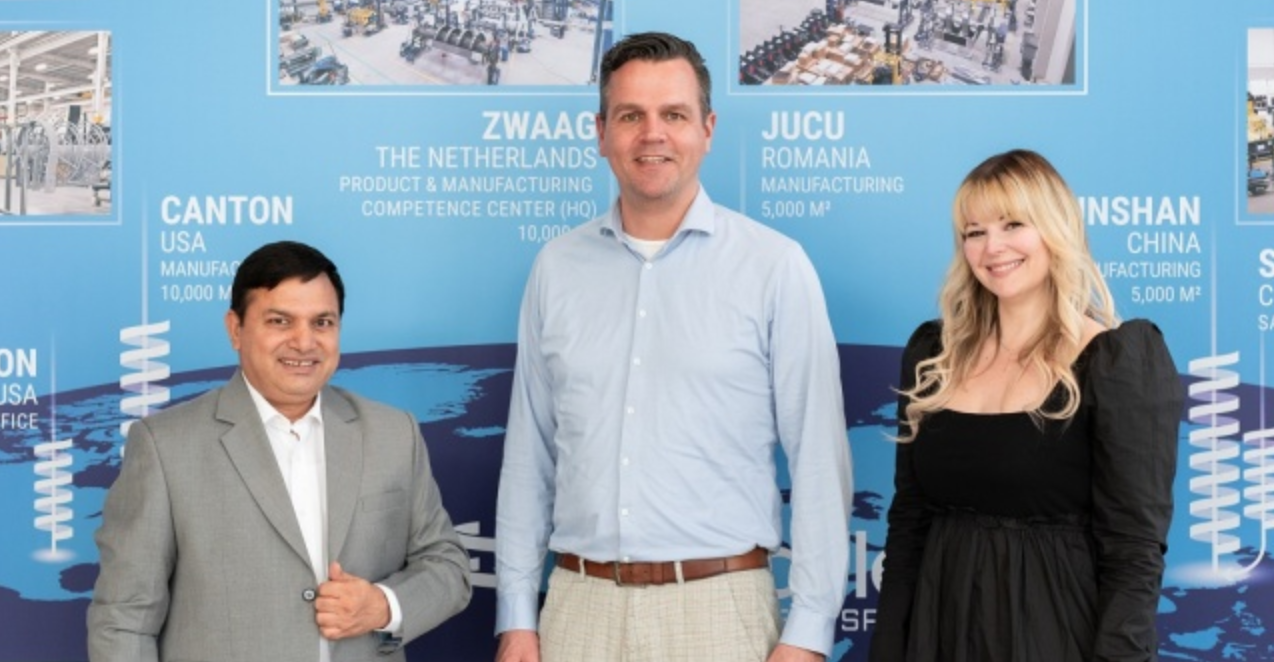 We extend our warmest wishes to Rohit, Roel, and Kristina for a fulfilling and successful career at AmbaFlex.