US corrugated packaging facilities see major expansion by paper giants
Business
Two leading paper manufacturers, International Paper and Pratt Industries, are driving sustainability and job growth with their latest facility openings.

International Paper celebrated the opening of its $100 million corrugated packaging facility in Atglen, PA, on September 15. The facility adds over 100 manufacturing jobs to the area and specializes in producing corrugated packaging solutions for various sectors.
This collaborative project between International Paper and local, county, and state partners chose Atglen for its skilled workforce, transportation access, and market proximity.
Pratt Industries launched its $700 million 100% recycled paper mill and corrugated box factory in Henderson, Kentucky. The state-of-the-art mill will save the equivalent of 25,000 trees daily, setting new sustainability and technological benchmarks.
The event featured distinguished guests, including Kentucky Governor Andy Beshear, Ambassador Caroline Kennedy, and Australian Ambassador to the United States, Dr. Kevin Rudd. Pratt Industries aims to produce 1500 tons of 100% recycled paper daily at this facility.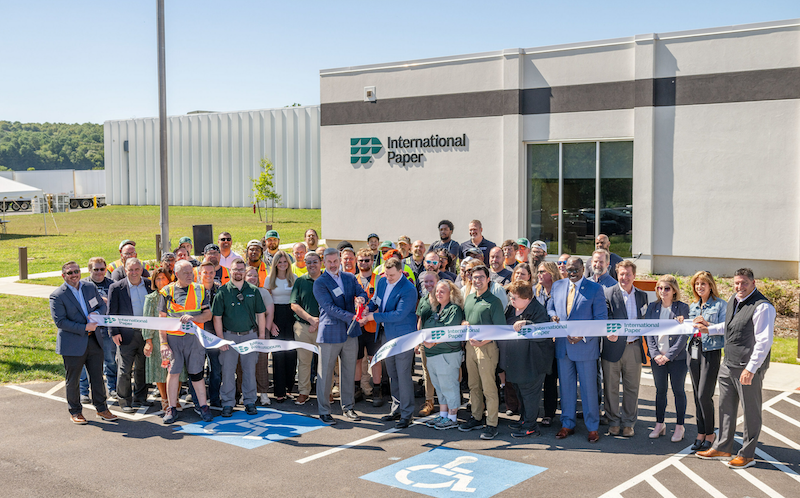 Both companies are committed to sustainability and job creation in the United States, exemplified by these new operations.