Georgia-Pacific donates $100K to Auburn University for modern papermaking digester
Business
Auburn University has received a $100,000 donation from Georgia-Pacific to support the construction of a modern digester that will enable engineering students to experiment with and enhance a newly patented papermaking innovation.
The current digester at the Alabama Center for Paper and Bioresource Engineering (AC-PABE) is more than three decades old and no longer satisfies the teaching and research needs.
Georgia-Pacific, a long-standing partner of AU and the pulp and paper program, was contacted by AC-PABE for assistance.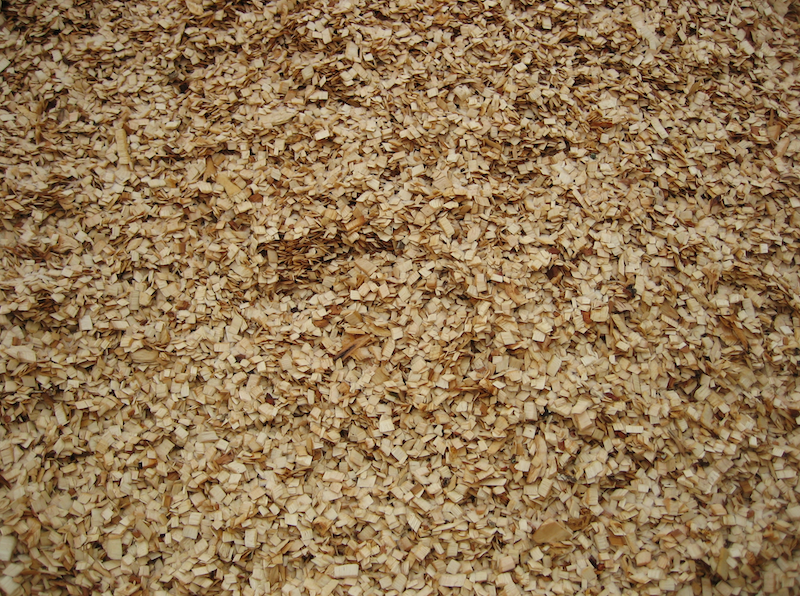 A digester is a crucial piece of equipment in the paper manufacturing process. Pulp mill digesters employ chemicals and heat to break down wood chips into pulp, which is then further refined and processed to create paper items.
"We have developed a new additive for the kraft pulping process and have been granted a US patent for this technology," said Dr. Zhihua Jiang, Auburn Pulp and Paper Foundation associate professor and director, AC-PABE. "The new digester will allow us to systematically evaluate the effect of the new additive under various operating conditions and optimize and make the technology ready for a commercial scale trial. It will also be used in our other research projects to further improve the pulping efficiency."
Once the new digester is installed in 2023, students will be able to operate it, generate pulp from wood chips, and evaluate the influence of reaction conditions on pulp yield and properties.
Additionally, the digester will enable students to study and learn the kinetics of the pulping process by analysing the changes in liquor compositions for the first time.