Appetite Creative predicts surge in connected packaging popularity in 2023
Technology
Appetite Creative, a creative technology studio, has announced the findings of its second annual survey on connected packaging.
Over the past year, the popularity of connected packaging has increased significantly, with 81% of respondents reporting that they have used it, compared to 54% in 2022.
The biggest challenge identified by almost half of respondents was the lack of business capabilities and preparedness, followed by price and complexity. This is a sharp contrast to last year's results, where a third of respondents claimed that connected packaging was not a business requirement. In contrast, only 7% of respondents felt this way this year.
Nearly half of those surveyed believe that connected packaging is important in educating customers, similar to last year's findings. Direct customer interaction (45%) and using connected packaging to inform product updates or marketing decisions (42%) were also cited as valuable factors this year. However, data collection requirements lagged behind, with only a third (29%) of respondents considering it important.
88% of those surveyed are planning to invest in a connected packaging campaign this year, compared to 59% in 2022. Almost half of respondents (42%) plan to spend between $31,000 to $50,000 on their campaigns, more than double the number seen in 2022, when only 40% planned to increase investment by less than $18,000.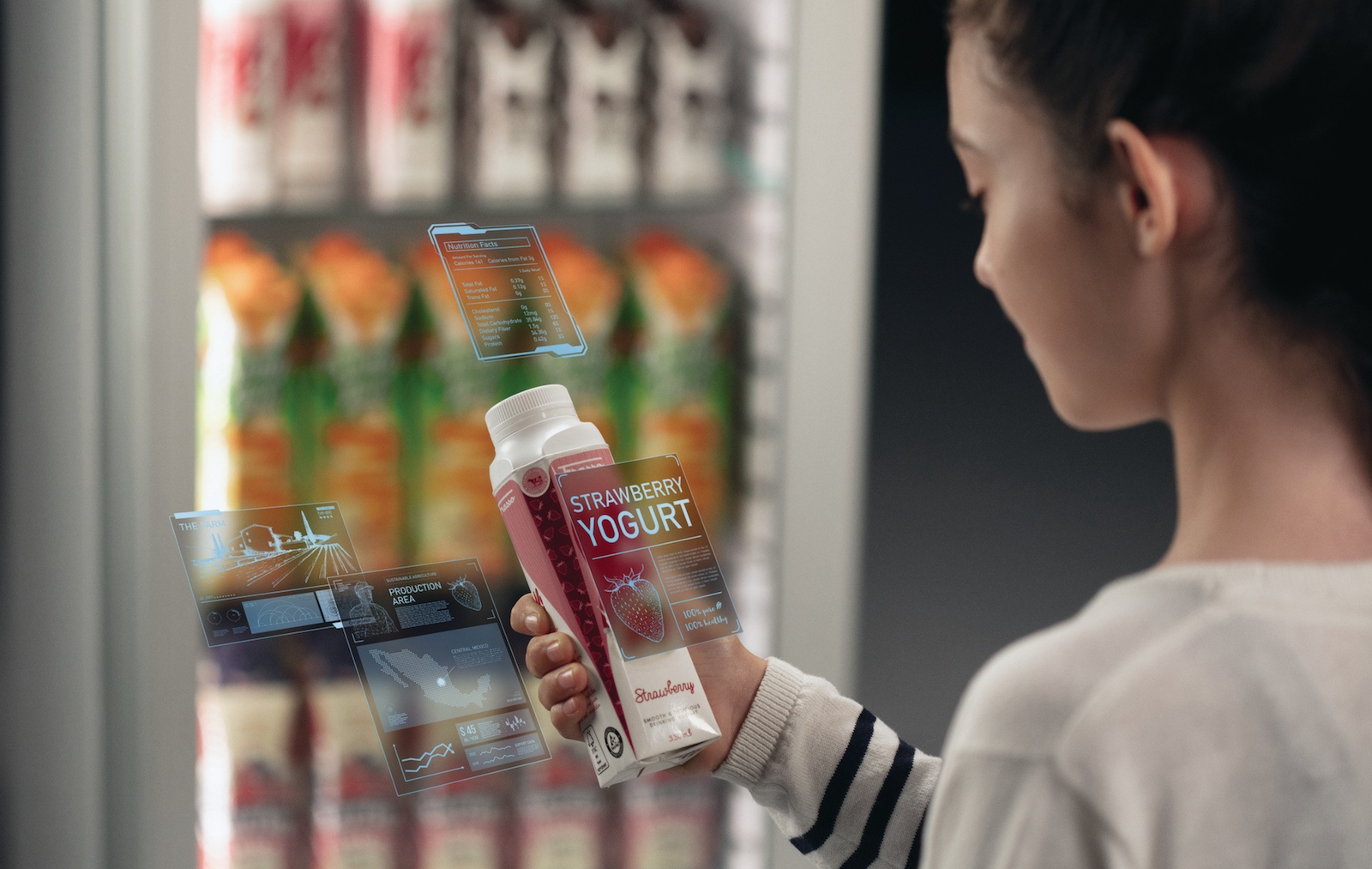 The majority (92%) of respondents consider connected packaging to be increasingly important to the packaging industry in the next 12 months and beyond, up from 85% in 2022. Connected packaging is seen as a sustainable way to connect with and educate customers (57%), and almost half of respondents (44%) believe it will become the main route for direct communication with customers. Additionally, almost two-thirds (38%) of respondents believe it encourages customer loyalty, with gamification ranking in a similar position (36%).
The introduction of new EU packaging laws and increased sustainability pressures on packaging producers have positively impacted the perceived value of connected packaging, with 91% of respondents agreeing that it helps to improve a company's sustainability credentials, compared to 80% in 2022.
This year's survey also looked at gamification in marketing campaigns, with 70% of respondents claiming to use or consider using it. Almost half of those surveyed used gamification to promote a new product or drive sales, 17% used it for data collection, and 15% used it to improve brand recognition. Traditional mobile games (57%) and augmented reality games (31%) were the most popular types of gamification used, with 11% sharing a quiz through a connected packaging experience.
"Despite the cost-of-living crisis and global economic uncertainty, investment in connected packaging experiences continues to rise," said Jenny Stanley, Managing Director at Appetite Creative. "No longer only a data collection tool, connected packaging is now a long-term customer relations and educational media channel, which helps companies navigate ever-changing sustainability requirements and inform product development and marketing decisions. Moving from a tipping point into mainstream usage this year, the perceived value of connected packaging has shifted to a business 'must-have'."
This article was originally published by Appetite Creative.