Pepsi unveils new packaging design for 125th anniversary
Business
The beloved global brand, Pepsi, is introducing a fresh logo and visual identity system, marking the first revision of the iconic Pepsi globe logo in 14 years.
The new look will launch in North America this autumn, just in time for the brand's 125th anniversary celebration, and worldwide in 2024, ushering in a new era for the brand with a forward-looking approach.
This design shift aims to capture Pepsi's most unapologetic and enjoyable qualities and will be implemented across all physical and digital touchpoints, including packaging, equipment, fleet, fashion, and dining. In addition to symbolising the brand's rich heritage, the updated logo and visual identity are also crucial to fulfilling PepsiCo Positive's sustainable packaging goals.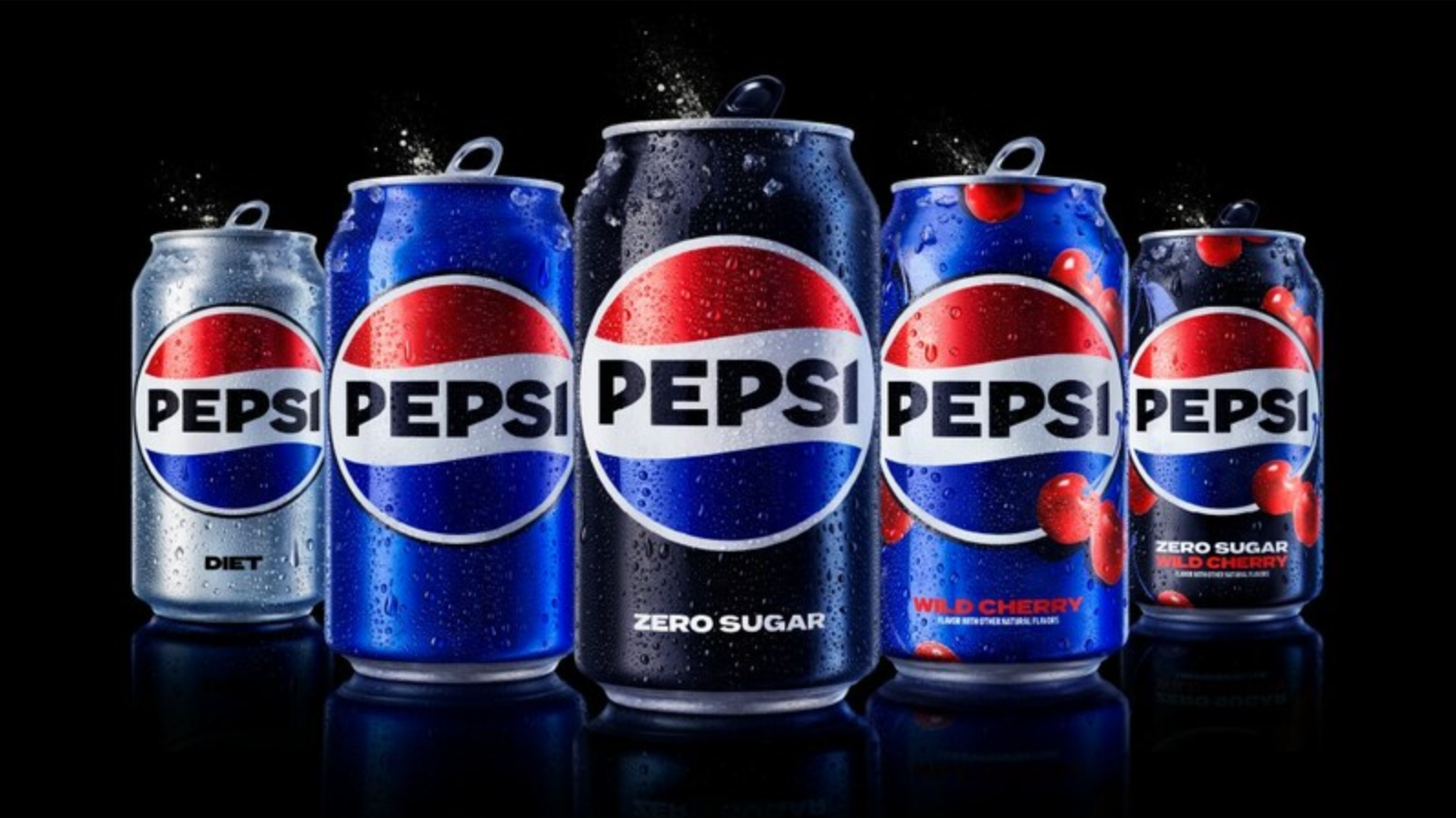 As of 2022, Pepsi has begun converting all 20oz bottles of Pepsi, including Pepsi Zero Sugar, to 100% recycled PET in the United States.
Todd Kaplan, Chief Marketing Officer - Pepsi, said: "We couldn't be more excited to begin a new era for Pepsi, as this exciting new and modern look will drive brand distinction to show up bigger and bolder and help people find new ways to unapologetically enjoy the things they love. This new visual system brings out the best of the Pepsi brand's rich heritage, while taking a giant leap forward to set it up for success in an increasingly digital world."
By thoughtfully integrating modern elements with equity from its 125-year history, the new logo and visual identity achieve a current and unmistakably Pepsi look.