Robinsons unveils super strength squash in plant-based carton
Sustainability
Robinsons, the beloved squash brand in the UK, is revolutionising its packaging with the launch of Robinsons Ecopack — an innovative concept featuring highly concentrated squash in a plant-based carton.
With a commitment to providing consumers with more squash while minimising plastic usage, Robinsons Ecopack will initially be available exclusively in selected Tesco stores nationwide. This groundbreaking product offers a super concentrated liquid that delivers an impressive 60 servings per 500ml carton, crafted from 89% plant-based materials.
The primary objective behind Robinsons' packaging innovation is to significantly reduce packaging waste, with 85% less plastic per serving when compared to a one-litre bottle of Robinsons Double Concentrate. By increasing the concentration of squash compared to their single or double concentrate drinks, the carton effectively replaces three single concentrate bottles while substantially reducing packaging requirements.
This launch represents the latest milestone for the brand, following a recent radical rebranding initiative and the introduction of their highly successful £4 million marketing campaign, "Get Thirsty." Robinsons Ecopack is a pivotal component of Britvic's comprehensive packaging strategy, which aims to minimise unnecessary plastic usage and prevent packaging from becoming waste.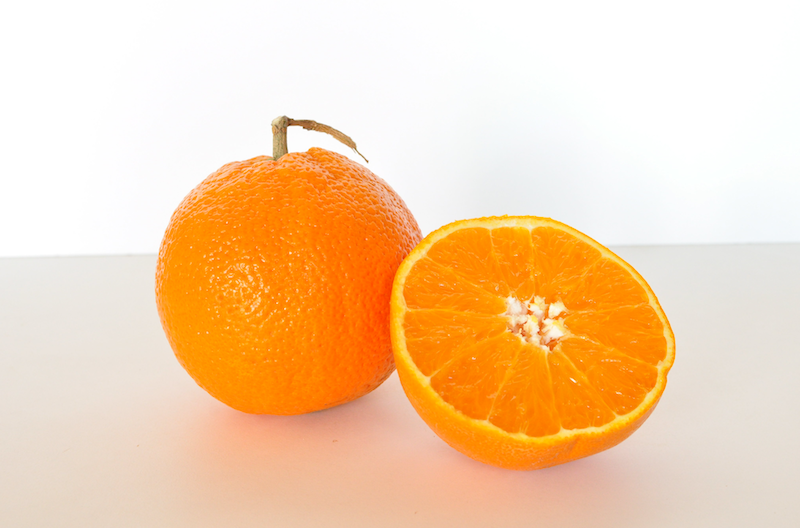 Britvic, the parent company of Robinsons, has already made significant strides in reducing virgin plastic consumption since 2017, having eliminated over 4,000 tonnes through packaging redesign. Furthermore, they remain committed to incorporating more recycled packaging materials and sustainably sourced resources across their entire product portfolio.
Fiona Graham, Innovation lead for Robinsons, said: As a brand, Robinsons is continuously innovating and is committed to improving the environmental impact we have. Squash is already a sustainable product due to its concentrated format. Making Robinsons available in this new format allows consumers to feel confident in the knowledge that the pack they've chosen has more serves, but used less packaging per serve, and can be recycled once finished.
All packaging types have their own unique benefits and challenges, and we know there is currently no one 'silver bullet.' That said, we believe that continuing to innovate with products such as Robinsons Ecopack will bring us one step closer to a solution and provide consumers with a range of options.
The brand-new Robinsons Ecopack carton will be available via Tesco to begin with, and we are excited to learn what consumers think about the new format.