PakTech's eco-friendly packaging takes root in Australia
Supplier News
PakTech has launched its Australian operations, capitalising on its robust growth in the region.
With a manufacturing facility in Victoria and a strategic partnership with Visy, PakTech aims to meet the escalating demand for sustainable packaging. This move aligns with their vision of a circular economy, emphasising local production, recycling, and repurposing.
Notable Australian and New Zealand clients, including Hawkers Brewery and The Apple Press, have already embraced PakTech's eco-friendly solutions. Through their collaboration with Visy, PakTech utilises 100% recycled Australian plastic to manufacture packaging handles, embodying a closed-loop system.
PakTech's handles, crafted from 100% recycled HDPE, signify a significant environmental impact, recycling a billion milk jugs, saving millions of pounds of plastics from waste, and preserving acres of land.

CEO, Brandon Rogers, said: Through our launch in Australia, we're helping our customers meet not only their customer needs but also regulatory requirements. As ESG pressures increase and the need for transparency grows, many companies are setting internal sustainability goals to meet regulatory mandates or demands from customers and shareholders. But rather than setting goals of 25% recycled content by 2025, PakTech enables businesses to use 100% recycled content today. We're incredibly excited to join the Australian market locally.
As PakTech's Australian journey begins, their commitment to sustainability remains unwavering, promising a greener packaging landscape.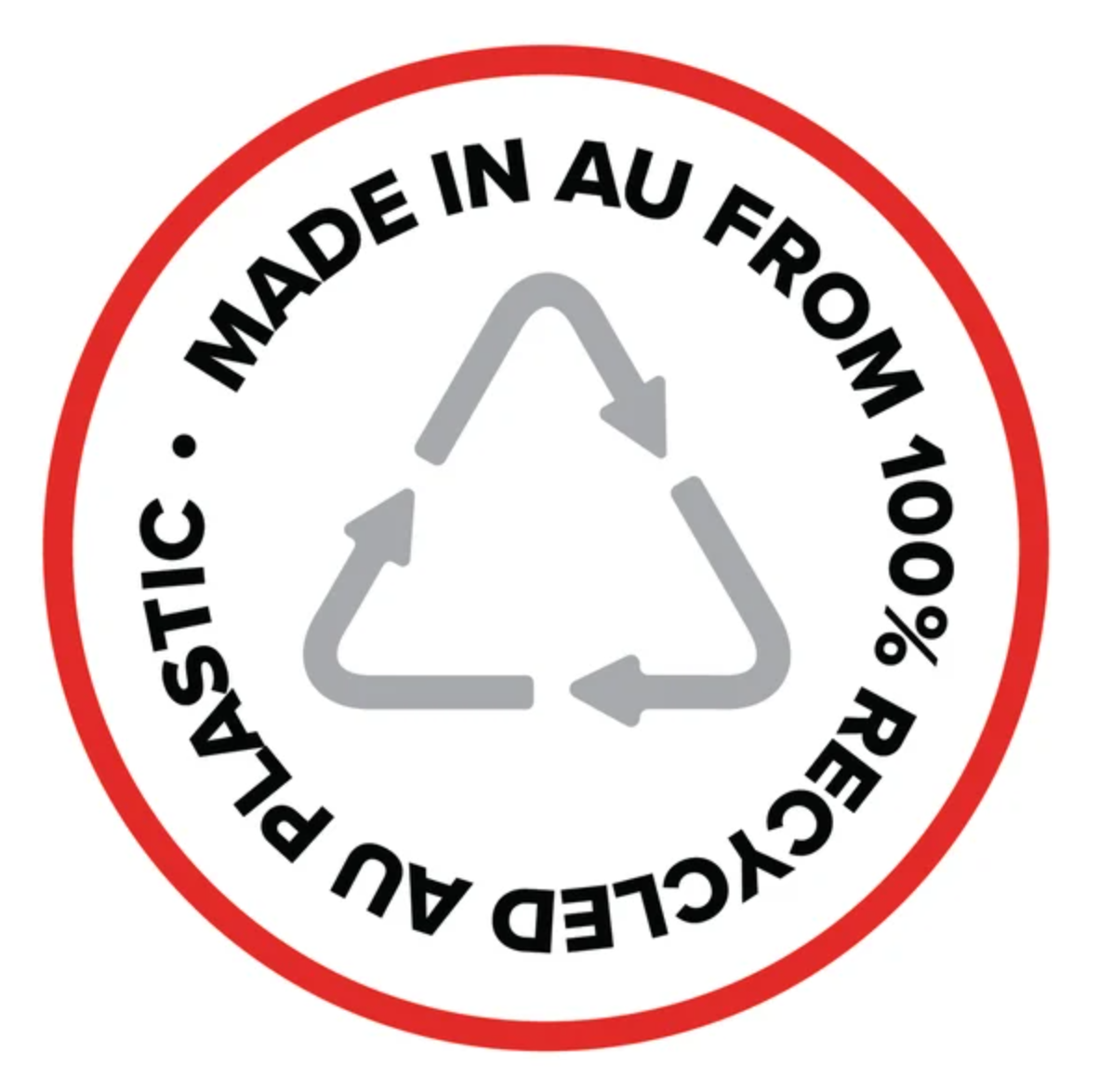 This article was originally published by PakTech.