Dow and LVMH team up for sustainable packaging in beauty products
Sustainability
Dow and LVMH (Moët Hennessy Louis Vuitton) Beauty, a subsidiary of LVMH - the world's foremost luxury goods company with 75 renowned brands, have joined forces to hasten the implementation of sustainable packaging in LVMH's perfume and cosmetic products.
The collaboration will incorporate both bio-based and circular plastics into various beauty product applications of the global beauty company, without compromising packaging functionality or quality.
Bio-based and circular plastics, created from bio-based and plastic waste feedstock respectively, will be employed to produce sustainable SURLYN™ Ionomers - polymers used in the production of premium perfume caps and cosmetic cream jars. By 2023, some of LVMH's perfume packaging will comprise both bio-based SURLYN™ and circular SURLYN™, allowing the sustainable SURLYN™ portfolio to deliver the same crystalline transparency and design flexibility expected from Dow's full range of SURLYN™ products, with a lower carbon footprint.

"At LVMH, with our Life 360 program, we made the decision that our packaging will contain zero plastic from virgin fossil resources in a near future. Collaborating with Dow in developing sustainable SURLYN™ is key as this material is used in some of our iconic perfumes, starting with GUERLAIN La Petite Robe Noire. It is helping LVMH achieve our sustainability targets without any compromise on quality", said Claude Martinez, Executive President and Managing Director of LVMH Beauty.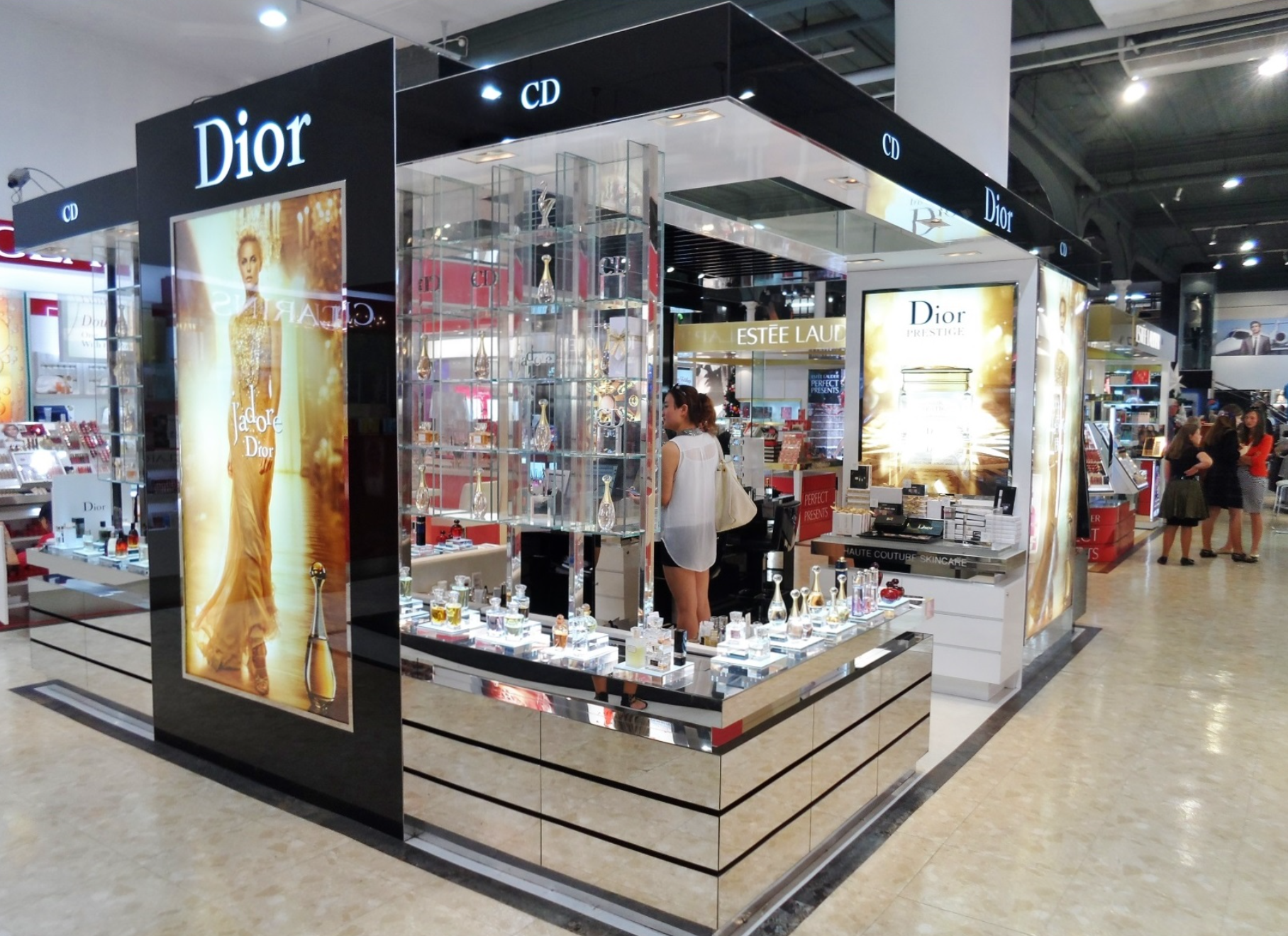 Bio-based SURLYN™ will be made from feedstocks such as used cooking oil, which are waste residues or by-products from alternative production processes that do not require additional land resources or compete with the food chain. On the other hand, advanced recycling technologies will convert hard-to-recycle mixed plastic waste into circular SURLYN™. These technologies break down waste plastics into their basic chemical elements, generating raw material that is equivalent to virgin fossil feedstock. This circular feedstock can be employed in various packaging materials, extending the life of waste that would typically end up in landfills or incinerators.
"Creating a circular economy takes every player in the value chain to commit to ambitious goals and challenge the status quo. Dow looks forward to supporting the sustainability journey of a leading global luxury brand," said Karen S. Carter, President of Packaging & Specialty Plastics, Dow.
Dow is teaming up with customers and other stakeholders to drive the required transformation to tackle the challenges of climate change and the environment. This collaboration is another example of Dow's commitment to transforming waste and alternative feedstock, as per its Transform the Waste objective announced in October 2022.
This article was originally published by Dow.