AEROBAL reports 6.8% increase in global shipments driven by personal care demand in 2022
Business
AEROBAL, the International Organisation of Aluminium Aerosol Container Manufacturers, announced a 6.8% increase in global shipments to approximately 6 billion units in 2022.
The growth was primarily driven by strong demand from the pharmaceutical, hairspray, shaving foam, and personal care sectors, which saw increases of 13%, 17%, 14%, and 42%, respectively, compared to the previous year. Deodorant and perfume markets also experienced moderate growth of just under 4%.
These personal care markets accounted for 82% of total deliveries.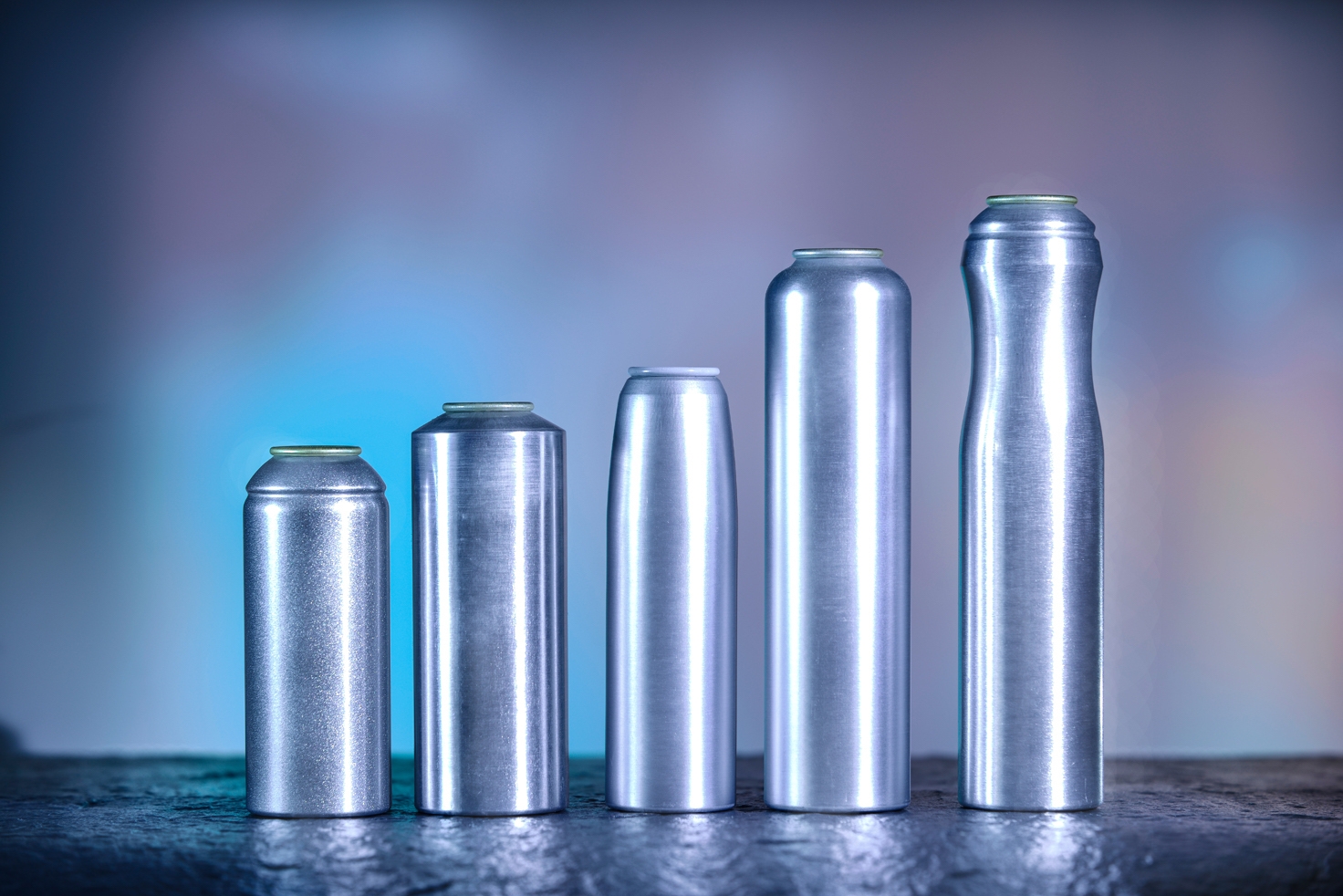 Demand in the 27 EU member states, including the UK, grew by approximately 10%, while deliveries to South and North America also increased by 6%, together accounting for 71% of total deliveries. Asia/Australia saw a 6.7% increase in demand, but deliveries to the Middle East decreased by almost 4%.
The EU Commission's proposed packaging and packaging waste regulation will present further sustainability challenges for manufacturers in Europe and importers, with stricter requirements for packaging minimisation, improved recycling design, and extensive documentation and declaration requirements.
"The proven innovative strength of the can industry, the outstanding material properties of aluminium and the material's optimal recyclability will contribute to resource-efficient packaging solutions that convincingly meet the new legal requirements," said President Wan Tsang Lin.
Despite a satisfactory market development in the first quarter of 2023, the ongoing war in Ukraine, persistent inflation, and a potential recession in numerous countries worldwide are unsettling for the industry. While the energy markets have eased somewhat, the industry remains cautious.
This article was originally published by AEROBAL.