A&W Canada initiates nationwide exchangeable cup programme
Sustainability
A&W Canada is making QSR history with its 'A&W One Cup' programme, introducing a unique nationwide initiative promoting circular usage.
Customers can participate by purchasing an exchangeable One Cup for $3 when ordering any beverage. After use, bring the cup back on your next visit to exchange it for a freshly cleaned One Cup, plus enjoy a 20-cent discount on your beverage.
Canada disposes of over a billion single-use cups annually, contributing to landfills. A&W, renowned for its reusable dishware for dine-in patrons, wanted to extend the concept to reduce single-use waste. The One Cup programme simplifies the process for guests to cut down on cup waste.
With the 'A&W One Cup,' the burden of cleaning is lifted from customers. You can keep an A&W One Cup handy in your car, office, or backpack and swap it for a clean cup at any A&W restaurant. This programme offers the convenience of reusable cups without the hassle of washing them. All A&W restaurants with frosty glass mugs can participate in the One Cup exchange. Since its pilot launch in select Canadian markets, A&W has already prevented over 55,000 cups from entering landfills. This number is expected to reach into the millions in the programme's first year of national expansion.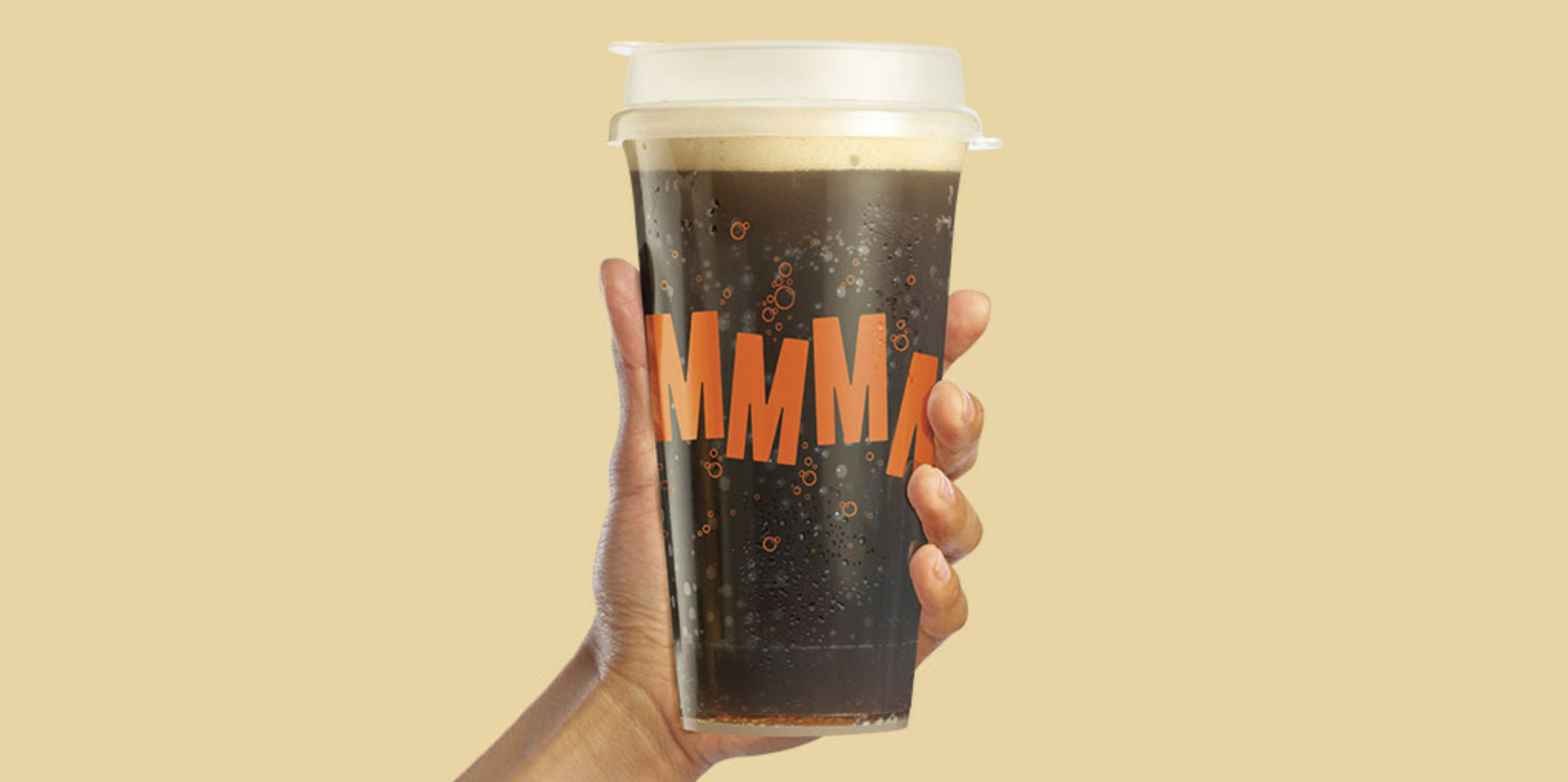 Angela Griffiths, VP of Food Safety, Animal Welfare and Environment, said: At A&W, our commitment to our zero-waste journey is unwavering, and addressing the single-use cups waste issue is a significant stride towards our journey to zero-waste. That's why we're thrilled to introduce our One Cup program nationwide in Canada. When crafting this program, we prioritized making it effortless, convenient, and accessible for our guests. We do the dishwashing for our guests so that they can enjoy the benefits of using reusable cups without the hassle.