Yaskawa Motoman to expand robot manufacturing HQ in Ohio
Supplier News
Yaskawa Motoman, a leading robotics manufacturer in North America, is excited to announce its upcoming expansion of the headquarters in Miamisburg, Ohio.
Yaskawa Motoman will soon break ground on a cutting-edge addition spanning 185,000 square feet, which will effectively double the size of its current production space. This expansion aims to optimise operational capacity and cater to the escalating demand for automation solutions in various industries.
With the current workforce of over 400 employees, the expansion project will also generate 70 new job opportunities. The additional manufacturing space will be utilised for the engineering, development, integration, and construction of robotic systems. Moreover, it will provide ample room for retrofitting and rebuilding previously deployed systems.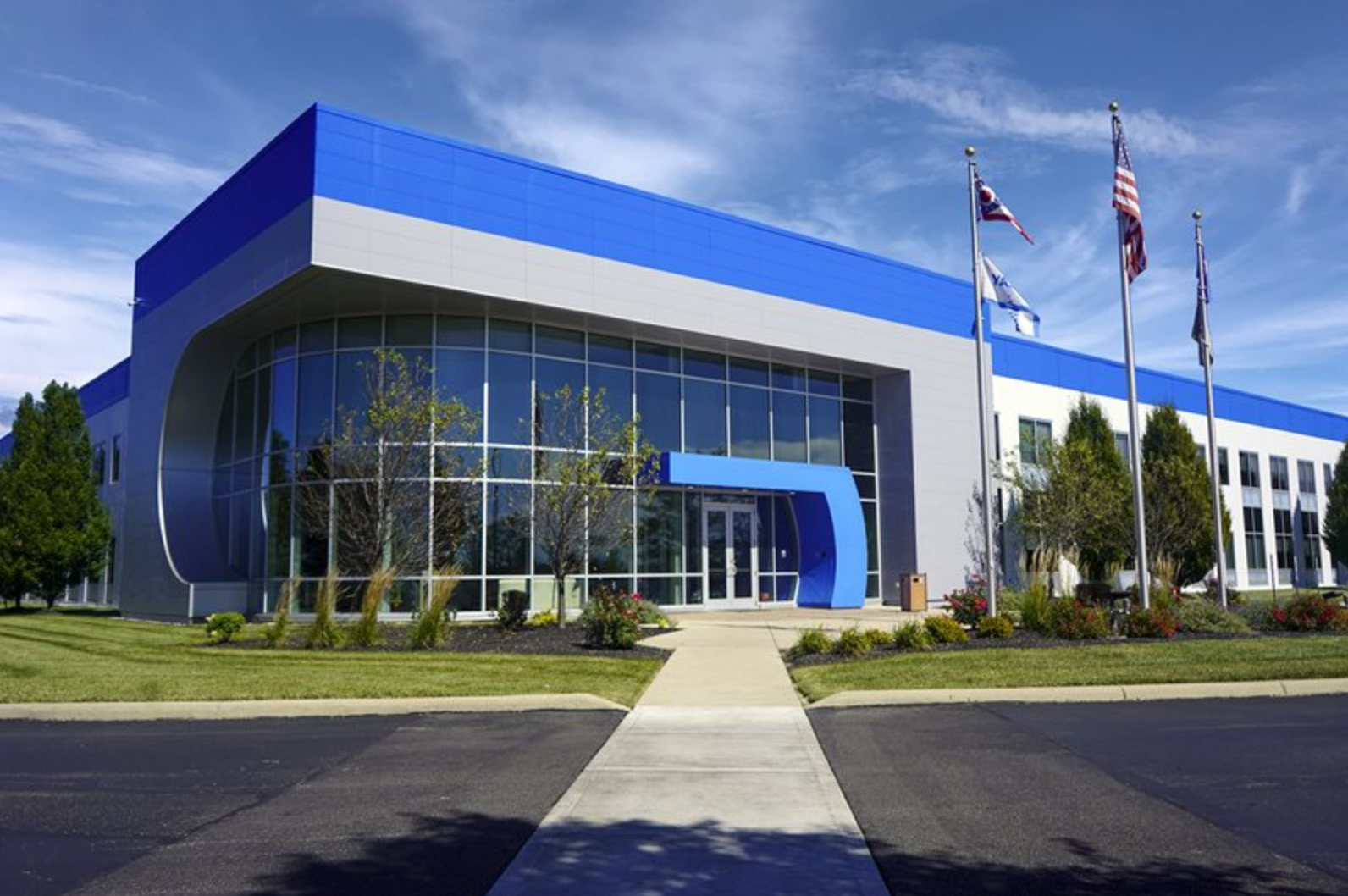 When we built our current 305,000 square foot headquarters and manufacturing facility in 2011, we purchased additional land to support our expectation of continued growth. This expansion is the fulfilment of that vision and is the next step in Yaskawa's growth plan for the Americas. With labor shortages in the Americas, more companies are turning to automation to meet increased production demands and improve efficiencies. This addition will increase our capacity to support our continued record-breaking growth and enable us to reduce lead times and continue to deliver high quality, innovative robotic solutions to our valued customers and partners - Steve Barhorst, President and COO of Yaskawa Motoman.
Yaskawa Motoman plans to commence construction in June 2023, with an estimated completion time of twelve months. The projected finish date for this ambitious expansion project is June 2024.
Yaskawa Motoman has been a great addition to Miamisburg's business community for the past 11 years. We are thrilled to see them grow and invest in our great city. I'd like to extend my congratulations on their continued success and a thank you to their leadership team for choosing Miamisburg - Michelle Collins, Mayor of Miamisburg, Ohio.