Universal Labeling Systems how best to label tapered rounds
Supplier News
R321 conical labeling machine
Labeling round products that are conical (tapered) in shape can be a challenge.
The R321 with encapsulator and vacuum transfer grid facilitates the feeding of a crescent-shaped label onto a conical-shaped product, and rotates the product in place to properly apply labels.
The result
A system wrapping a label around conical shaped products at a required rate of 35 products per minute.
This 8 foot long R321 system also includes a stepper driven label applicator, product metering, detection, and automatic speed following. The system is built on a powder coated steel framework on leveling pads and casters.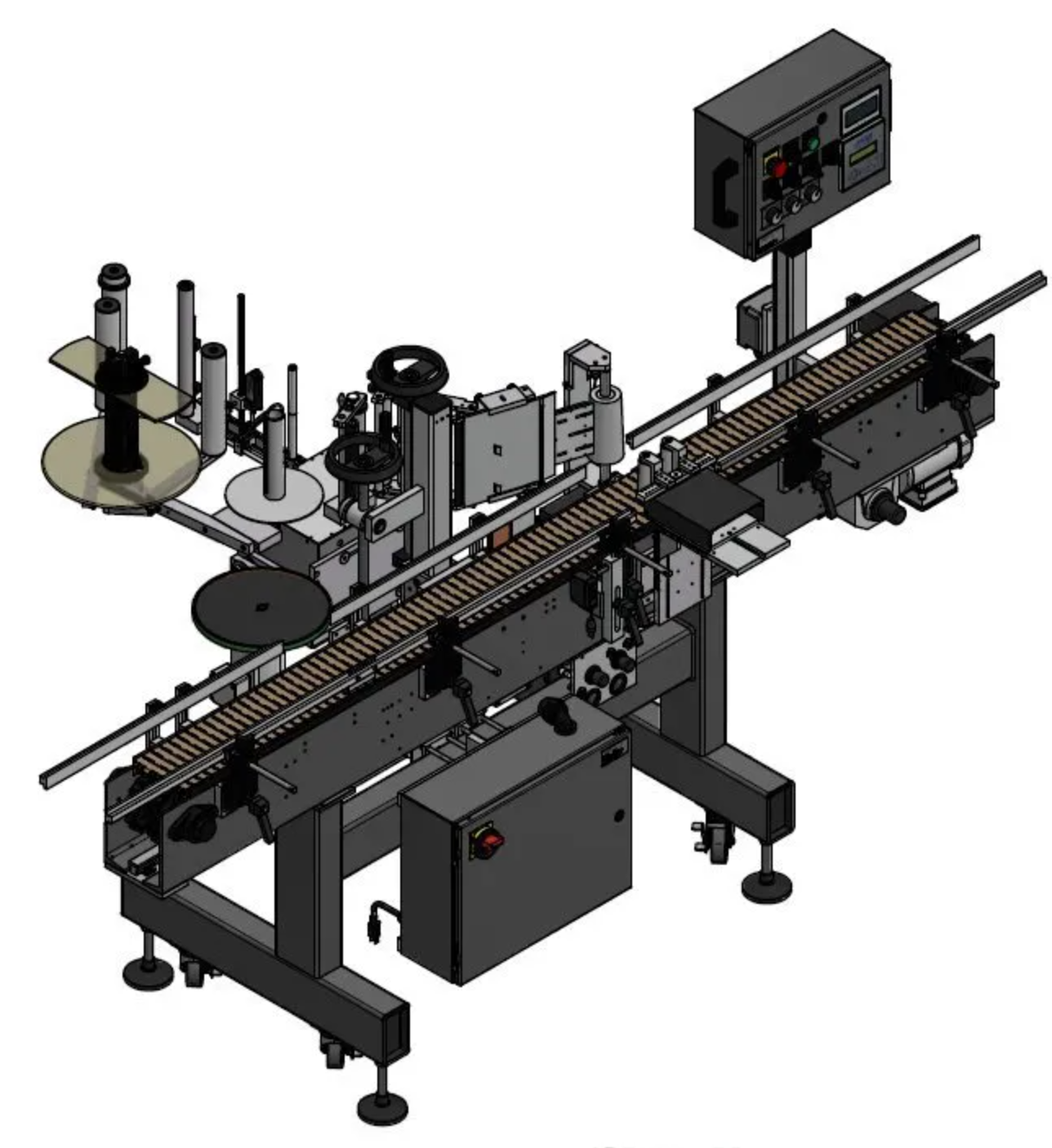 This article was originally published by Universal Labeling Systems.