Longford installs custom packaging system for International Cards and Gifts
Supplier News
Case study: International Cards and Gifts - Dorset, United Kingdom

Longford International Ltd has just installed a turn key custom collator, batch counter and packaging system for greeting cards and envelopes.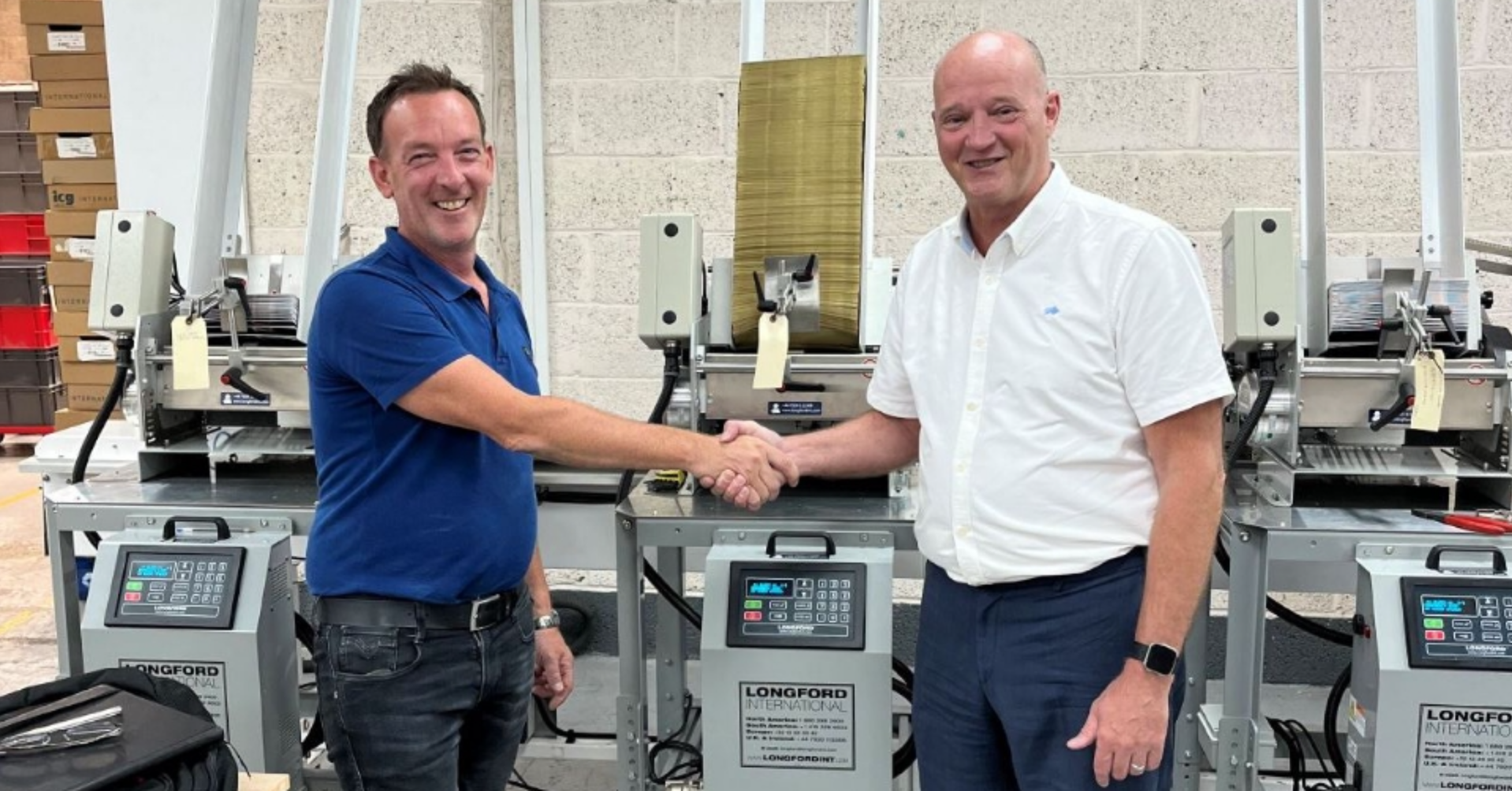 Ian Wagstaff, International Cards & Gifts Ltd., commented on the installation:
"I have worked with Longford for many years and we are absolutely delighted with the new line. The service we receive from Graham & Terry is second to none"
This article was originally published by Langford International.