Jonge Poerink Conveyors celebrates its 90th anniversary
Supplier News
90 years in motion
Talk about milestones to be proud of! This year Jonge Poerink celebrates its 90th anniversary.
Since our company was founded in 1932, it has grown into an internationally acknowledged specialist in smart internal transport systems for various industries, from food processing to logistics. When it comes to curves and spirals, we are even considered an absolute frontrunner. And, even after all these years, we are still in constant motion, full of energy and the urge to innovate. So bring on the future!
To commemorate our anniversary we made a short film: Jonge Poerink Conveyors: 90 years in motion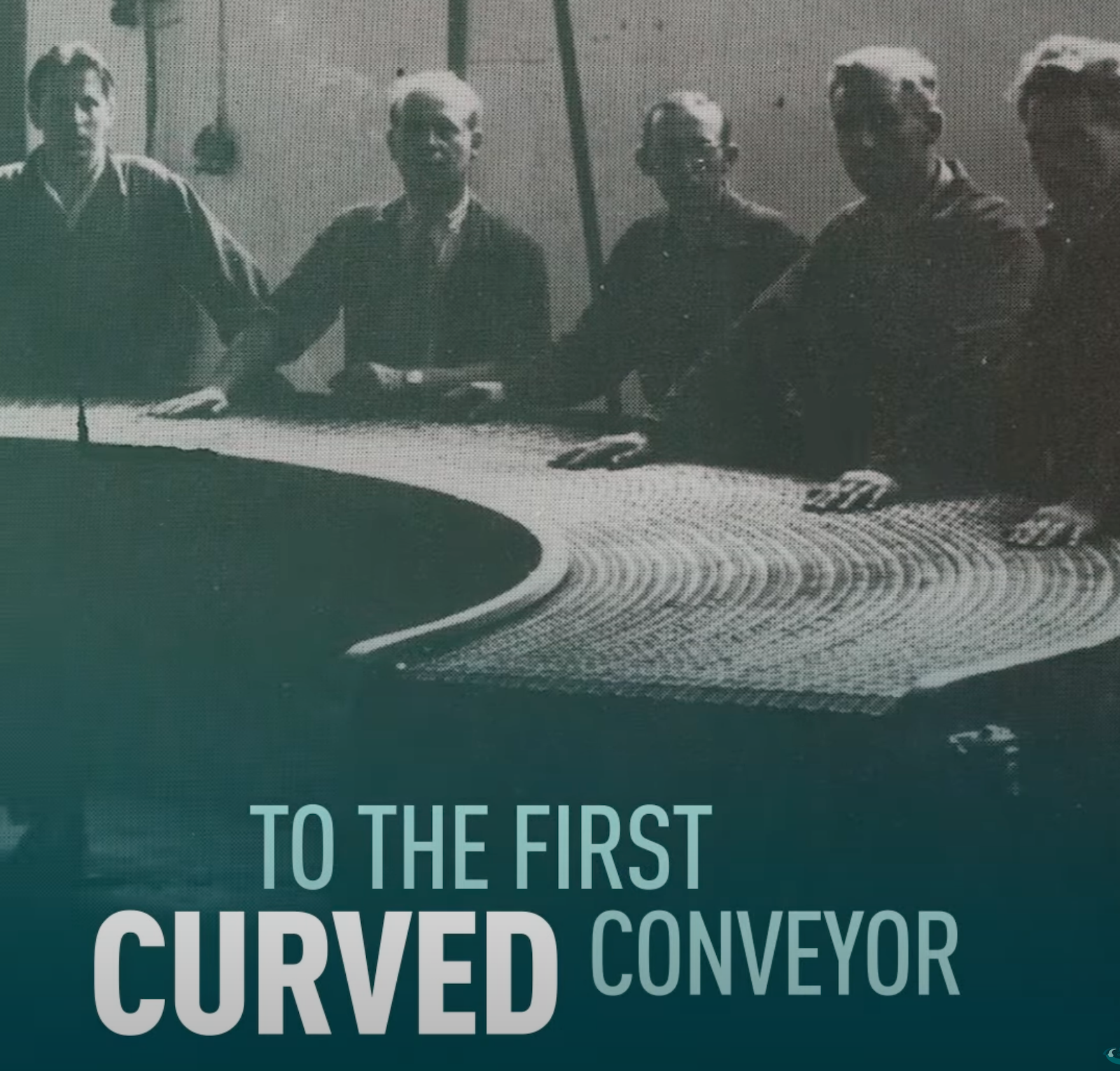 This article was originally published by Jonge Poerink Conveyors.