AmbaFlex SpiralVeyor's TIP SUPPORT explained
Supplier News
One of the key features of the AmbaFlex SpiralVeyor is its TIP SUPPORT, providing a stable flow of products regardless of their orientation on the belt. This feature ensures that even if products are randomly placed on the conveyor, they will be securely transported through the production line without tipping or jamming, guaranteeing a smooth and continuous flow of products.
Another advantage of AmbaFlex's spiral conveyor solutions is their robust welded structure and support system. The windings of the spiral conveyor are an integral part of the welded structure, allowing for the handling of high loads without any issues. The slat belt is consistently supported at four points, providing a stable and secure base for product transport.
For customers, this means that they can feed their products onto the slat belt at any point, including areas with high point loads. The belt effortlessly handles the weight, ensuring smooth and reliable product transportation. This flexibility in product handling enhances overall efficiency and productivity.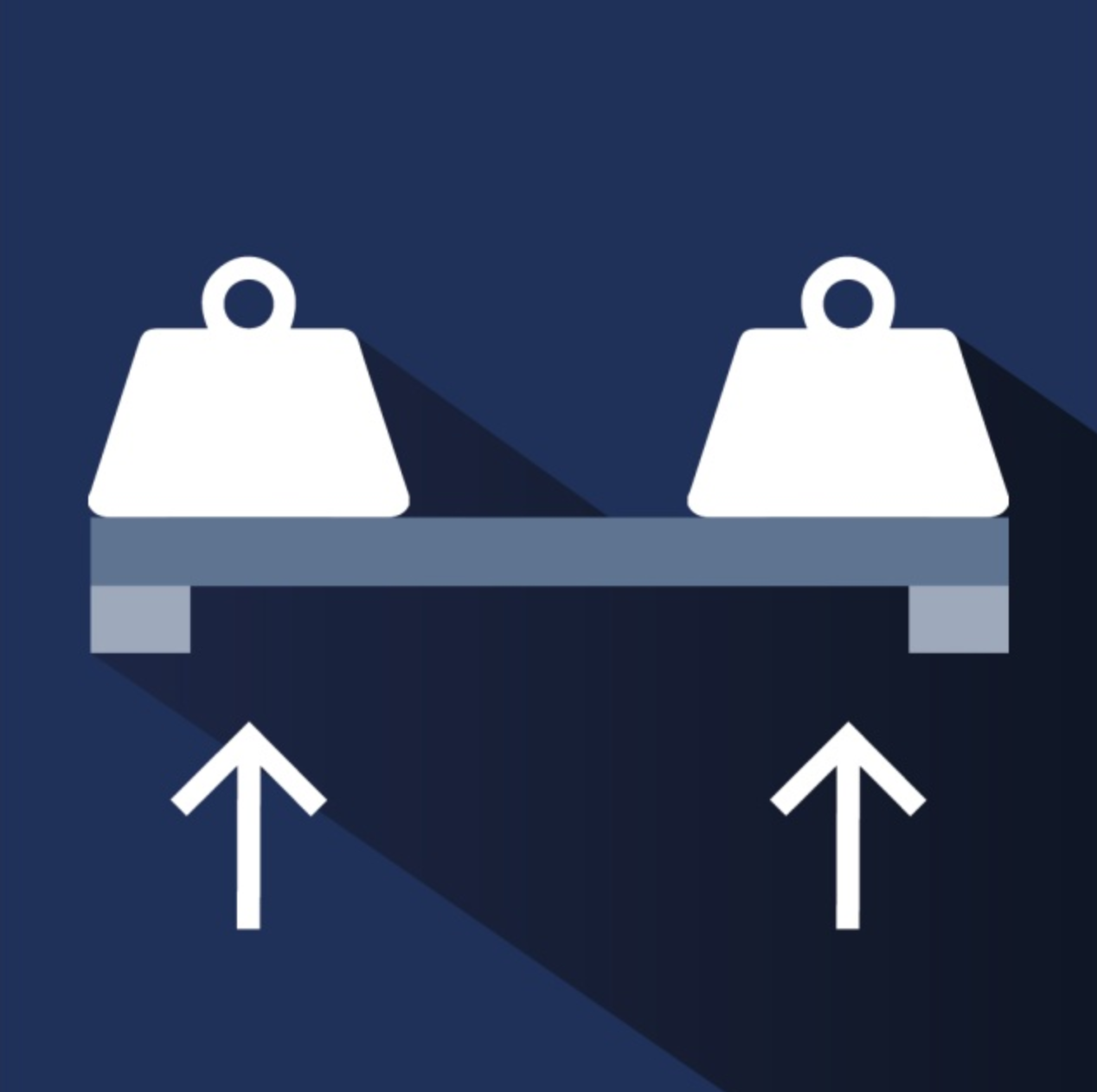 At AmbaFlex, the team understands that each application is unique, and they strive to provide solutions that precisely meet the specific needs of their customers.