PPMA Show 2023 – A massive success
Events
The UK's leading processing and packaging machinery exhibition, the PPMA Show, has once again been a triumph, with thousands of visitors filling hall 5 at the NEC Birmingham, ready to scale up their businesses.
The exhibition hall was busy every day, showcasing the latest in processing and packaging machinery, robotics and industrial vision systems. This vibrant show is known for its broad range of cutting-edge technology on display, and this year's show did not disappoint.
Peter Williamson, PPMA CEO, said: From the very first day of PPMA Show 2023 it was clear that our visitors were attending with a solid purpose; to make contact and to purchase equipment. The fact that several of our exhibitors were selling straight from the show floor demonstrates that. Of course, this is great news for our members and for us as an organisation. We can confidently say that PPMA Show 2023 was a massive success and has once again proven itself to be the premier process and packaging machinery event in the UK.
The reputation of the show for being at the forefront of innovation attracts an ever-increasing number of visitors from all over the world. This year was no exception with visitor registrations exceeding those of the previous years.
This sentiment was seconded by PPMA Chairman James Causebrook who said: It looks like we've had a good show in terms of footfall and quality of leads. Well done to the PPMA staff and the exhibitors on yet again setting the benchmark on how to do an industrial exhibition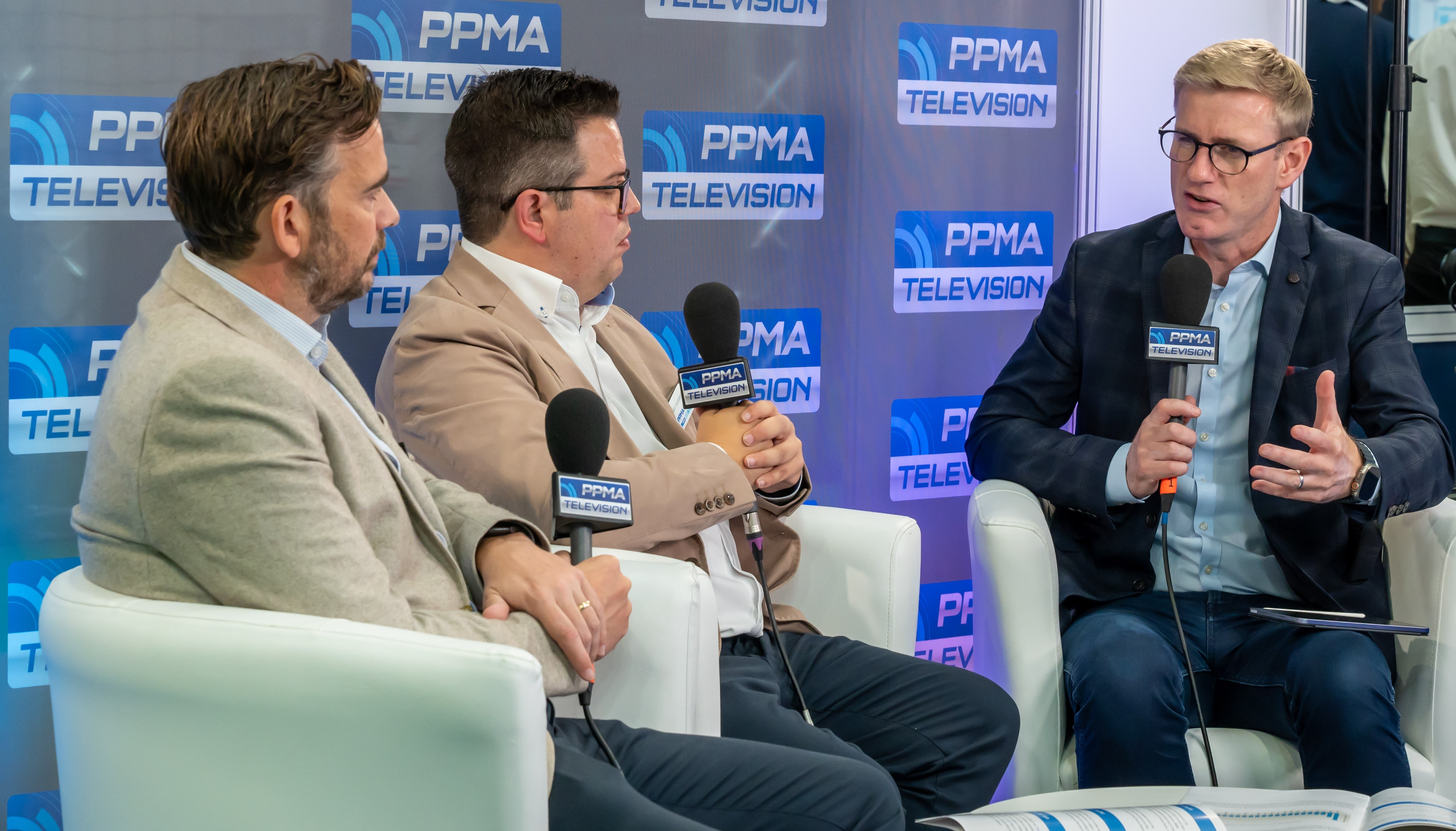 As Show PPMA Director, Richard Little could not have been more pleased at the show's success, saying: As Show Director I am delighted that the PPMA show was as good as it's ever been, in fact since well before Covid. Many visitors were new to the PPMA show and it's excellent that they had heeded the call to take advantage of all the experience in the room to help solve problems and improve processes. The fact that so many visitors stayed on until later in the day illustrates how much there was there to see and talk about.
Exhibitors at PPMA were quick to reap the benefits of the high footfall and keen to help the visitors find the right solution for their needs.
Visitors to the show had an opportunity to meet up with leading companies such as Reiser, Ulma, Omori, Ishida, PFM, Somic, SMC, Beckhoff, Telemecanique, Westrock, S4 Engineering, Rotech, Scayl, Coveya, Sharp Systems, Gordian Strapping, and Autopack.
Miguel Mari Matute, Development Engineer at Rotech Machines, was one of the many exhibitors at the 2023 PPMA Show and had this to say: It's been great this year, really busy, and the quality of the leads were through the roof, one after another.
Once again, the PPMA Show provided an invaluable opportunity for buyers to see the latest products and technologies from an impressive lineup of over 300 exhibitors and 2,600 brands represented.
The fantastic networking opportunities at the PPMA Show provide visitors with a large choice of impressive exhibitors to talk to face-to-face. It provides the perfect opportunity for them to learn about the latest technology and solutions available and how they could be implemented in to their businesses.
Mike Weaver, Engineering Lead at Unilever, said: I would definitely come again. We saw some suppliers that we don't get to see face to face, so perfect. If you only talk to your suppliers by email, come here. See them face to face.
For other visitors it was a chance to scope new innovations that could improve their business process.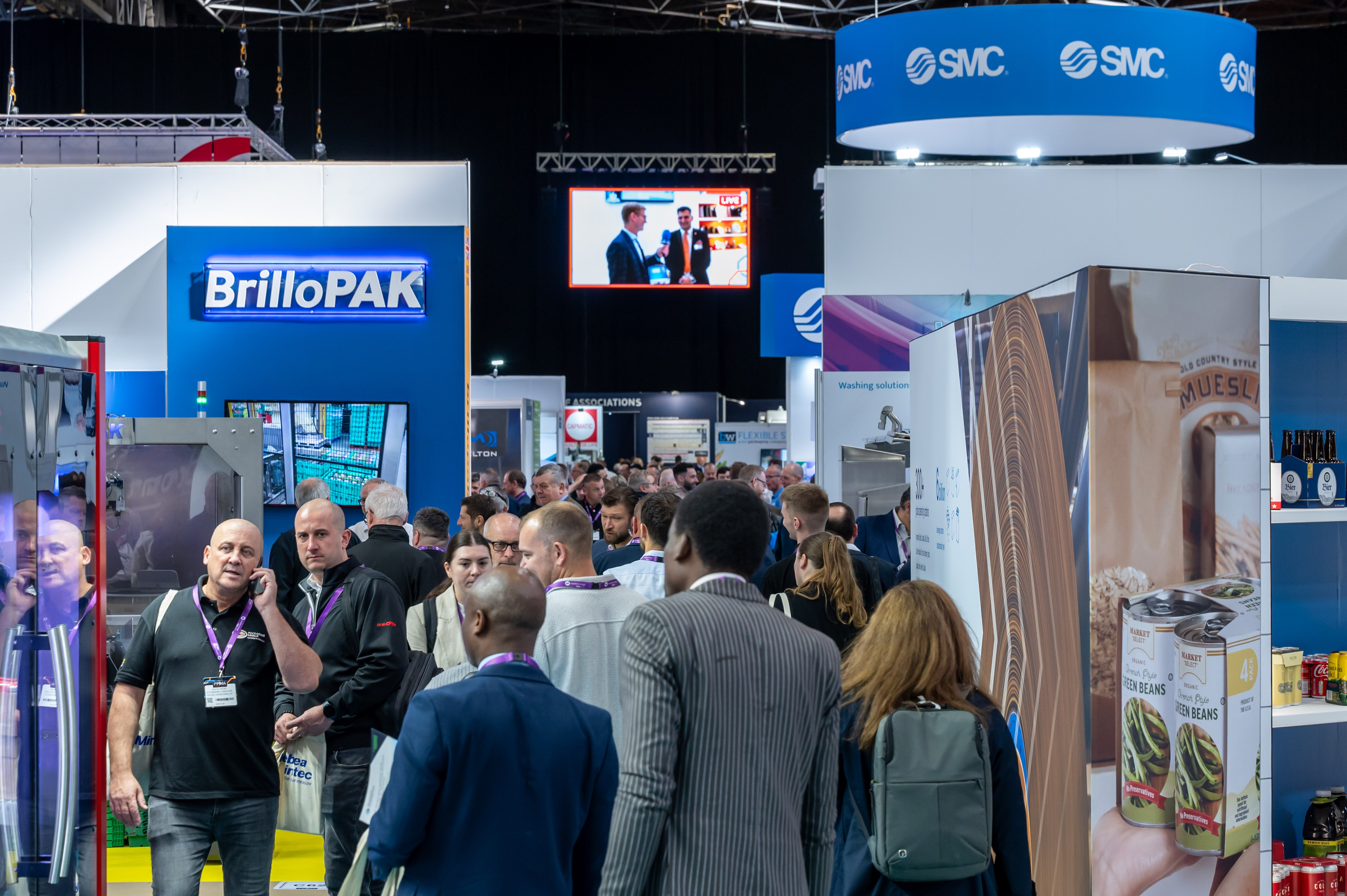 Aaron Moore, Asset Maintenance Manager, Nestle, said this about the 2023 PPMA Show: Fantastic day here at the PPMA Show, lots of suppliers that we work with. Some really innovative solutions, and a lot of relatable things for us, so we are taking lots of lessons home.
The PPMA Show proved to be the perfect place for all to prosper from valuable business connections, expand professional networks, develop and reinforce existing relationships and find new business partners, or clients.
This year's show also featured a captivating seminar programme with impressive presentations by over 25 leading industry experts. These dynamic industry speakers provided visitors with an opportunity to not only learn from their wealth of industry expertise and knowledge, but also to find out about current trends affecting their industry.
During the three days of seminars, visitors had great opportunities to hear talks from industry leaders such as Cassandra Stavrou of PROPER Snacks, Chris Corkan from Make UK, and Dimitrios Spiliopoulos from Amazon Web Services, not to mention Ross Verrall of NVIDIA EMEA.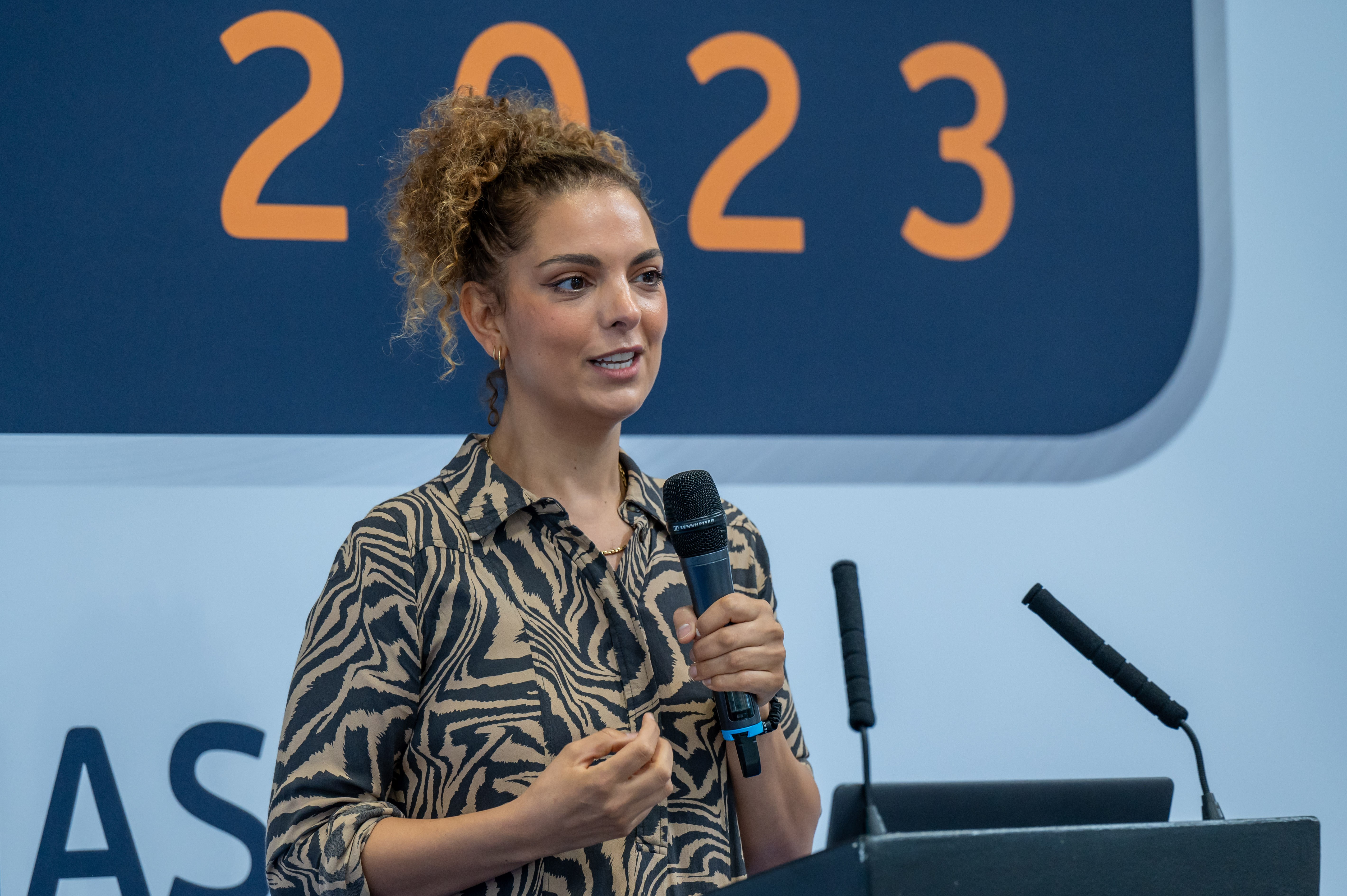 The PPMA Group industry awards, which are an anticipated highlight of the PPMA Show, provided the finest examples of innovation, smart manufacturing, entrepreneurship and collaboration in the processing and packaging machinery industry. Congratulations to all of this year's winners:
Innovative Processing System: Cobalt Systems
Innovative Packaging Machinery: Ishida Europe
Innovative Robotics Solution: Epson (UK)
Innovative Vision Solution: Scorpion Vision
Outstanding Customer Service: I-Mark UK
Apprentice of the Year: Olivia Harrison-Hine, Festo
Scott McKenna, interim Chief Operating Officer and Exhibitions and Membership Manager, said: The PPMA Show has always been the only place in the UK to see technology from the full spectrum of the processing and packaging industry. The only challenge we face as show organisers is to ensure that the exhibition continues to progress, and remain relevant to the high quality visitors that we pride ourselves on attracting year-on-year. It's safe to say that we surpassed ourselves again this year, with an exceptional turn-out of visitors, who had live projects and were ready to invest in the incredible array of innovative technologies that our exhibitors manufacture and supply. Congratulations to everyone involved in one of the best exhibitions this industry has hosted for a number of years.
Next year at PPMA Show 2024 visitors can look forward to being impressed once again with the quality of exhibitors, demonstrations, seminars and networking opportunities all of which have been designed to enrich the visitor experience.
Don't miss your opportunity to be part of the UK's largest process and packaging machinery show in 2024.
Next year's PPMA Show will take place 24-26 September at the NEC Birmingham.
To find out more about PPMA Show 2024, please visit: ppmashow.co.uk