ICE Europe 2025: Dates confirmed for next industry showcase
Events
The 13th International Converting Exhibition wrapped up with a flourish, drawing 4,850 trade visitors from 64 countries over three dynamic days—a whopping 30% surge in attendees compared to the prior edition. Embracing this resounding success, ICE Europe has decided to continue its biennial schedule. Mark your calendars for the next ICE Europe event, happening from March 11th to 13th, 2025.
This strategic choice was shaped by meticulous market analysis and an understanding of industry trends. It underscores ICE Europe's commitment to adapting to evolving audience needs while preserving its reputation for excellence. By staying ahead of the industry curve, ICE Europe consistently offers unmatched value to its devoted attendees.
As the premier gathering for flexible and web-based material conversion, ICE Europe addresses critical themes like efficiency, productivity, automation, digitalisation, and sustainability. Sustainability's growing importance and industry trends fuel innovation and investment. Live machinery presentations and technical discussions tackle industry challenges, fostering common solutions.
ICE Europe's co-location with CCE International, Europe's corrugated and folding carton industry flagship event, enhances opportunities and synergies. ICE Europe 2025 will occupy halls A5 and A6, with CCE International in hall A4 at the Munich Trade Fair Centre in Germany.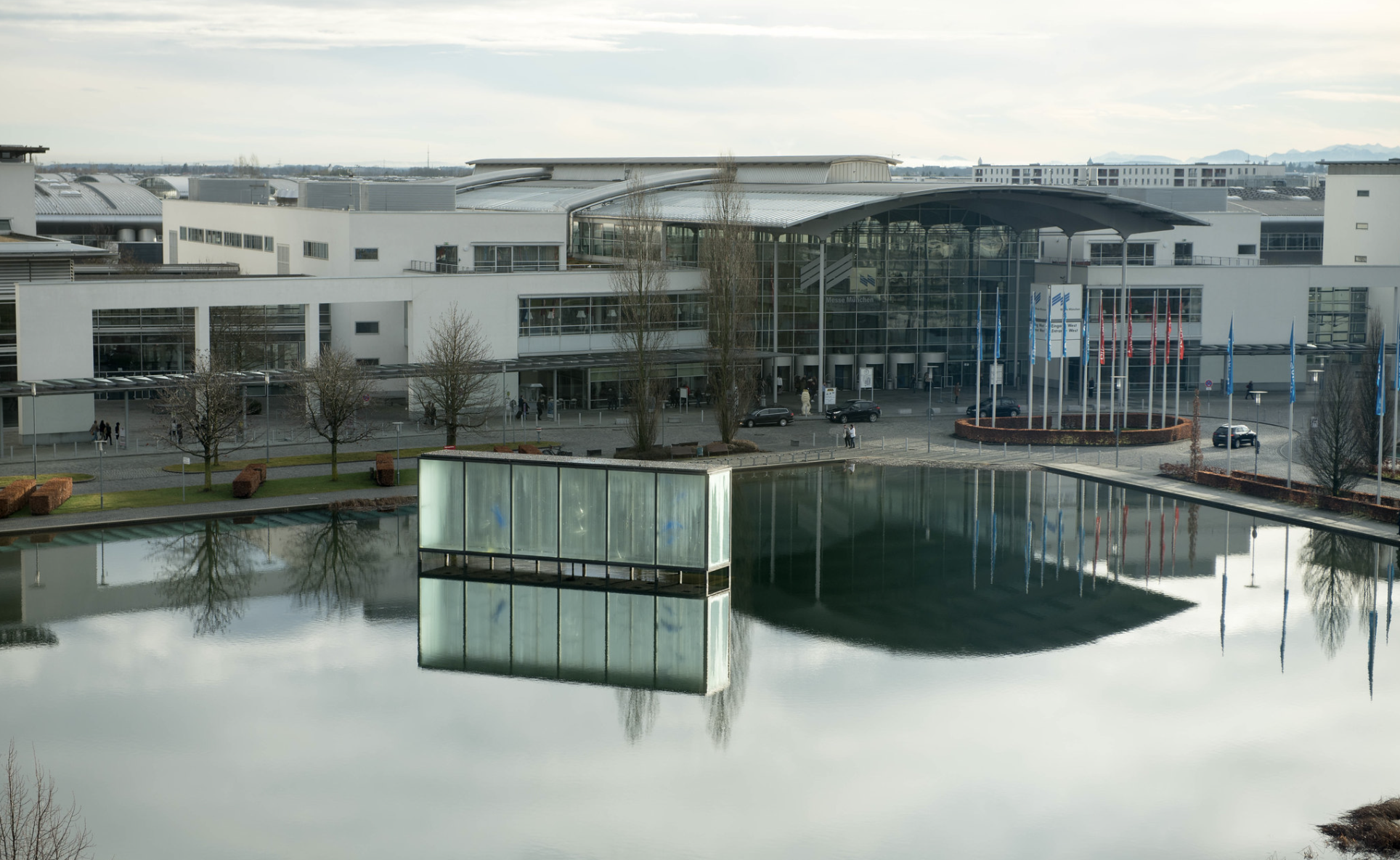 Patrick Herman, Event Director of the Converting, Paper and Print Events, on behalf of RX, said: We are extremely gratified by the overwhelmingly positive feedback we have received, affirming unanimous support for ICE Europe 2025. It is also great to see that our key accounts have already confirmed their attendance for the forthcoming show edition. Rest assured, preparations are already in full swing for an exceptional show edition in the subsequent year.
Download the original press release published by ICE Europe here.