Amazon supports sellers in achieving packaging sustainability goals
Business
Amazon has unveiled its Sustainability Solutions Hub, a valuable resource within Seller Central designed to assist sellers in achieving their product and packaging sustainability objectives.
The hub serves as a comprehensive repository of information, streamlining access to Amazon's sustainability initiatives, including Climate Pledge Friendly, Amazon Renewed, and Ships in Product Packaging. Starting in October, this hub will be accessible to all sellers in France, Germany, Italy, Spain, the UK, and the U.S.
One prominent feature of the Sustainability Solutions Hub is the introduction of a personalised dashboard. Sellers can leverage this dashboard to receive tailored insights and data regarding their progress in Amazon's sustainability programmes. It provides key metrics, such as the percentage of revenue derived from Climate Pledge Friendly products, and identifies opportunities for sellers to maximise the benefits of these programmes.
Additionally, the Service Provider Network now features a dedicated sustainability category. Here, sellers can discover a curated selection of service providers specialising in packaging design, testing, product design, and certification.
Ships in Product Packaging
Amazon's ongoing commitment to sustainable packaging initiatives has already prevented more than 2 million tons of packaging materials from entering the waste stream—a weight equivalent to over 230 Space Needles. A significant contributor to this effort is the Ships in Product Packaging programme, previously known as Ship in Own Container. This programme enables Amazon to collaborate with sellers to redesign their packaging, allowing products to be shipped in their own branded packaging without the need for additional Amazon packaging. In 2022, Amazon successfully shipped 11% of its global items without additional packaging. By 2024, this programme will be available to all sellers utilising Fulfillment by Amazon (FBA).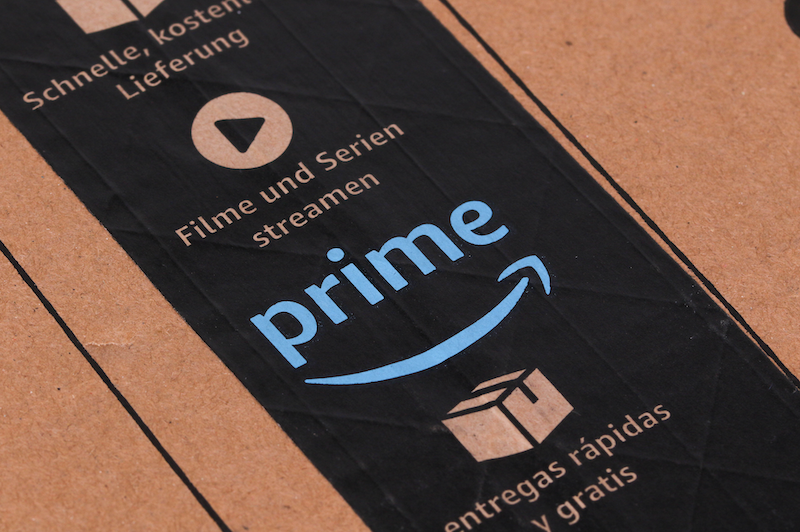 When the Ships in Product Packaging programme rolls out for all FBA sellers, the Sustainability Solutions Hub's dashboard will incorporate relevant data. This will encompass details like estimated weight reduction for certified products and the potential packaging weight reduction for products awaiting certification.