3M settles $10.3bn lawsuit for "forever chemical" water contamination
Business
3M has announced a comprehensive settlement agreement totalling $10.3 billion with numerous public water systems in the United States to resolve claims of water pollution associated with "forever chemicals."
The settlement aims to provide financial support over a 13-year period to cities, towns, and other public water systems for the testing and treatment of contamination caused by per- and polyfluoroalkyl substances (PFAS).
While 3M faces a multitude of lawsuits related to PFAS contamination, the company has not admitted liability. The funds from the settlement will assist in the remediation efforts of public water systems that detect any level of PFAS contamination.
Accusations of contaminated packaging and consumer goods
Legal actions against 3M include allegations that the corporation has disseminated PFAS chemicals through packaging, food and beverage products, as well as personal care items such as toilet paper and dental floss. These actions have resulted in the contamination of public water supplies and pose an escalated risk to the well-being of US citizens.
PFAS chemicals, commonly referred to as "forever chemicals" due to their persistent nature in the environment, have been linked to hormone disruption, immune system damage, and an increased risk of cancer. While PFAS substances effectively repel grease in food and beverage packaging, it has been found that these additives can leach into products. Furthermore, household items utilising PFAS chemicals expose consumers and the environment to potential toxicity.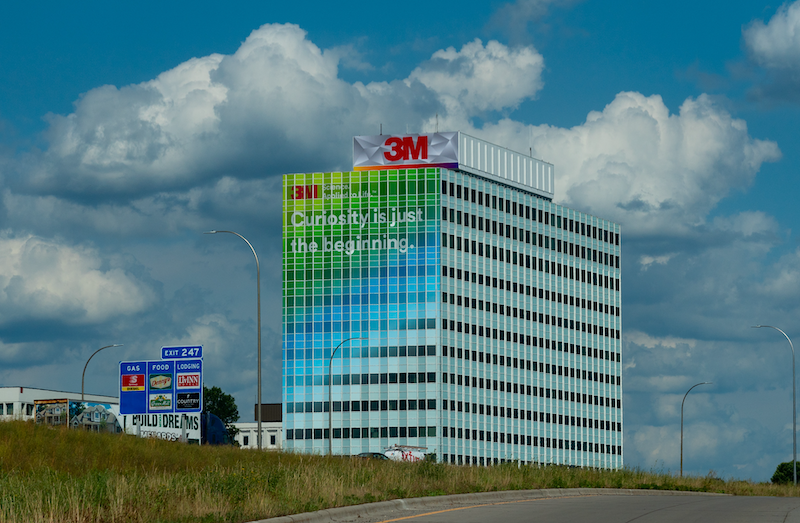 The settlement agreement underscores 3M's commitment to addressing the impact of PFAS contamination and aims to provide financial resources to support the testing and treatment of affected public water systems across the United States.
3M chairman and CEO Mike Roman said: This is an important step forward for 3M, which builds on our actions that include our announced exit of PFOA and PFOS manufacturing more than 20 years ago, our more recent investments in state-of-the-art water filtration technology in our chemical manufacturing operations.
3M set a 2025 deadline to stop producing PFAS.