Newtec UK unveils cutting-edge potato grading technology at BP 2023
Supplier News
The Potato Industry Event, BP 2023, is just around the corner, and Newtec UK is gearing up to take center stage with an exciting showcase of innovative technology.
This must-attend event will take place on November 22nd and 23rd, 2023, from 9am to 5.30pm on the first day and 9am to 4pm on the second day, at the Yorkshire Event Centre, Great Yorkshire Showground, Harrogate.

You can find us at booth 217, where we will be unveiling our groundbreaking new generation Celox-P-UHD with dual lens cameras, specifically designed for the potato industry. This state-of-the-art model boasts several remarkable features that promise to revolutionise the way you handle and process potatoes.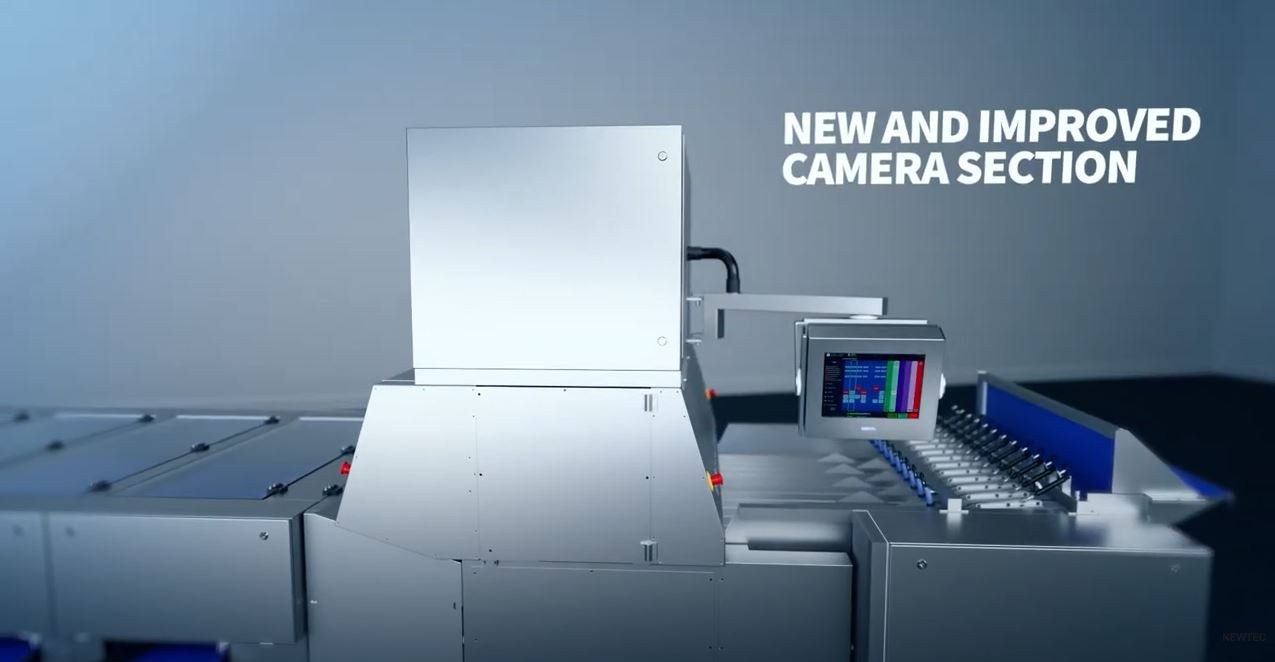 Our new and improved camera section includes:
Newtec AI Vision Engine Gen3
Dual Lens Cameras
Next-Gen Hardware
This means:
Extra camera head
Near infrared lighting for advanced defect detection
Dedicated AI processor (Hailo-8 AI-accelerator chip)
Using established machine learning libraries
We can guarantee the following advantages:
400% more pixels processed
High efficiency at low power
Improved tracking accuracy
Increased robustness towards dirt and debris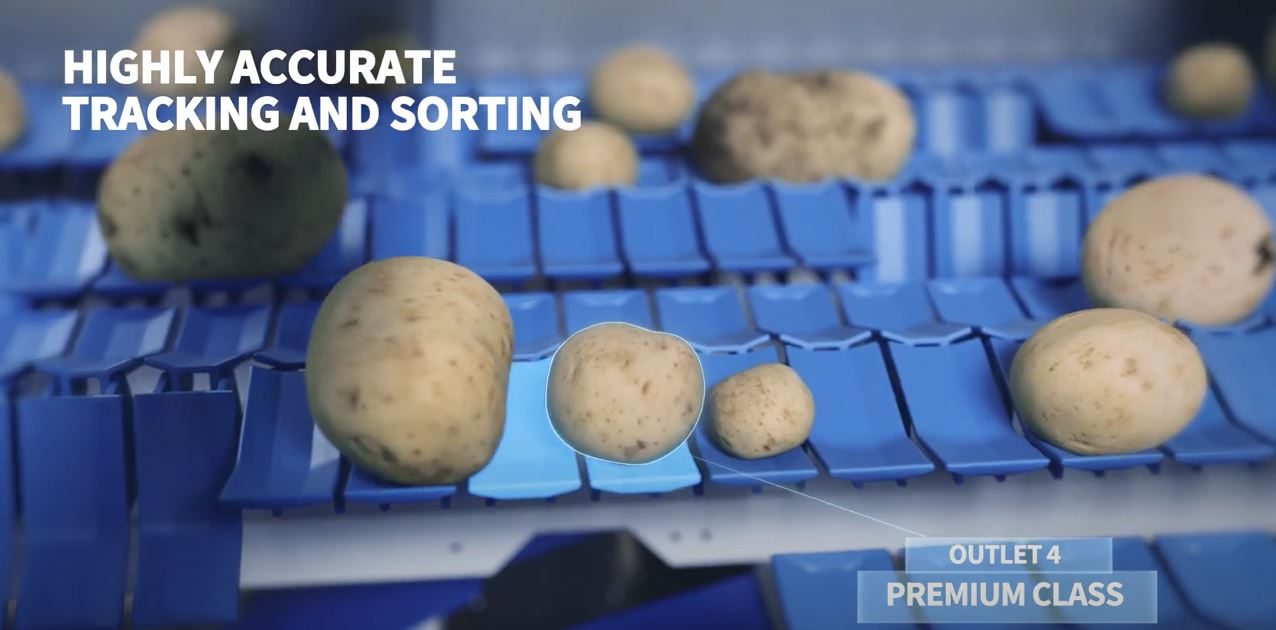 Taking grading and the "seeing power" to the next level
Newtec's optical sorting machine for potatoes, model Celox-P-UHD, is designed to sort potatoes by size, shape and quality in a single-stage process. The machine sorts washed potatoes directly, eliminating the need for pre-grading and minimising the need for manual labor, whilst ensuring consistent quality output and high throughput.
The performance of our new generation Celox-P-UHD has significantly improved and the advantages are numerous, including an expanded tracking area, increased capacity, and higher grading accuracy. The addition of the specialized computing power provided by the Hailo accelerator has resulted in improving the machine's ability to deal more effectively with foreign objects and abnormally-looking products, raising the machine's accuracy and sorting results to new heights.
With these advancements, we're setting new standards for potato processing efficiency and quality.
We can optimize the value of each of your potatoes by sorting them in the most profitable way.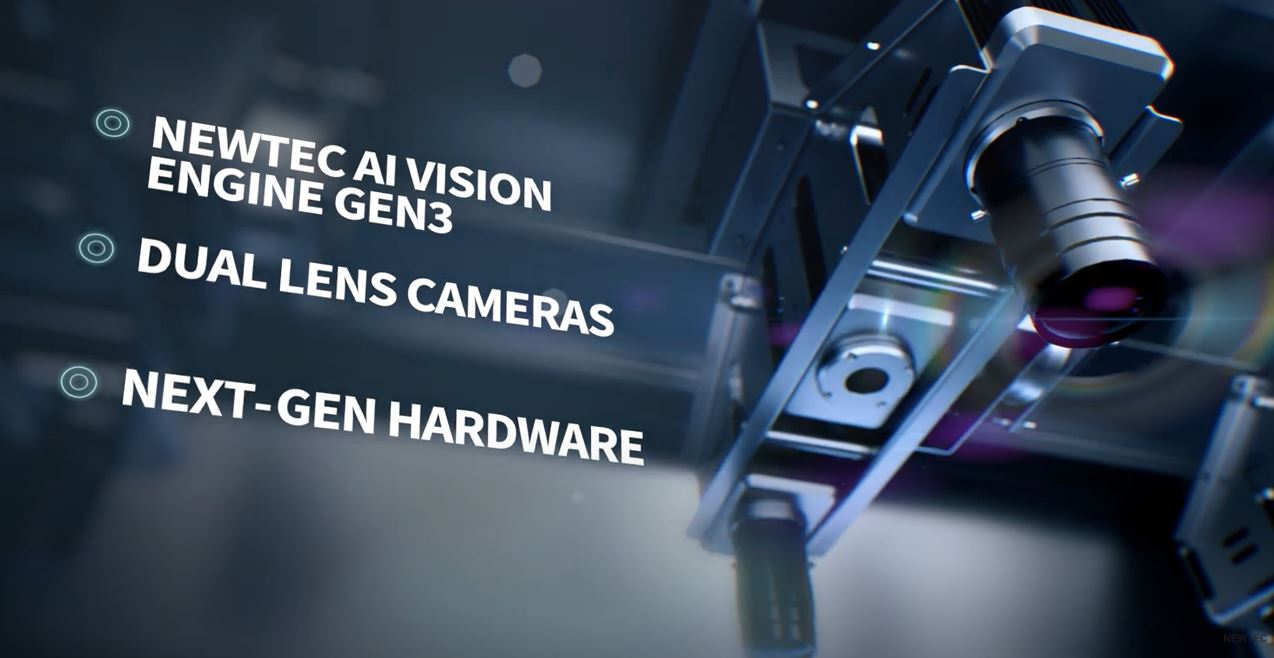 Modular design - expandable systems
Newtec's optical sorting machine solutions are modular and scalable and can therefore be tailored to businesses of all sizes. Up to 16 categories of products can be sorted out simultaneously. Sorting criteria for these categories are instantly customisable according to the current needs. Premium product selections can effortlessly be sorted out of bulk produce.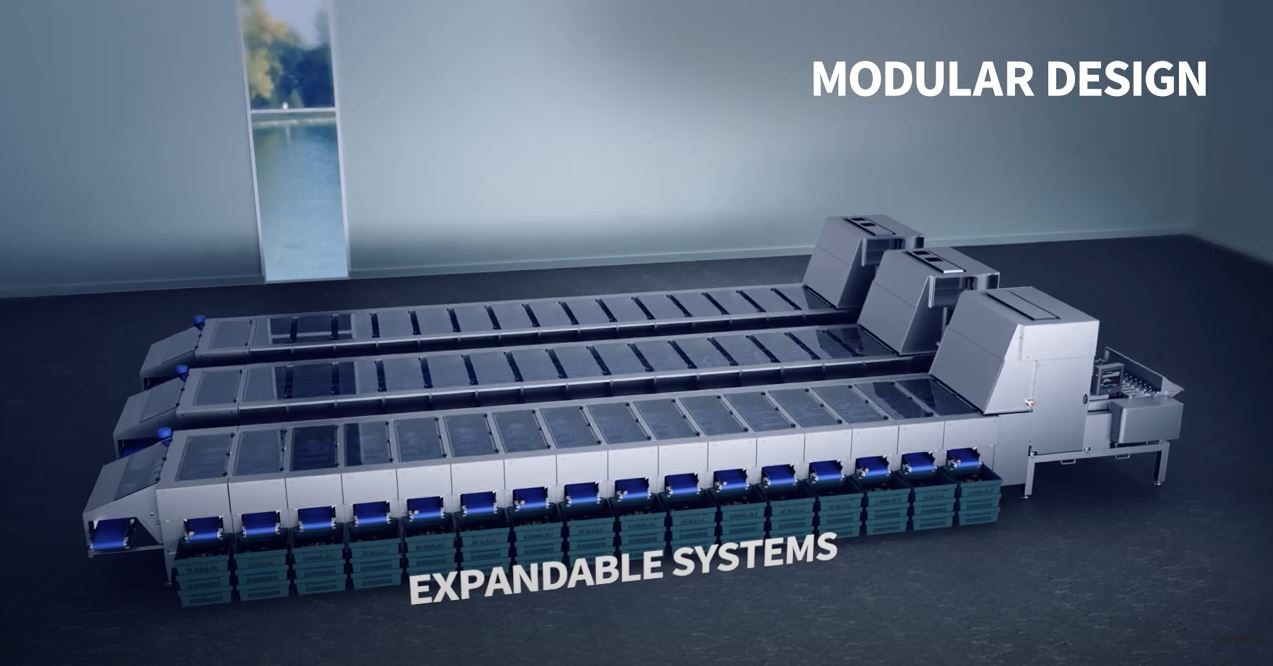 Join us at BP 2023, booth 217
Every two years, the Potato Industry Event brings together the entire potato industry, offering a unique opportunity for networking and business growth. Whether you are involved in growing, handling, processing, or retailing potatoes in this multi-billion-pound industry, this event is not to be missed.
The event provides a platform for visitors to see what's new, make and renew contacts, and do business. Your suppliers, buyers, and competitors will all be in attendance, making this a valuable opportunity to stay ahead in the industry.
Join us at BP 2023, booth 217, to witness the future of potato grading technology. Don't miss the opportunity to explore the innovative solutions we offer and the chance to network with industry leaders. We look forward to seeing you there and discussing how Newtec can enhance your potato processing operations.
We can help you prepare for the future and guide you through your automation process.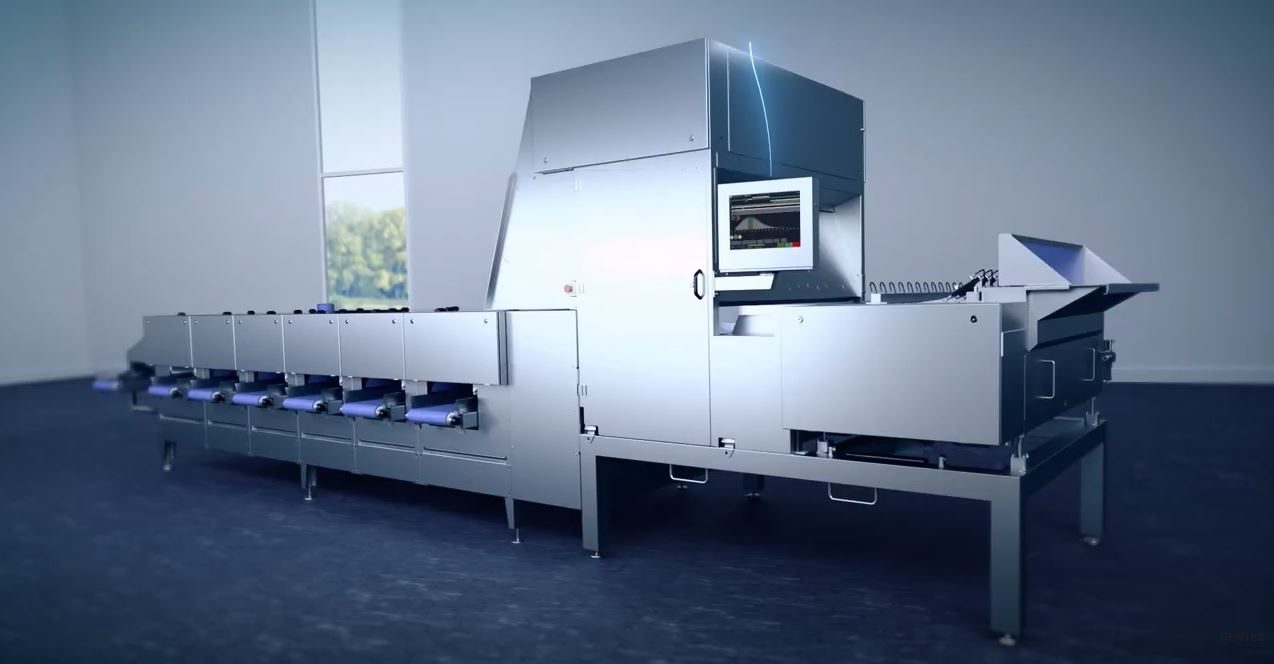 Visitor entry is free and you can get fast-track access by pre-registering here.
For more information about Newtec and our products, please visit our website at https://www.newtec.com.