Nefab secures two awards at WorldStar Packaging Contest 2023
Supplier News
This week Nefab received two awards at the WorldStar Packaging Contest 2023. Both solutions help customers save environmental and financial resources in supply chains - and both are available globally.
The first award recognises Nefab's FiberFlute as a smart and sustainable packaging material to replace PE and other foams in various industry segments such as Electronics, Advanced Technologies, and others.
The second award recognises Nefab's fibre-based solution for one-way shipments in the Lithium-ion Batteries (LiB) segment.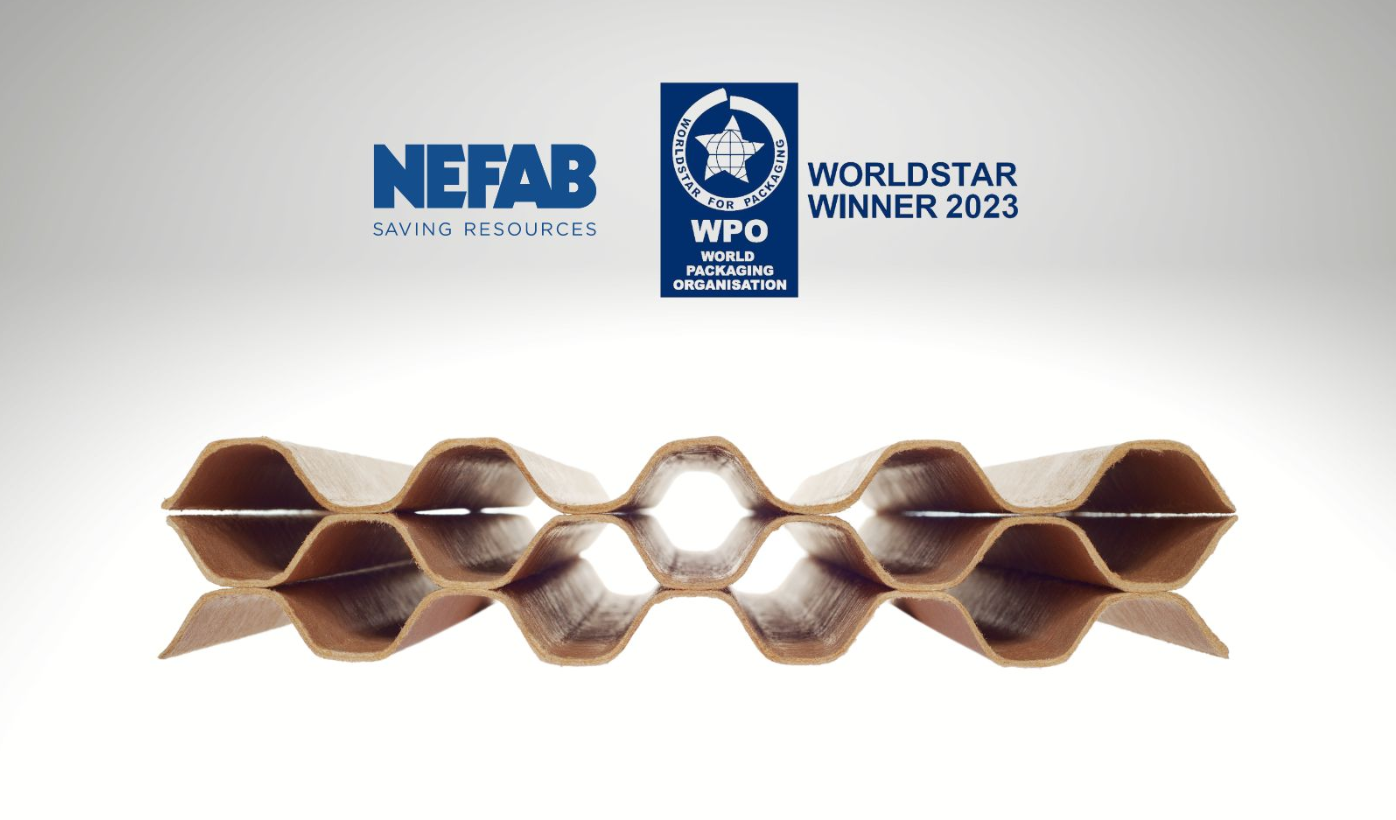 "At Nefab, we save resources in our customers' supply chains by developing innovative and sustainable packaging and logistics solutions. Receiving these awards confirms our value proposition while contributing to our customers, society, and the environment." – says Per Öhagen, CEO of Nefab.
Nefab was qualified to participate in the WorldStar Packaging Contest 2023 after winning an award at the Fachpack 2022 also with fibre-based collars.
This article was originally published by Nefab.