ID Technology packaging and labelling for e-commerce
Supplier News
Packaging and labelling for e-commerce
With e-commerce becoming more and more important, it is vital that the demanding needs of consumers are met. Among these are:
Speed – we all want our purchases to arrive as soon as possible.
Protected – items need to packaged in such a way that they arrive at their destination in good condition.
Sustainable – we've all had examples of very small items being delivered in huge corrugated boxes.
In the last couple of years, there has been a move away from the traditional corrugated boxes to flexible packaging, which can be an advantage for many types of products.
ProMach brand Texwrap has developed a line of wrapping systems, specifically for use in e-commerce operations, including the EPS-3322 Auto-Mailer.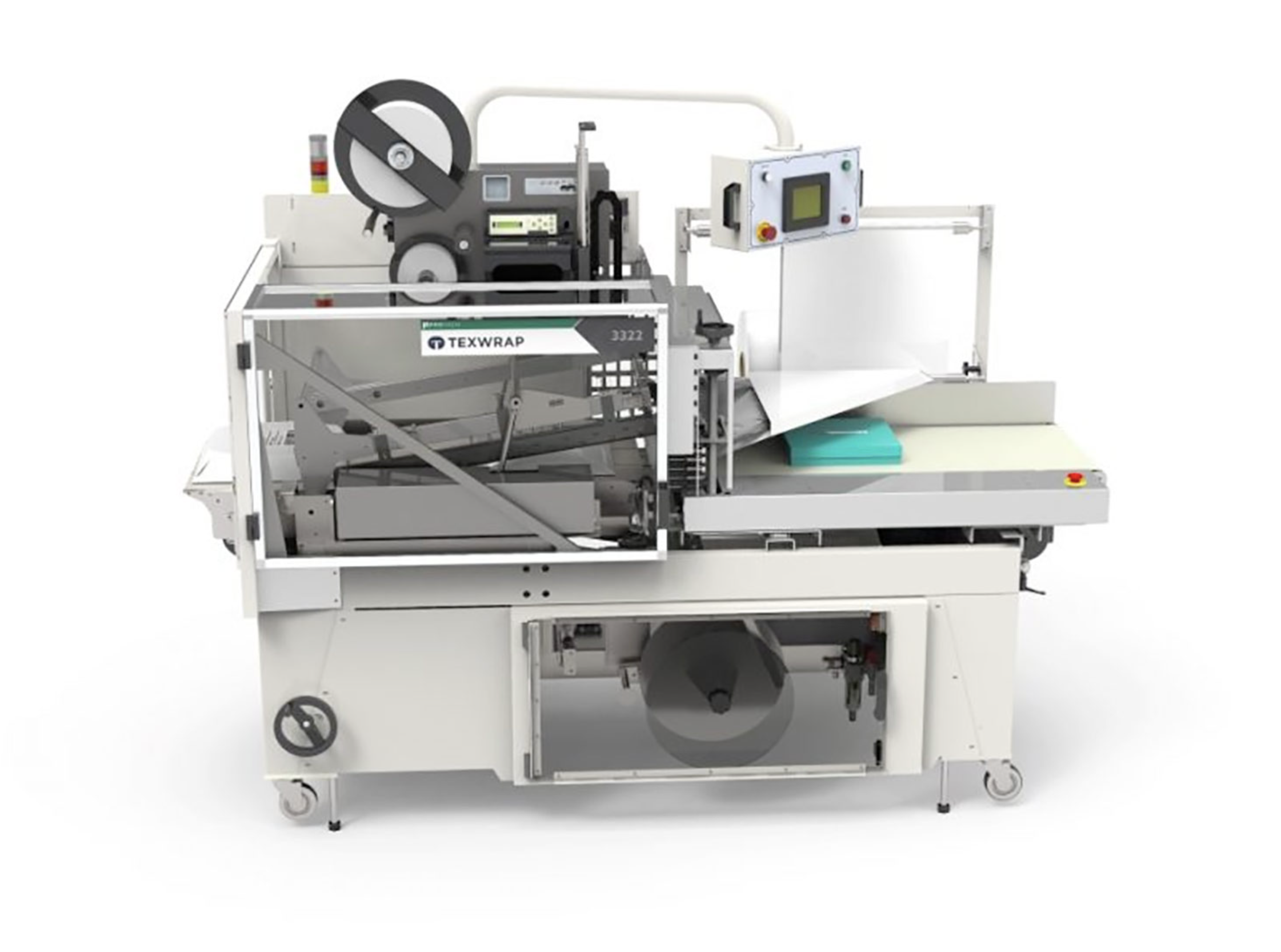 This system makes shipping your products quick and seamless. It creates ready-to-ship custom-sized mail packages in a unique operation capable of integration with a labeler and multi-carrier shipping software and gathering and reporting data on exceptions to handle order fulfillment.

Using the minimum amount of packaging material for each item, the 3322 system can operate at up to 20 packages per minute and the finished packs are labeled and ready to ship.

ID Technology's 252 print and apply labelling system handles the shipping labels and the data for each label can be provided from one of our NiceLabel custom apps, or the printer can integrate with the ERP or warehouse management software.
This article was originally published by ID Technology.