DaklaPack showcases new recyclable flat bags
Supplier News
New in our range: recyclable flat bags with or without grip closure
Our new flat bags are the ideal choice for efficient and sustainable packaging of food and non-food. Available in fresh and popular colours such as; pink, mint green, light grey and white. All bags are available in a modern and stylish matte finish.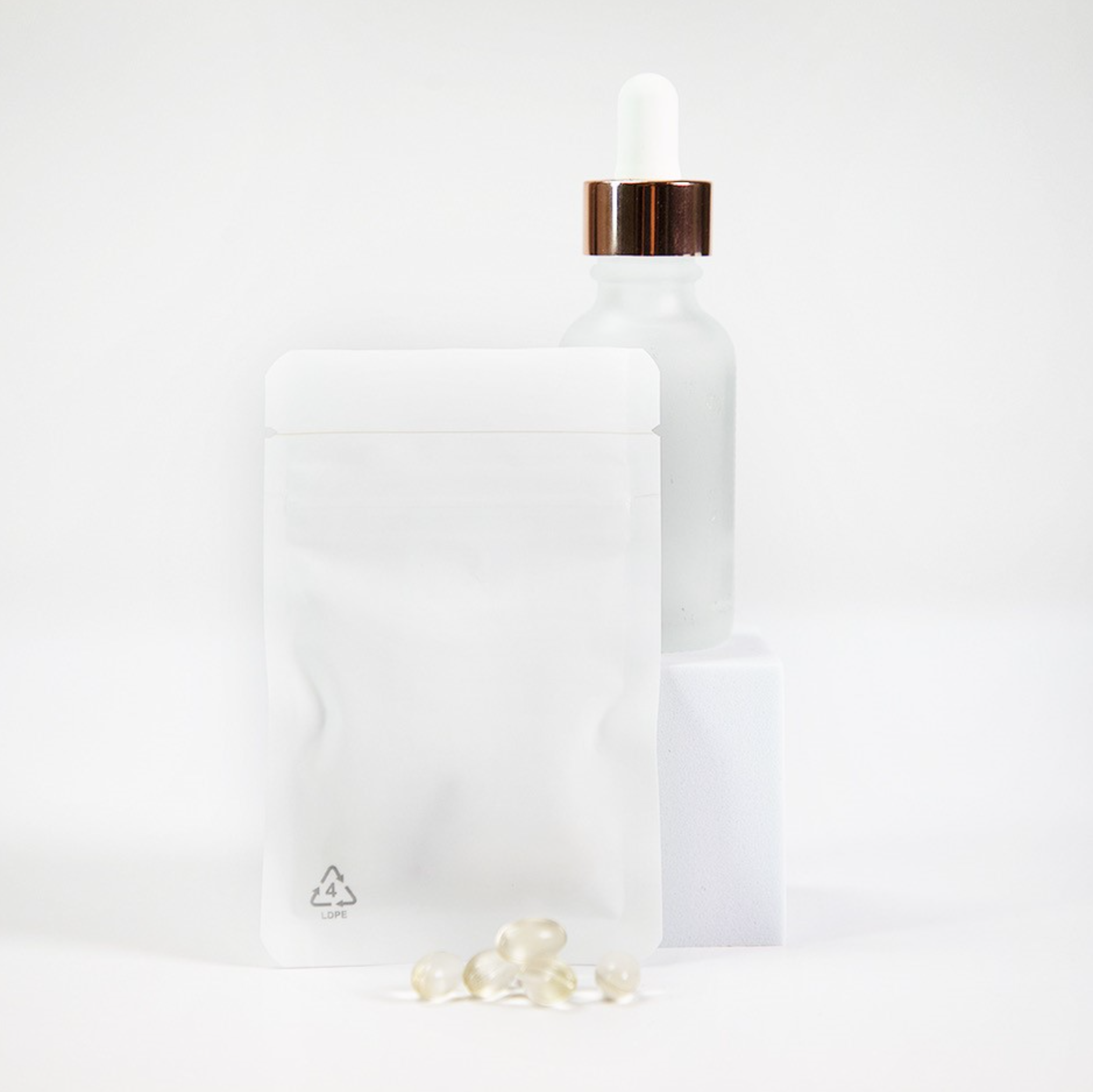 Due to the material composition, these flat bags are fully recyclable and have an excellent barrier. They are very suitable for powders & sports supplements, pills, seeds, candies, jewellery, creams, beads and to send samples to your customers.
There is a choice of two sizes, namely 70 x 110 mm and 80 x 130 mm, and they are very functional in use. The tear-notches (notches) allow the user to open them easily. All sizes and colours are available with or without a grip closure.
Request a free sample without obligation or contact us to inquire about the possibilities of printing and custom production for you.
This article was originally published by DaklaPack.