DaklaPack partners with Best Way Ingredients for custom packaging solutions
Supplier News
Best Way Ingredients, an online store for high-quality dairy ingredients, has recently partnered with DaklaPack to enhance their product packaging with partially printed bags and filling services.
DaklaPack's custom packaging solution provides Best Way Ingredients with the flexibility to expand their product assortment without the need for redesigning their packaging.
DaklaPack takes pride in helping Best Way Ingredients grow their brand and product line by offering a one-stop shopping experience that includes convenient and fast online ordering in professional packaging. The company takes care of all handling, from sticker application to bag filling.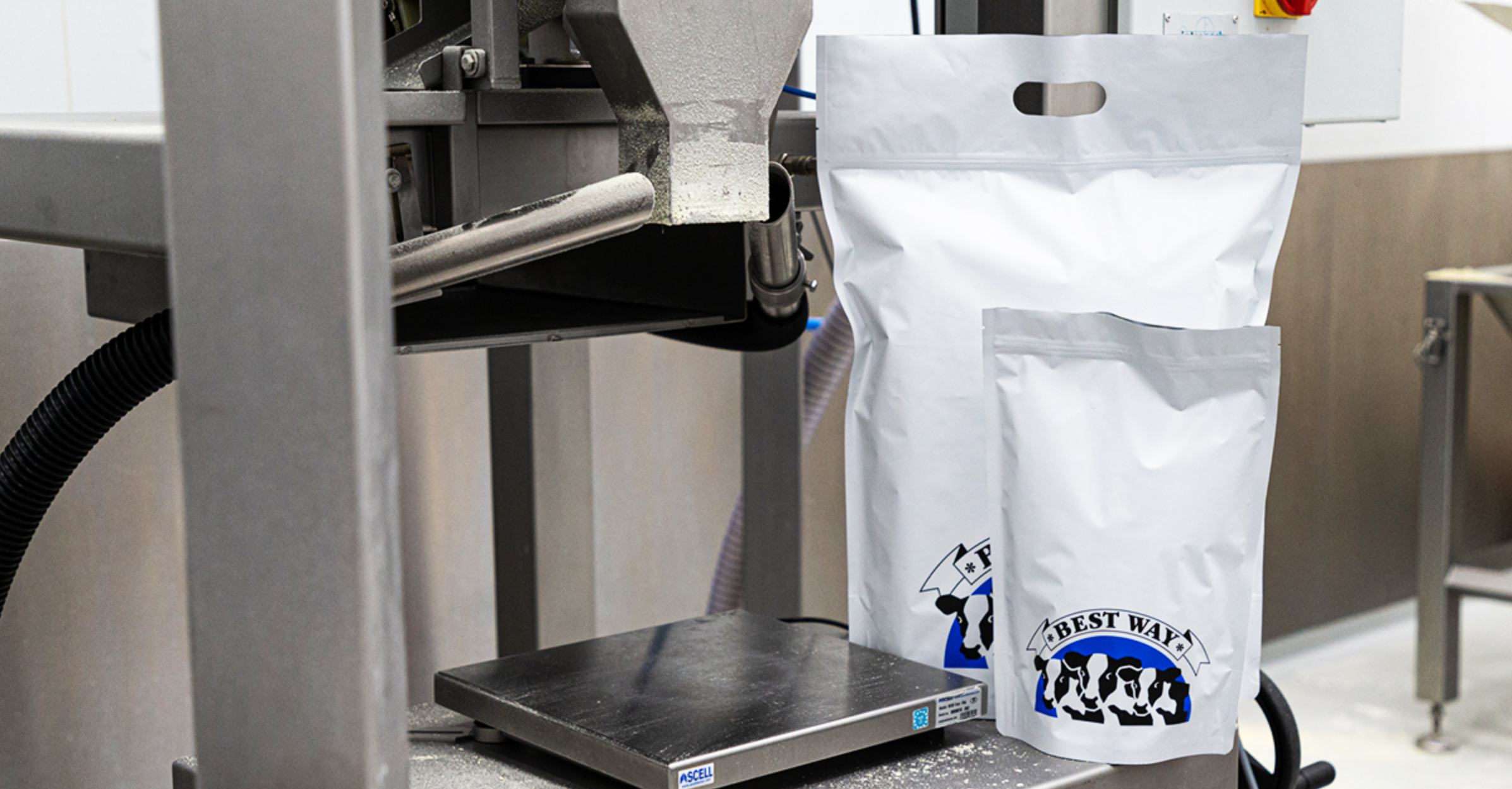 Best Way Ingredients uses DaklaPack's products for various applications in the food industry, including baked goods, ice cream, chocolate, beer, confectionery, sauces, and dairy beverages.
The custom packaging solution with only two stickers allows the company to maintain its professional appearance and adapt to customer needs without compromising on flexibility.