Berry launches sustainable form-fill-seal film with 50% recycled content
Supplier News
Berry Global's European flexible films business introduces the enhanced NorDiVent® FFS film for powdered products. This innovative film incorporates up to 50% recycled plastic content, aligning with sustainability goals and customer demands.
NorDiVent® film offers exceptional performance with its durable and patented construction. It provides waterproof protection, dust-free air release, and high tear resistance, reducing product waste. With customisable options, including anti-static properties and vibrant 8-colour printing, the film enhances branding and on-shelf presence.
The incorporation of Berry's Sustane® Premium Recycled Polymers further enhances sustainability, offering up to 50% recycled content. This supports Berry's 2025 sustainability strategy and empowers customers to meet their specific requirements.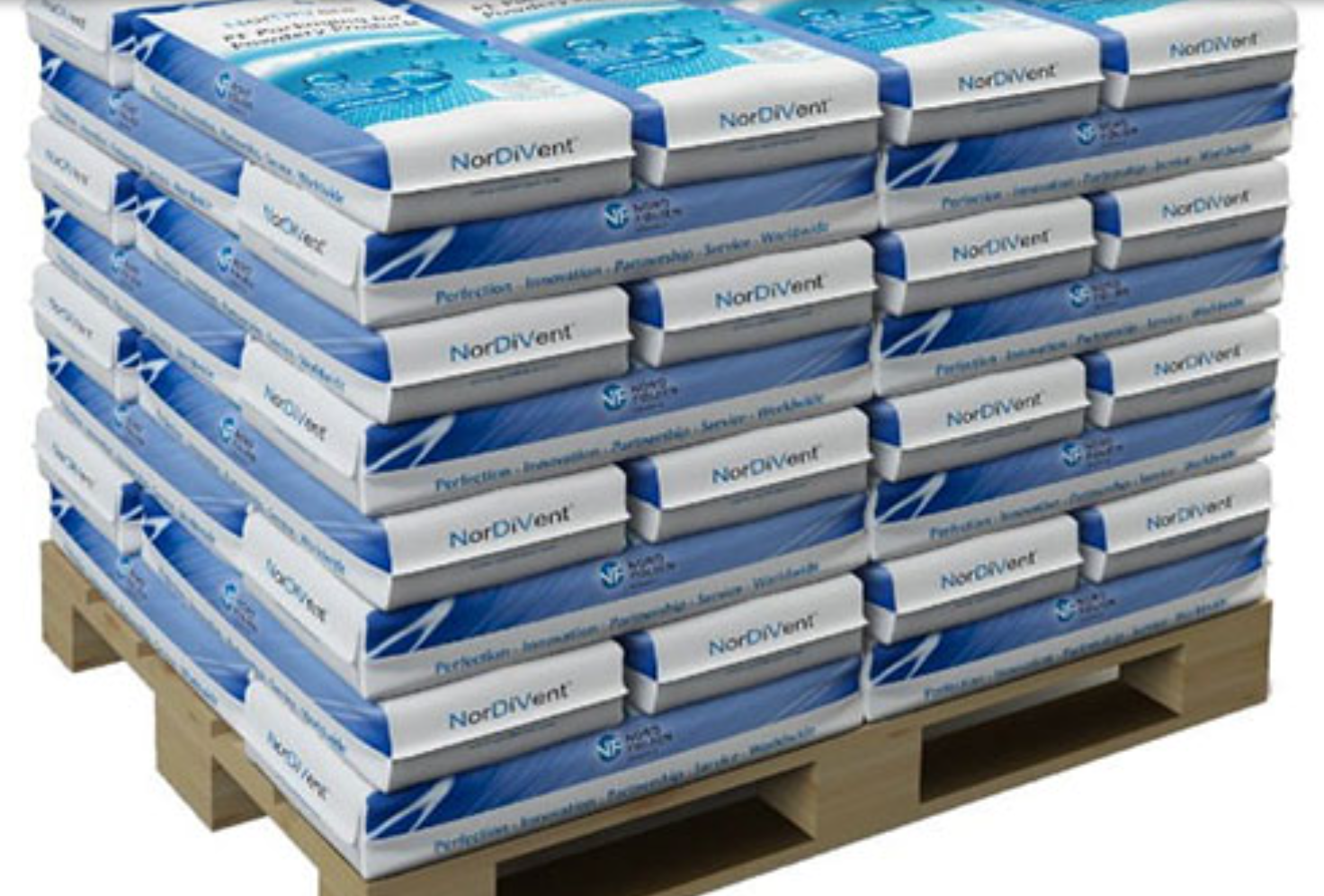 In partnership with the ifeu project, Berry conducted a comparative life cycle assessment (LCA) to evaluate packaging systems for building materials and industrial raw materials, reinforcing their commitment to environmental responsibility.
Frank Heseding, Sales Director, Berry Global, said: Our ability to include recycled content into NorDiVent® is a demonstration of both our technical skills and our determination to deliver solutions that meet our customers' needs in terms of quality, reliability, and sustainability. This is important, as it is essential that sustainability goals are advanced, but not at the expense of a sack's overall purpose, especially since the performance of a sack throughout the supply chain can have a marked effect on its environmental impact. This can play a major role in avoiding product loss and wastage. This has been highlighted in recent research undertaken by the IFEU-Institut für Energie- und Umweltforschung Heidelberg (ifeu).