Altrimex Packaging Solutions celebrates 50th anniversary
Supplier News
Altrimex, a leading company in efficient dosing, filling and packaging lines, celebrated its momentous 50th anniversary on Friday, 9th June, with a grand party to mark the occasion.
Esteemed customers, suppliers, former colleagues, partners, and friends all came together to make it a wonderful celebration that will be cherished with great satisfaction.
Throughout the day, guests had the opportunity to visit Altrimex's recently renovated office and gain insights into the company's operations and delivery capabilities.
Following a speech by the managing director, attendees indulged in a delightful walking dinner, and the celebration continued with lively dancing led by DJ Evandee.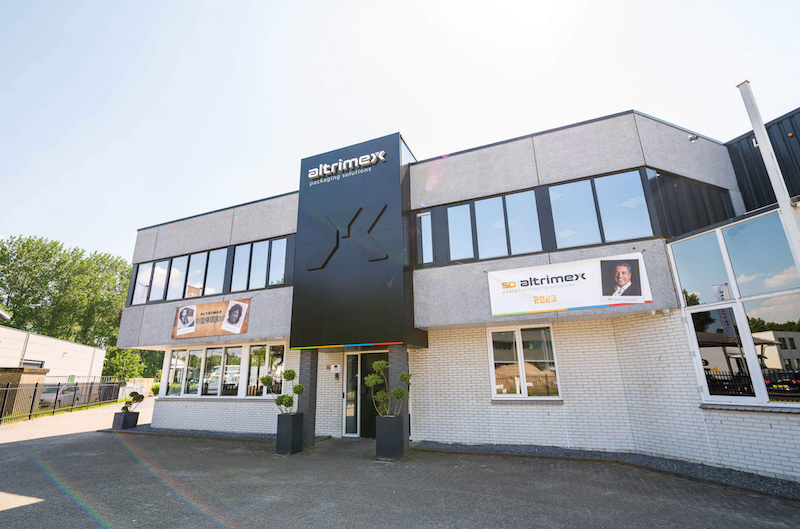 Altrimex expresses heartfelt gratitude to everyone who attended and extended their warmest congratulations. Here's to the next 50 years of success and continued growth!