Roberts PolyPro to introduce new can carrier applicator at BrewExpo America 2022
Supplier News
Roberts PolyPro to introduce new can carrier applicator, ICHA-60, at BrewExpo America 2022
Roberts PolyPro, a leading manufacturer of multipack handles and applicators, will introduce its new can carrier applicator, ICHA-60, in booth #2435 at Brew Expo America 2022. Ideal for breweries and beverage canning lines, it applies 100% recyclable 4-pack and 6-pack Craft-Pak™ carriers to standard and sleek cans at speeds up to 10 cycles per minute.
The ICHA-60 offers a reliable process through the canning line with continuous handle application that requires minimal operator input. It features a small footprint to fit in a single file canning line, as well as a simple changeover from 12 to 16 oz. cans that requires minimal parts and can be completed in under 15 minutes.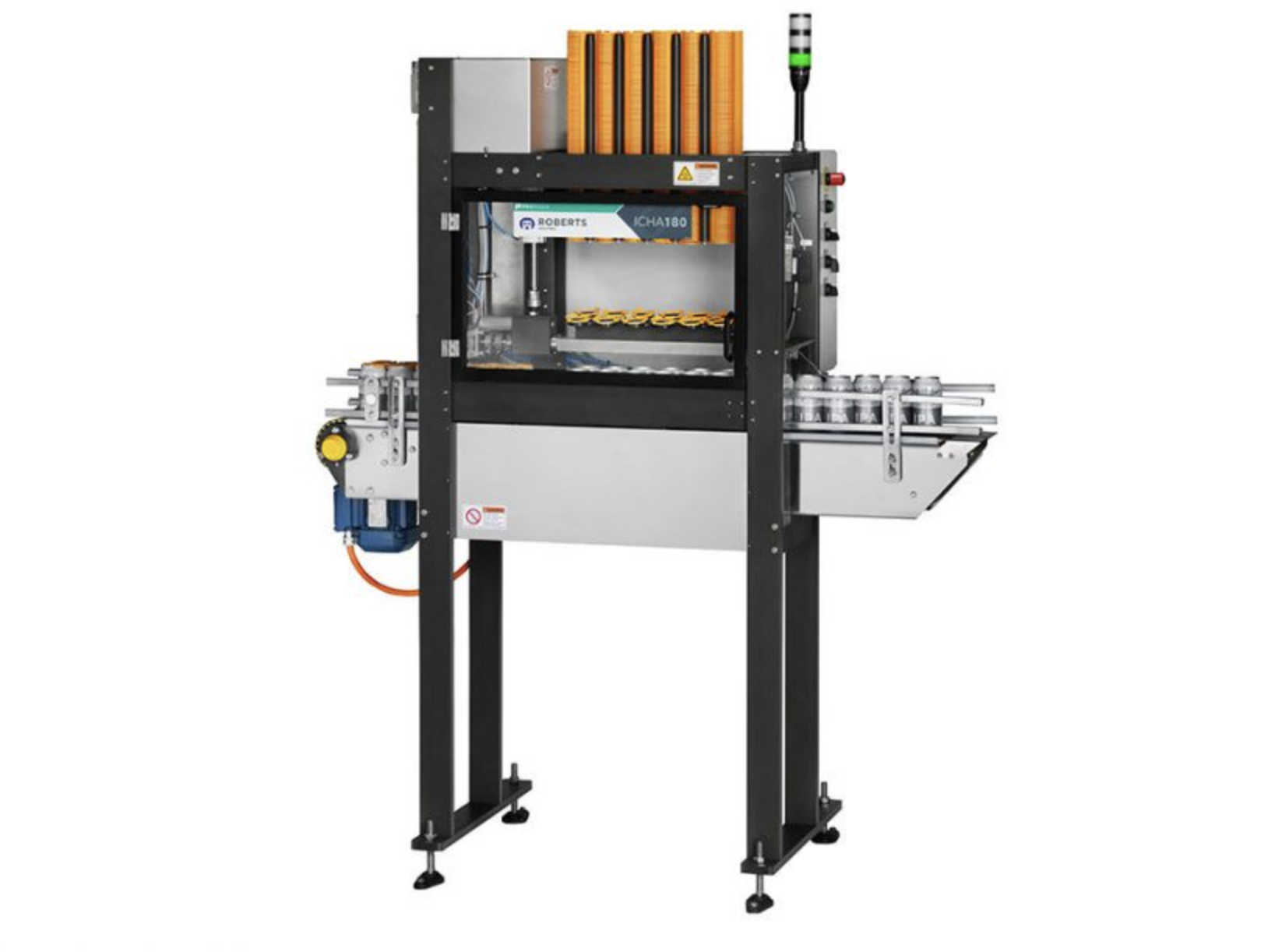 Additionally, Roberts PolyPro will feature its line of sustainable, 100% recyclable Craft-Pak™ can carriers. Designed with an open top, these handles are made with 30% less plastic than competitive carriers, offering craft brewers a more sustainable and cost-effective solution. Favored by customers, its unique design prevents moisture accumulation between the can top and carrier, and makes it easier to remove without shaking the beer.
To learn more about Roberts' sustainable can carriers and to see a live demo of the new applicator, stop by booth #2435 at BrewExpo America 2022.
This article was originally published by Roberts PolyPro.