Ćatić Company selects Berry's UniPak container for Waltz cream rolls
Supplier News
The Ćatić Company, a Serbian confectioner known for its popular Waltz cream rolls, has selected Berry Global's UniPak container as its new packaging solution.
Available in chocolate, hazelnut, strawberry, orange, and vanilla flavours, the new packaging needed to be practical, easy to stack, and appeal strongly to consumers with a sweet tooth.
Berry's UniPak series is one of the most extensive and versatile packaging ranges in Europe, offering a wide selection of sizes and shapes, including rectangular, square, round, or oval.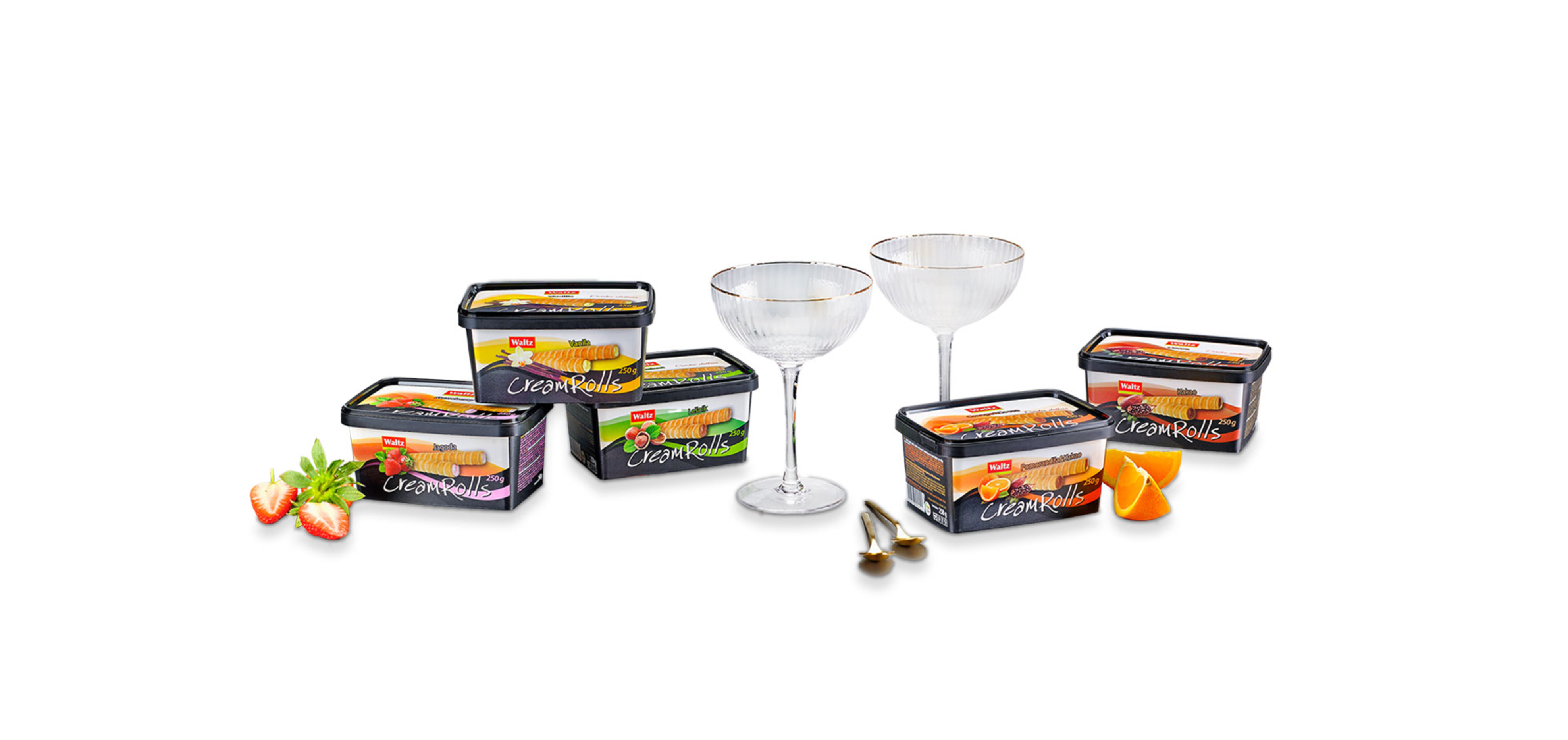 The CEO of Ćatić Company, Bajro Ćatić, opted for a rectangular 600 ml UniPak container with lid and In-Mould Labelling (IML) for the Waltz cream rolls.
Bajro Ćatić said: We are extremely satisfied with the UniPak's quality and design, and our customers can still enjoy the pack format that they are used to. We only had to make minor adjustments to our filling line because the new container is lighter than the previous one. And we get the logistical advantages of a slightly lighter packaging solution.
The containers and lids are produced at Berry's facility in Gračanica, Bosnia & Herzegovina, which is only about 300 kilometres away from Ćatić Company's production facilities in Ivanje, Serbia.